Resource & Downloads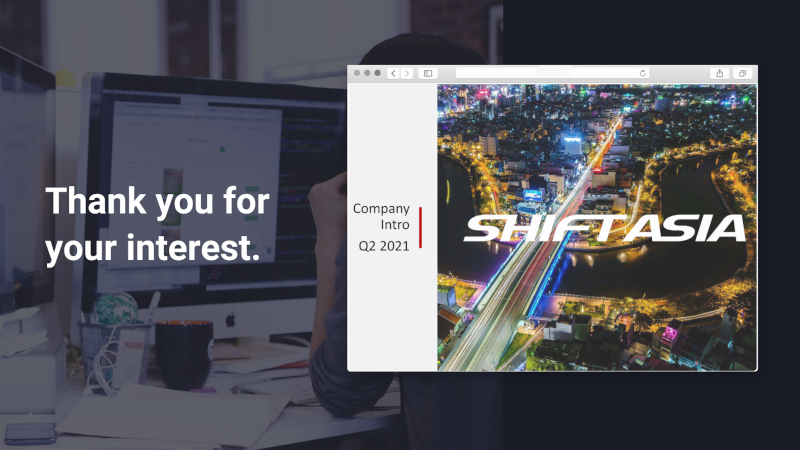 SHIFT group celebrates its 15th year since foundation.
Beyond Japan and Asia, we are grateful of opportunities given to serve our clients and help meet consumer / customers expectations amid digital shift in fast-changing digital economy.
Every product, development and QA team has unique quality challenges to solve. And we aim to provide flexible solutions and skilled resources that best match delivery scheme you may wish to employ.
Thank you for your interest and please proceed to download the following information.
Company Introduction
Group Companies
QA & Dev Solutions
Offshore Challenges
Success Method
Portfolio
Our Team