Sales Partner Program
Accelerate your business
opportunities
through our Sales Partner Program which gives you an access to our engineering resources, while earning a commission.
Contact Us
What is
Sales Partner Program?
What's SPP?
Connecting and collaborating with partners who are in need of outsourcing resources including high-quality testing services
SHIFT ASIA's Sales Partner Program is designed to offer our skilled and experienced resources including various high-quality testing services to meet all customer needs. It will allow you to differentiate and expand your business opportunities, while gaining a competitive advantage in your market.
As a Partner participating in the Sales Partner Program , you can be connecting and collaborating with our skilled and multilingual software developpers and testing engineers at affordable cost, and earn a commission through the program. It also helps you accelerate your business growth with enhanced engineering capabilities that will meet customers' demands.
Learn more Our Services
Benefits
Benefits
Commission
You can increase your profits by receiving a commission min is
10%※
Quick Process
Partnerships are simple and process immidiately
Full Support
We work side by side with our partners to deliver services to meet our customer's need.
※

1: All quotations of the first two years will be eligible​

※

2: Commission can be changed but shall not be lower than 10%​

※

3: Payment will be made in the last day of the month following the month of signing contracts.​
Flows
Flows
Inquiry
Hearing
Estimate
Contract
Payment
FAQ
FAQ
Q How do I participate in the Partner Program?
Once you contact us, we will set up a meeting to explain our solutions and see if it aligns with your business goals. Assuming it does, we will execute a partnership agreement and provide support with marketing materials, sales, implementation, and on-going customer support.
Q Is there a cost to become a partner?
There is no upfront fee for the partnership.
Q How much money will I make as a partner?
How much money you make depends completely on how much you introduce prospective customers to us. We can discuss the plans with you in detail and support you so that the partner program will fit your business.
Q How does SHIFT ASIA manage leads and prospects with other partners' sales efforts?
Once you execute a Partnership Agreement, we will start working together to identify and qualify leads.
Q Will I be competing against SHIFT ASIA direct sales people and/or other partners?
No. SHIFT ASIA Sales team is incented to help you be successful.
Q My customer has many different locations. Can I introduce SHIFT ASIA outside of my sales territory?
Your partner agreement will specify your defined sales territory. You can introduce SHIFT ASIA outside your territory provided the account has been discussed and approved by SHIFT ASIA.
Q When will I be paid after a referral/sale goes through?
Commission will be paid on the last day of the following month since the day customer signed contract with SHIFT ASIA
Q How can I learn more about SHIFT ASIA?
Q How do I sign up?
To discuss new potential partnerships with us, please fill out contact form below.
Contact our sales team
Contact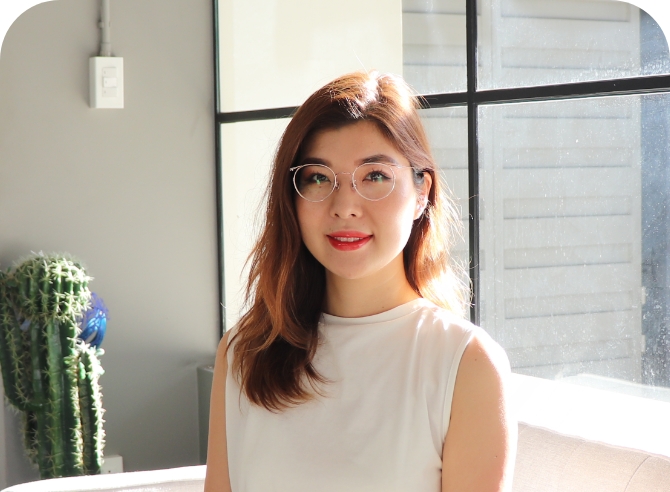 Teams:Murata Namiko/Namiko​
E-Mail:namiko.murata@shiftasia.com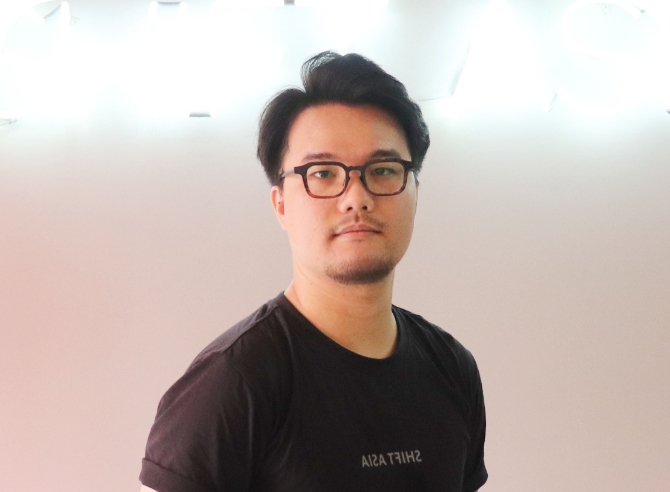 Teams:Dinh Xuan Huy/Russell​
E-Mail:huy.dinh@shiftasia.com