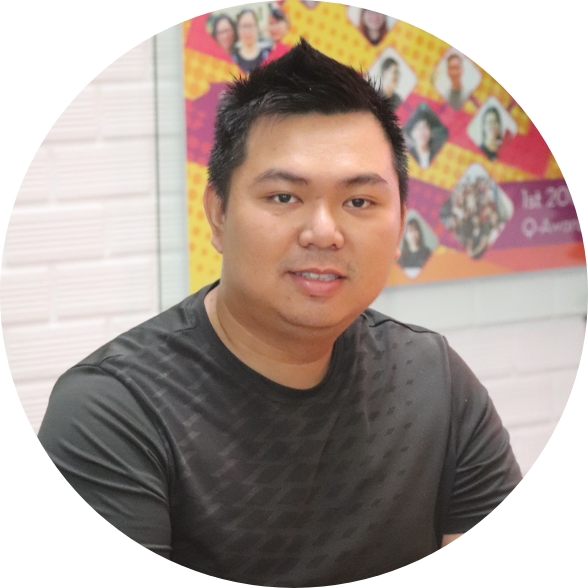 Jay Manh
Assistant Manager
JAY Manh joined SHIFT ASIA as a Full-Stack developer and quickly advanced into Assistant Manager roles that showed his technical knowledge and communications skills to help clients solve business challenges, launch applications, and move forward with digital transformations.
How I met
SHIFT ASIA
How I met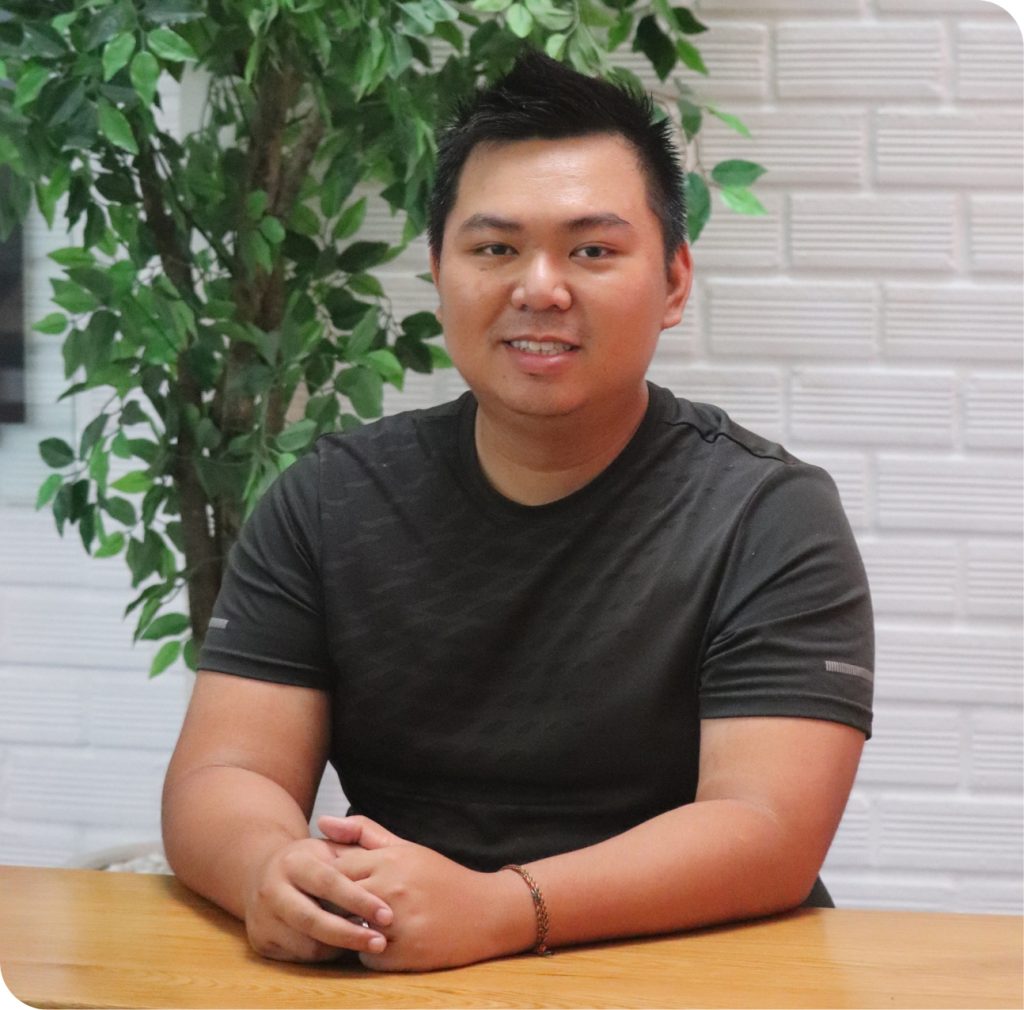 Before joining SHIFT ASIA, I used to work in various global companies including Eon Energy, and Uniper in Germany for 3 years. Afterward, I joined Oddle in Singapore as a Full-Stack Developer. The experience I gained working in different diverse environments has helped me improve not only professional skills, but also my communication and foreign language skills.
When the start-up in Singapore changed its business strategy, I decided to seek a new opportunity. Right then, a friend of mine who happened to be working at SHIFT ASIA introduced a job opportunity to me. At first, I only intended to challenge myself. Since then, the welcoming working environment, and friendly colleagues at SHIFT ASIA have kept me sticking around for over 2 years.
A daily life of
SHIFT ASIA
daily life
Every business day at SHIFT ASIA always brings a lot of joy. My team and I often start the day with an internal meeting to exchange and update the project status.
After the meeting, usually I drink a cup of coffee and catch up on technology news as well as review the code that the team members have written. If any issue arises, I focus on solving it. When I have free time, I seek out new knowledge and skills.
The joy of working at SHIFT ASIA is that it feels as if everyone is a part of a big family. When I face a challenge or difficulty at work, my boss and colleagues are willing to discuss anytime for advice and help. It is also thanks to everybody's support working alongside me in interesting projects that I managed to receive the Crazy Player of 2021 award. I will push even harder to deserve this recognition from the company and my teammates.
SHIFT ASIA
SHIFT ASIA
Will bring You
Active working environment
Happy working time together
Great benefit for your dedication
Come and join us!