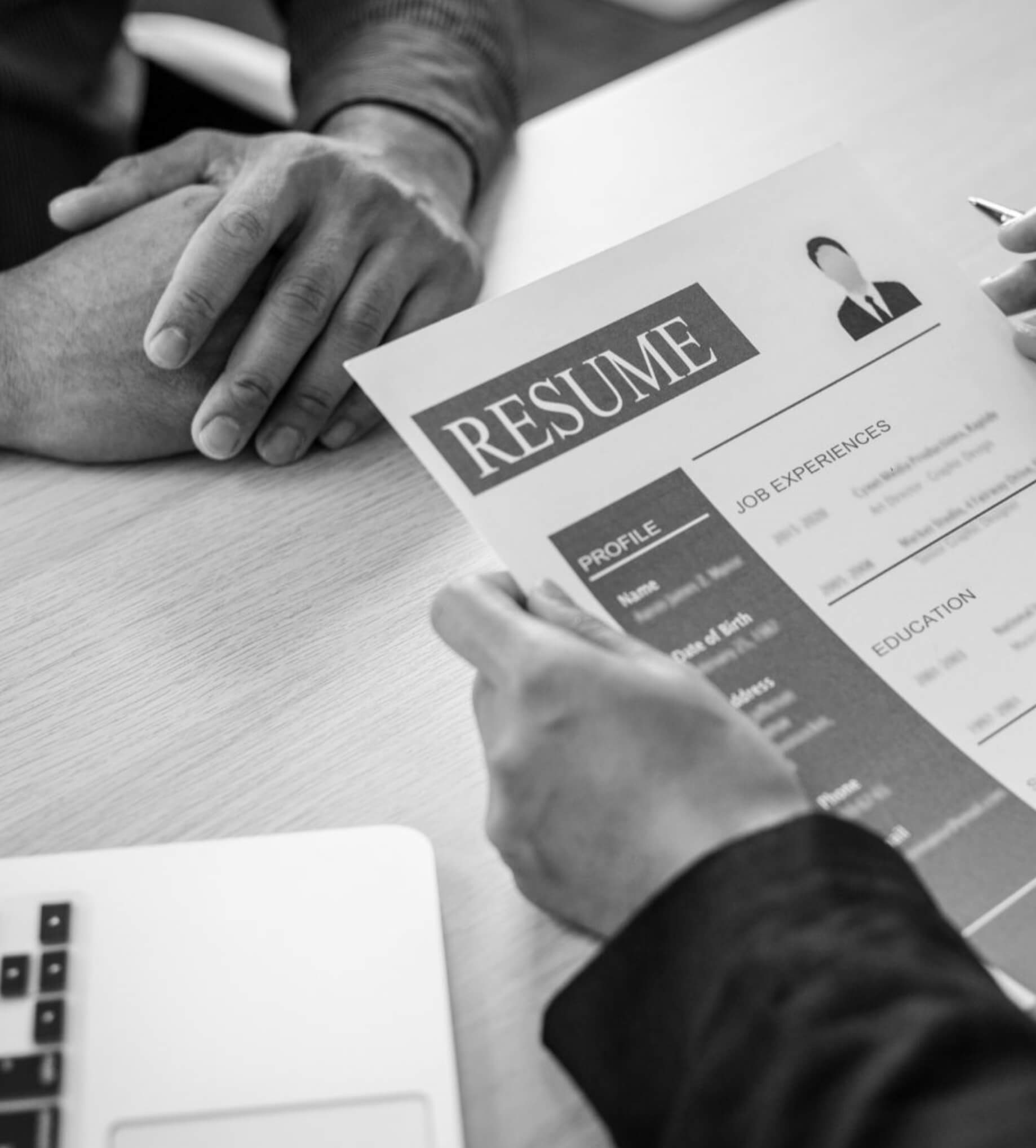 Positions
Positions
SHIFT ASIA is a leading company in Software Testing. We are building a new team of talented engineer to extend the software development service.
We place the value of service quality on top of our priority; therefore, we are looking for exceptional engineers to join our new business software development team.
Project Leader (Test, Japanese N2)
Senior Full-Stack Developer
Project Manager (Test, Japanese N2)
Test Designer (Japanese N2)

Benefits & Allowance
Hybrid working.
13th month salary.
Performance and salary review twice a year.
Quarterly and Yearly awards for the excellent employees.
Compulsory insurances full salary
(Social insurance, Health insurance, Unemployment insurance).
PVI care package 24/7.
Annual health checkup.
12 annual leaves following Vietnamese Labor regulations.
Payment for up to 6 unused annual leaves.
1 annual leave bonus for every-3-year employees.
10 public holidays, 4 – 6 additional holidays based on Japanese
calendar (Sea Day, Mountain Day, Sports Day, Culture Day…).
Teabreak or dinner party for the whole Company on special
occasions (Kickoffs, Christmas, New Year's Eve…).
Quarterly teambuilding fund sponsored by the Company.
Monthly engagement activities: inhouse rock-climbing, bowling,
painting, baking…
Company trip (also as "Outing trip" subject to yearly format).
Clear career path.
Opportunity to work in Japan (subject to specific positions).
Friendly, active working environment with a change to
communicate in Japanese and English.
The pleasure while working at SHIFT ASIA is having cheerful, kind and supportive colleagues. Everyone focuses on the tasks and gives valuable feedback, so the work goes very smoothly.

JACOBTest Designer

SHIFT ASIA offers me a young and dynamic working environment with good welfare policies. Here, I found opportunities for my career development when I was fully supported by my teammates, my kind boss, which comes along with the clear rewards and recognition policies for employees' efforts.

LENOIT Admin

I like SHIFT ASIA's office: beautiful and bright. In addition, many interesting internal activities and many clubs to join in are also bring me the joys besides work.

AIMEETest Designer

Working at SHIFT ASIA with great colleagues brings me a lot of fun. Not only having fun and supporting each other at work, everyone always works hard and plays hard. Thanks to that, when working on challenging projects, I am always confident when I have my co-workers by my side.

KINGSLEYSenior Full-Stack Developer

SHIFT ASIA brings me a work-life balance. After work, I have time for myself to experience other activities. In addition, when working here, I have the opportunity to interact with colleagues who are not only good at their profession but also know numerous other interesting knowledge. I am increasingly improving myself through learning from my boss and colleagues.

LIZAHR Specialist

In any job you are working for there's always the difficul time. When facing the tough things, I always have my leader and team members by my side. If I myself can't find the solution, I will ask my team to brainstorm together. No matter how difficult the challenges are, they are always to be there to support. Everyone has helped me overcome many obstacles in my work. I feels like they are my second family that I can always share many things from the difficulties at work to the not-related-work stories."

CLAUDIETest Designer