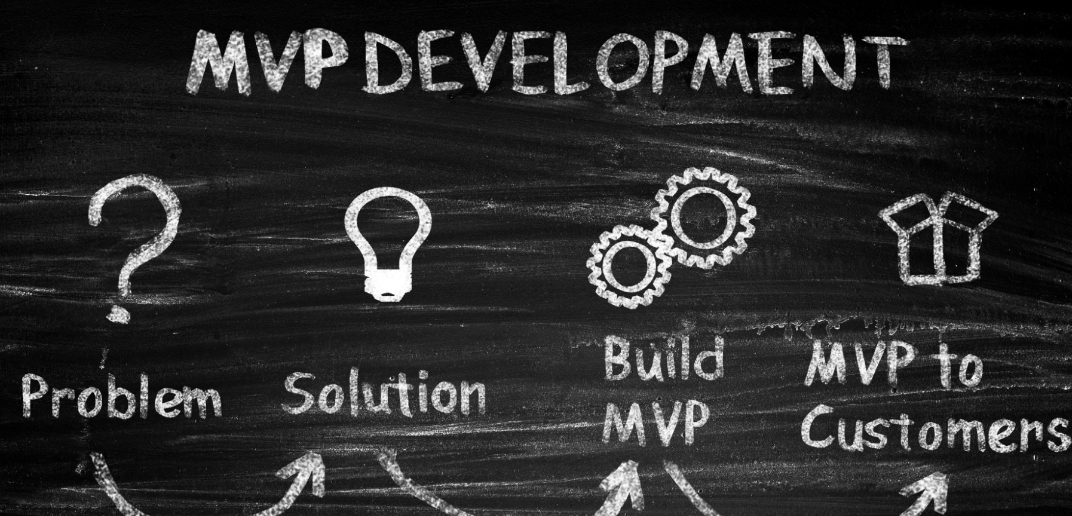 PoC/MVP Development
A successful MVP is vital to any product development. With a team of skilled developers and experts in software development, let SHIFT ASIA help you achieve this first milestone.
Web/Mobile App Development
From healthcare to education to e-commerce, we help businesses build successful innovative apps worldwide.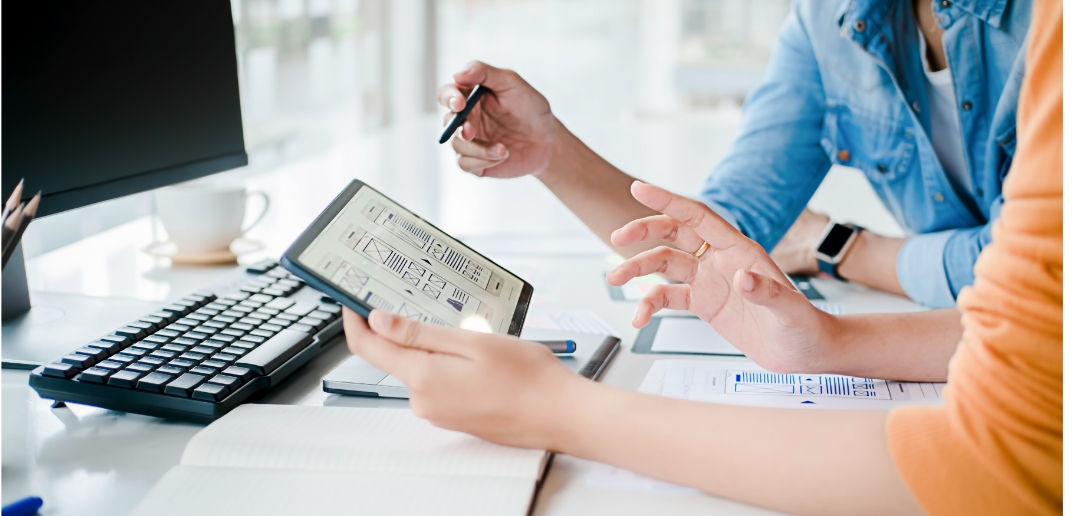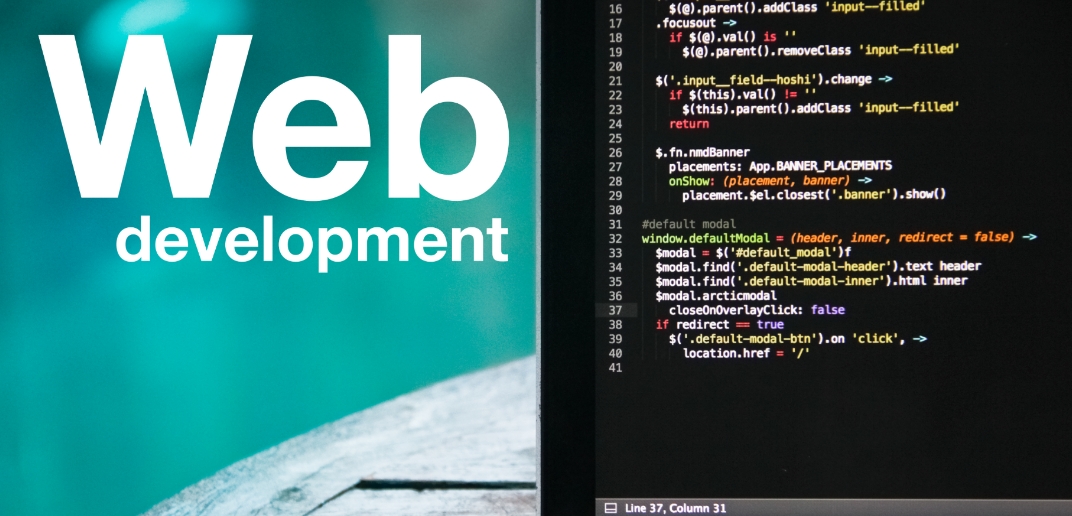 Website Development
Build your website from scratch? We will assist you with UI/UX web design to implementation of websites, web portals, and other services.
Enterprise Software Development
We offer a full spectrum of enterprise software development services and solutions, allowing you to uncover endless business opportunities.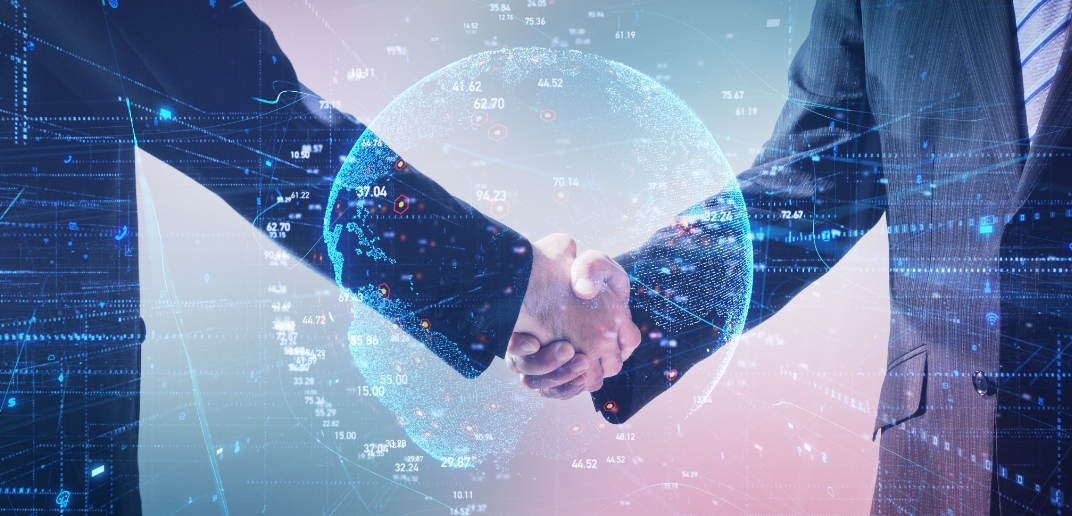 Best fit For?
Best fit For?
Lacks Internal Resources
for PoC/MVP

Generating and testing a proof of concept requires speed and experience. We deliver minimum viable product on-budget and on-target.

Looking to Build and
Revamp Website

Creating a website is a team effort. Our PM, developer, UI/UX designer work through it with your brand from scratch.

In Need of Compact
Full-stack Team

Not satisfied with conventional offshore development services? Our bilingual full-stacks maybe what you need.
Other Services
Services
Check out our other services. SHIFT ASIA alone has tested and completed hundreds of projects since its establishment in 2016. Our test engineer team consists of specialists certified by ISTQB and are well-trained on methodology and software defect patterns, transforming their knowledge into outstanding quality of our clients' product. Development projects succeed its principles to guarantee high-quality outcome, supported by many full-stack engineers.
0 +
Testing Projects Completed
0 +
Certified Testers
0 +
Full-stack Developers
Case Studies
Case Studies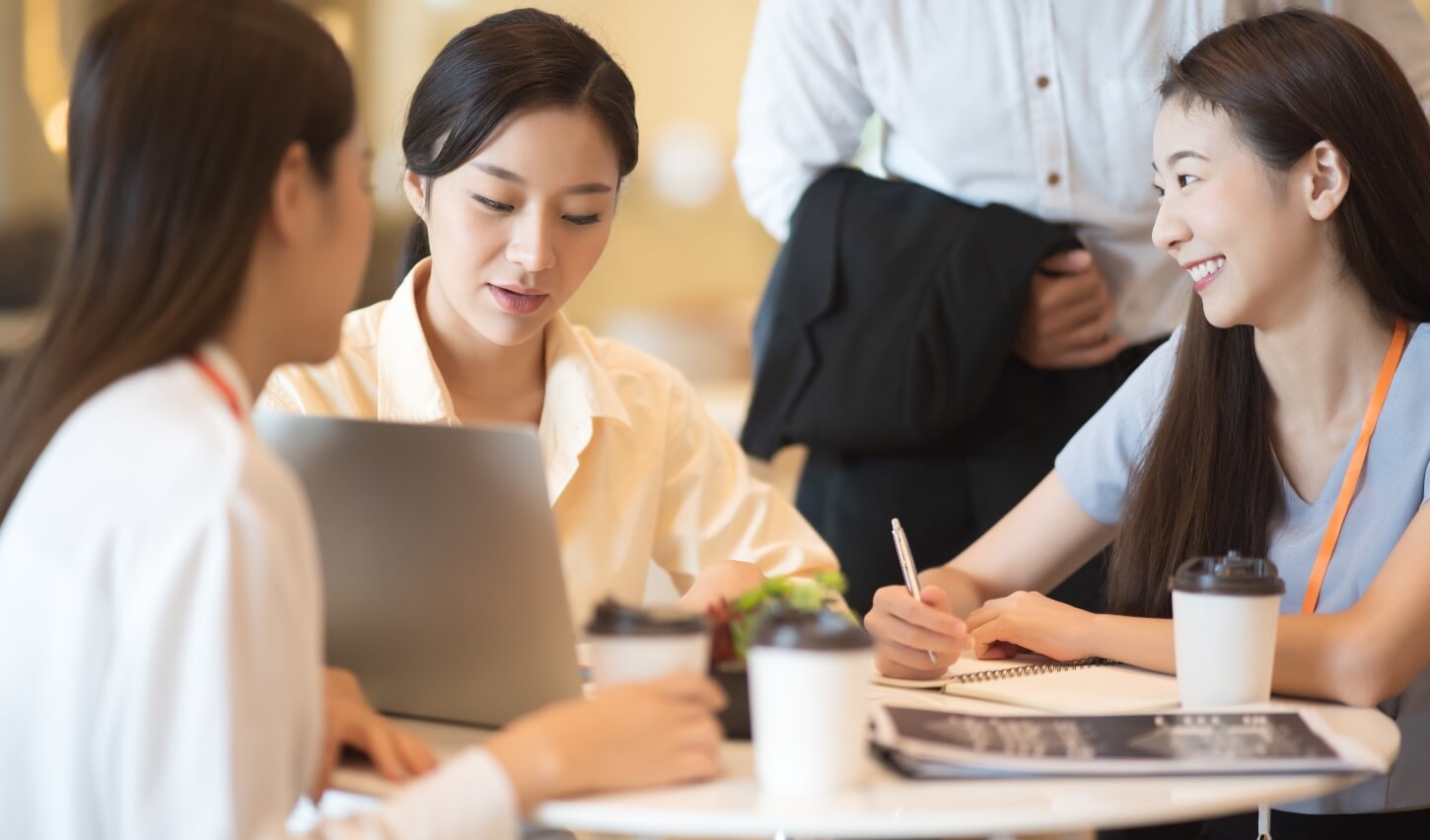 We showcase some of our recent projects per solution type and client industry vertical, you can easily browse on our portfolio page.
View more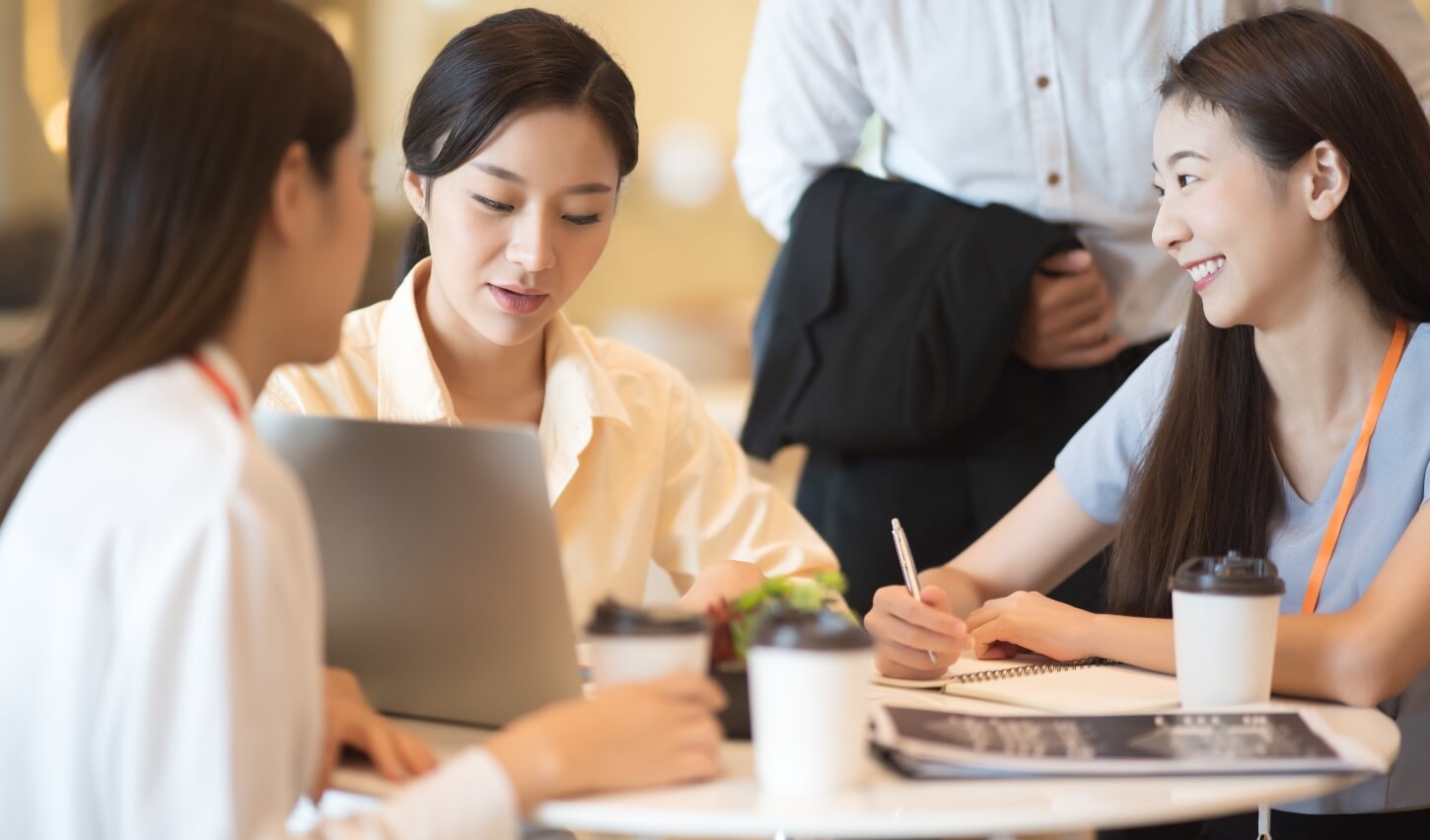 Awards &
Recognition
Awards & Recognition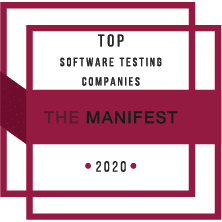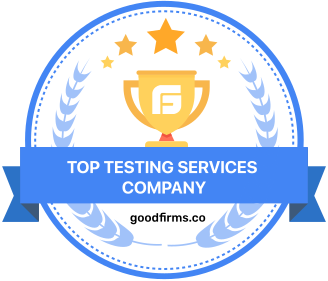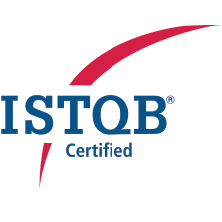 Share Your Project Ideas
Share Your Project Ideas