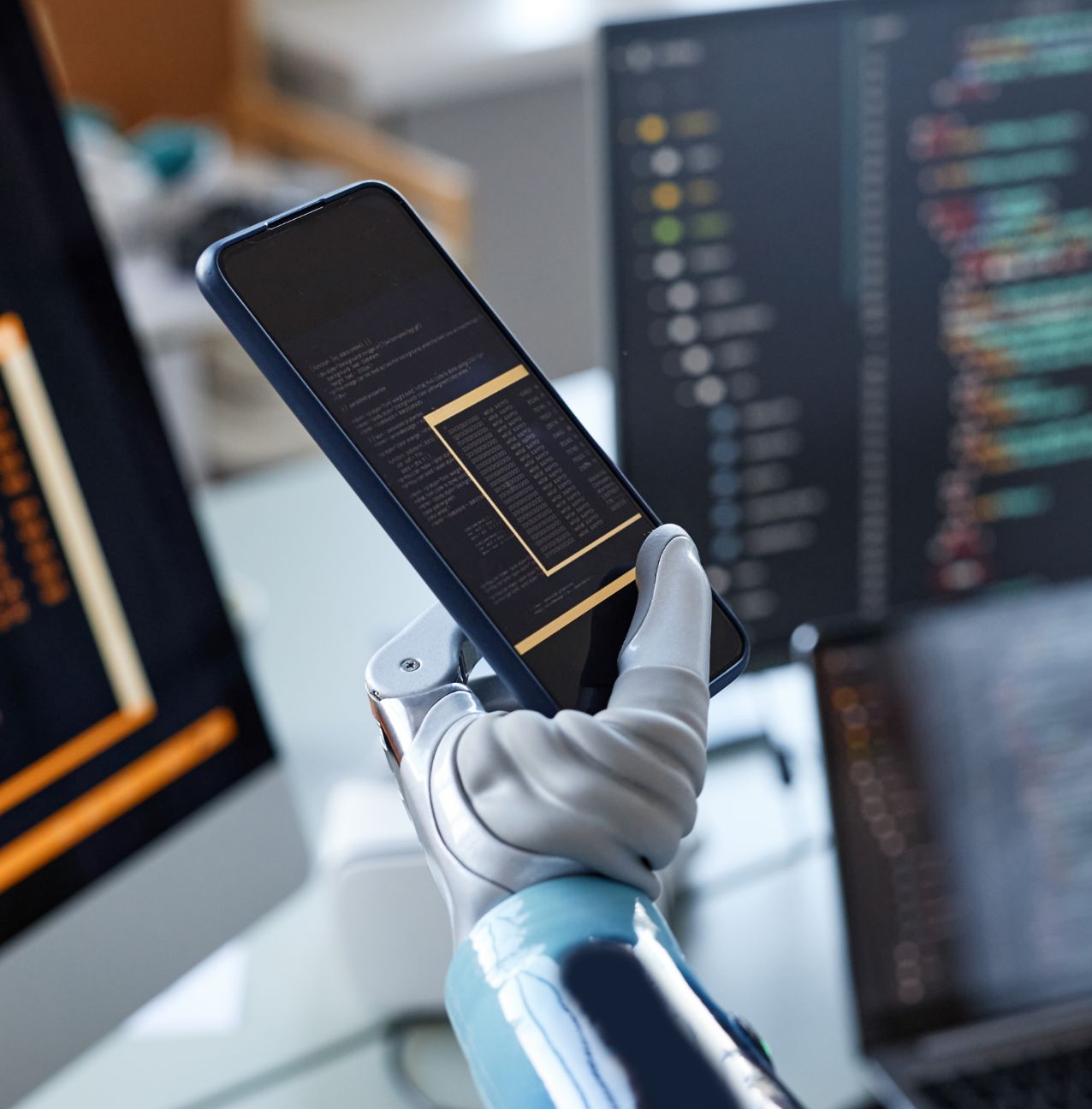 About Us
About Us
Who we are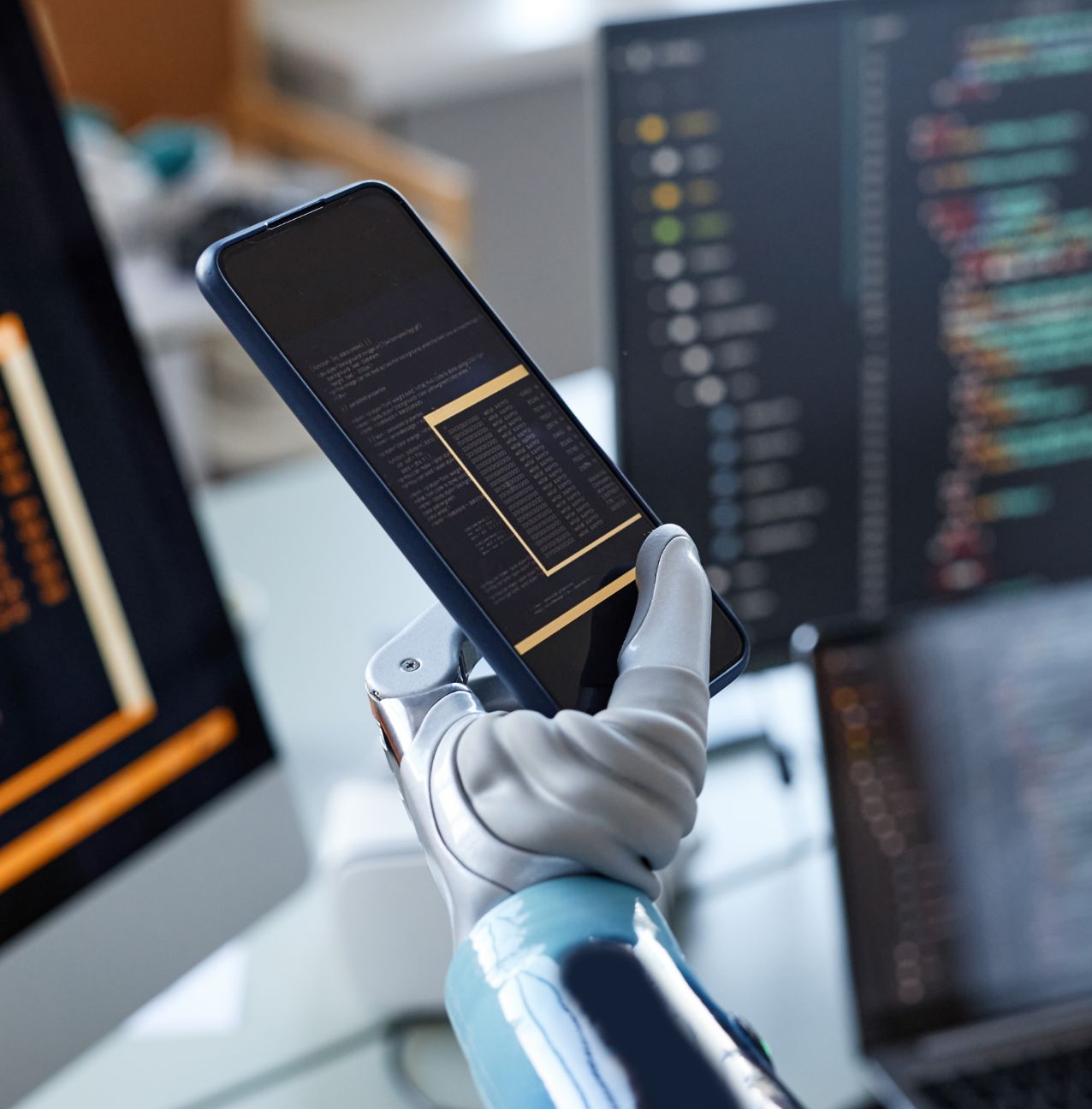 As a leading software testing company, SHIFT ASIA helps businesses solve their quality issues by combining the quality assurance methods of SHIFT with cutting-edge technology and highly skilled engineers. We dedicate to improving the quality and contributing to a business's success.
Learn more
Our Solutions
Solutions
What We Do
Company Stats
COMPANY
Shift Asia and the numbers
0 +

Projects

0 +

Employees

0% +

Multilingual

0 +

Agile Development Experts
Case studies
Case studies
Showcase how businesses across industries trusted us in quality assurance
Blog
Blog
The latest updates and news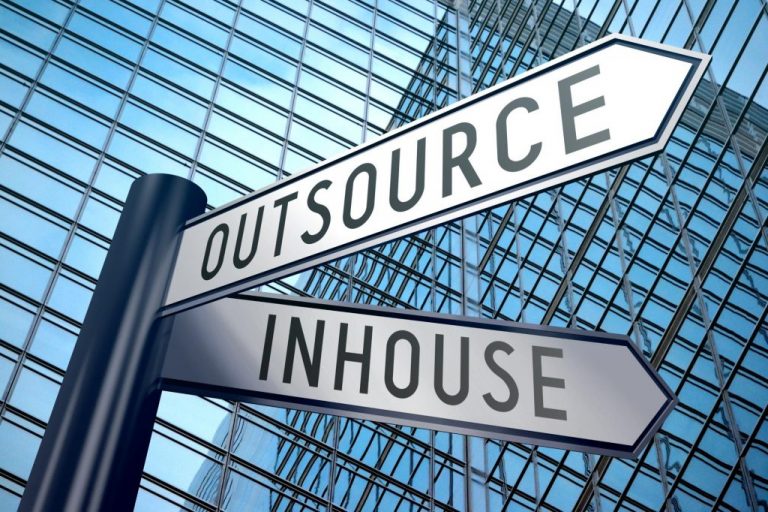 Offshore Development
Jan 31, 2023 SA Blog Team
The big debate: should you outsource your IT or keep it in-house?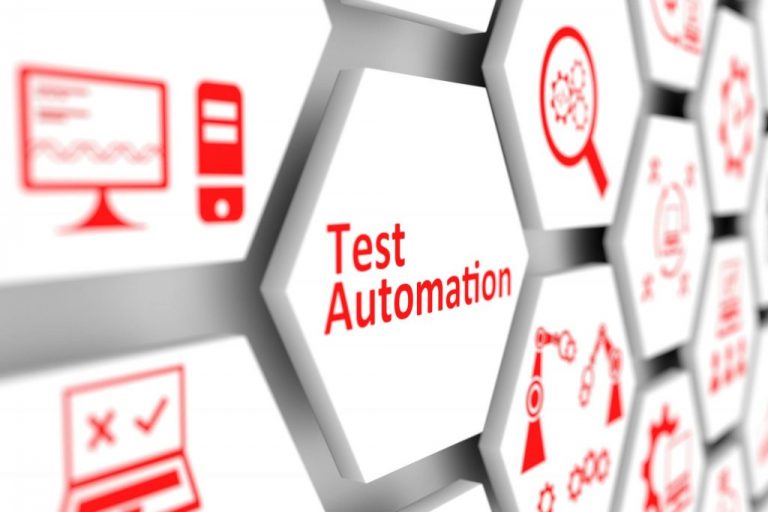 Offshore Development
Jan 19, 2023 SA Blog Team
Top 7 Free Automation Testing Tools 2023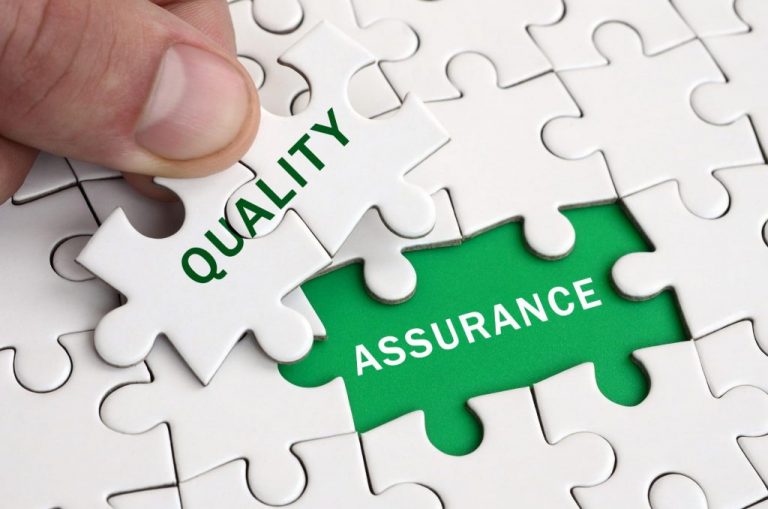 Offshore Development
Jan 05, 2023 SA Blog Team
The Undefeatable Role Of Quality Assurance In Software Development
Career
Career
Join us and shift your career path to the next level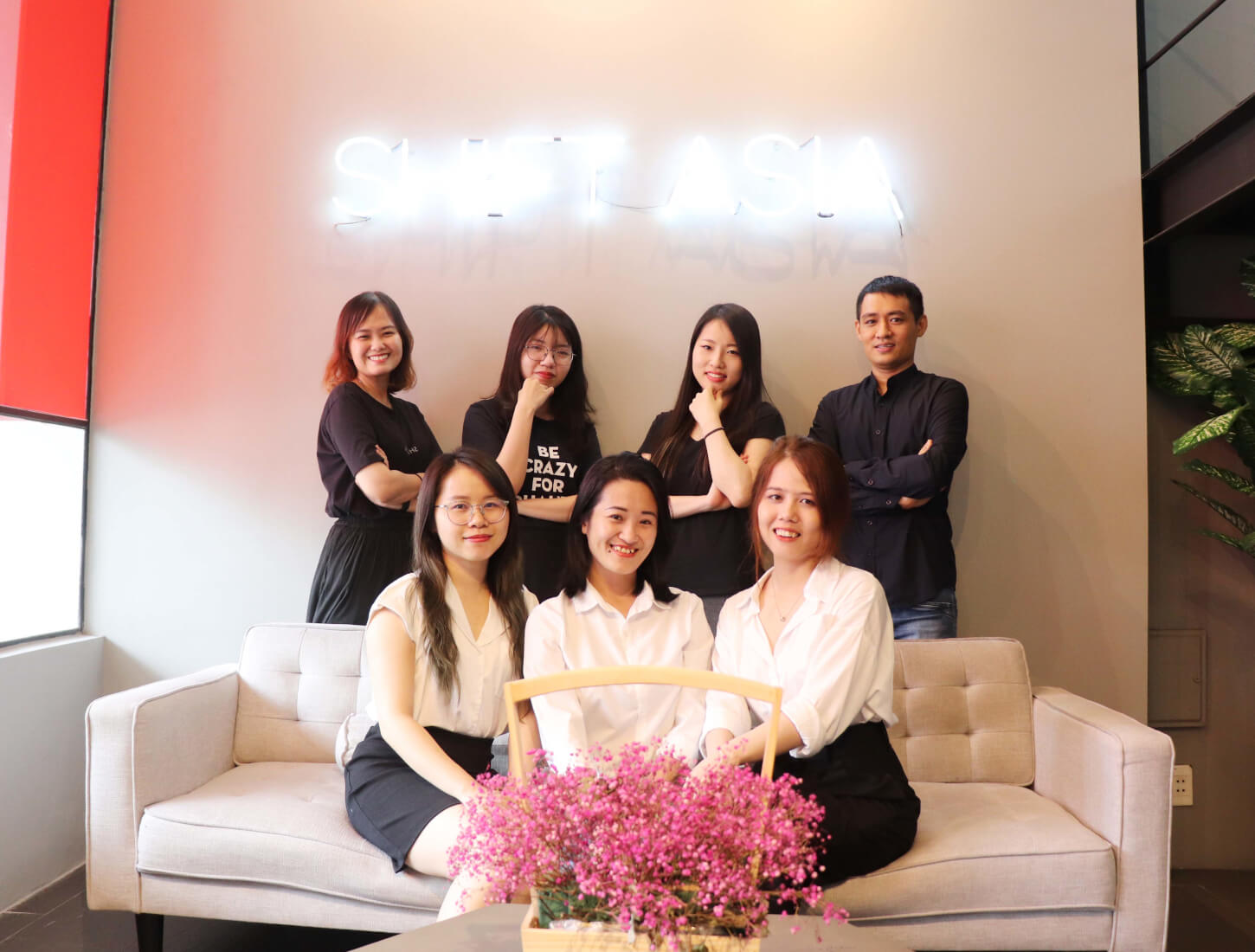 With the quality and agility of Software Development and Software Testing, SHIFT ASIA constantly delivers the IT solutions from ideation to launch for our clients alongside the spirit: Crazy for Quality. If this mission addresses your desire, join us today.
Let's join us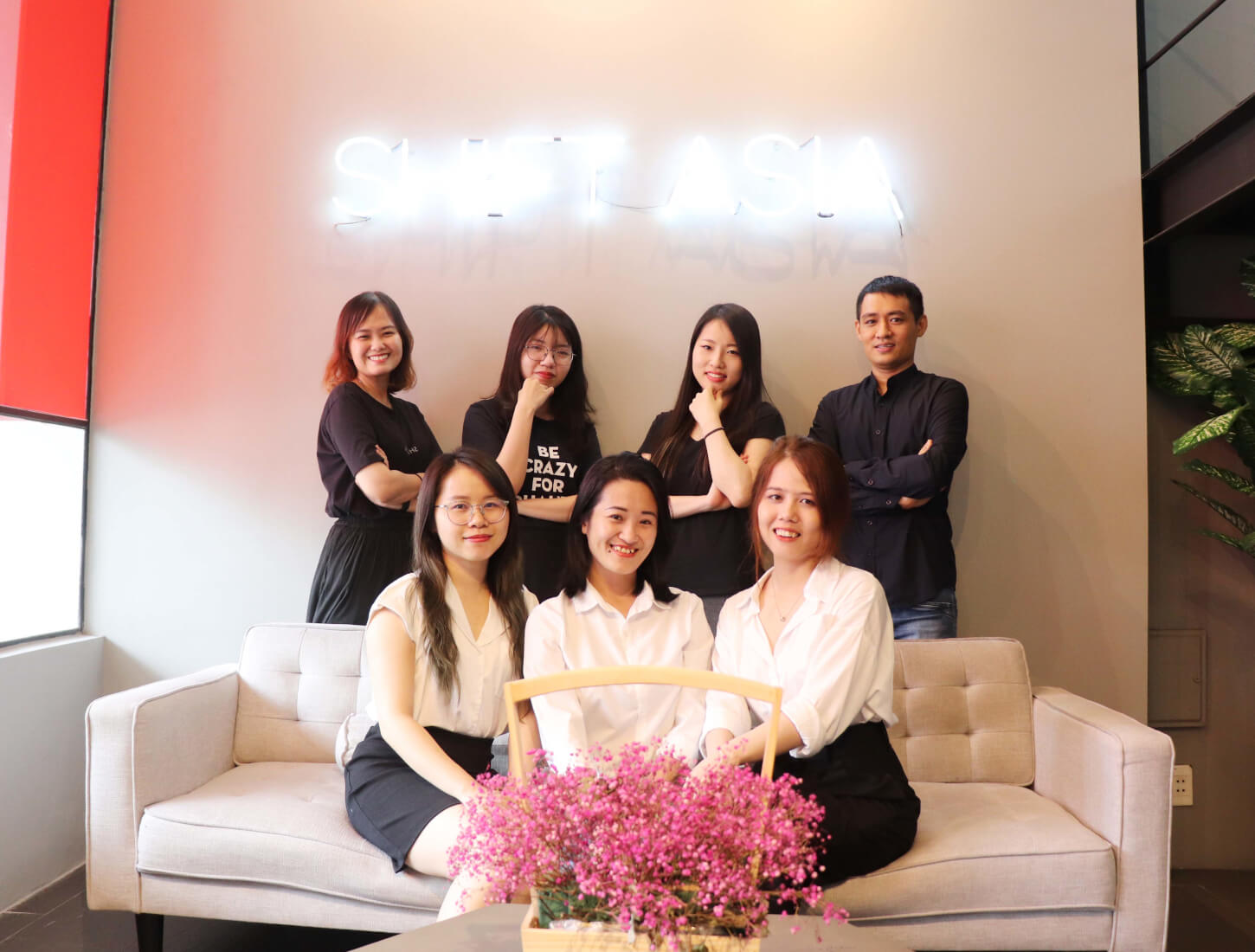 Contact
Contact
Stay in touch with Us