Our Capabilities
Our Capabilities
For over 15 years, SHIFT group has perfected the art of software testing, as well as quality assurance services. SHIFT ASIA alone has tested and completed hundreds of projects since its establishment in 2016. Our test engineer team consists of specialists certified by ISTQB and are well-trained on methodology and defect patterns, transforming their knowledge into outstanding quality of our clients' product. Development projects succeed its principles to guarantee high-quality outcome, supported by many full-stack engineers.
Why SHIFT ASIA
Why SHIFT ASIA
Specialization
Specialization is powerful. Established methodlogy, database, training program create a very strong base of our solutions.
On-demand Skilled Testers
Software testing experts are here to help you overcome your quality challenges, unique to your organization.
International Client Base
Vietnam entity and its bilingual teams serve international accounts from various parts of the world.
Development Powerhouse
Majority of our developers are full-stack and project managers excel in communication, to support complex requirements without overhead.
How We Engage
How We Engage
Project Based

Everything is fully managed by us, project manager and testers deliver your project requirements.

On-demand Basis

Tell us how many hours are required, we supply suitable resources for test type and industry vertical.

Staff Augmentation

We supply skilled resources to join force with your existing teams, on a monthly basis.

Transparent Pricing Model

Estimation and billing is completely transparent. No hidden cost and it's done according to required hours, tester level and special requirements if any.

Excellent Project Management

Scared of language gap? Project managers and BrEngineers facilitate smooth communication and progression of projects.

Solution Consultancy

Sometimes having a QA expert review your process greatly improves the ROI. We are here to help optimize your QA scheme.
Case Studies
Case Studies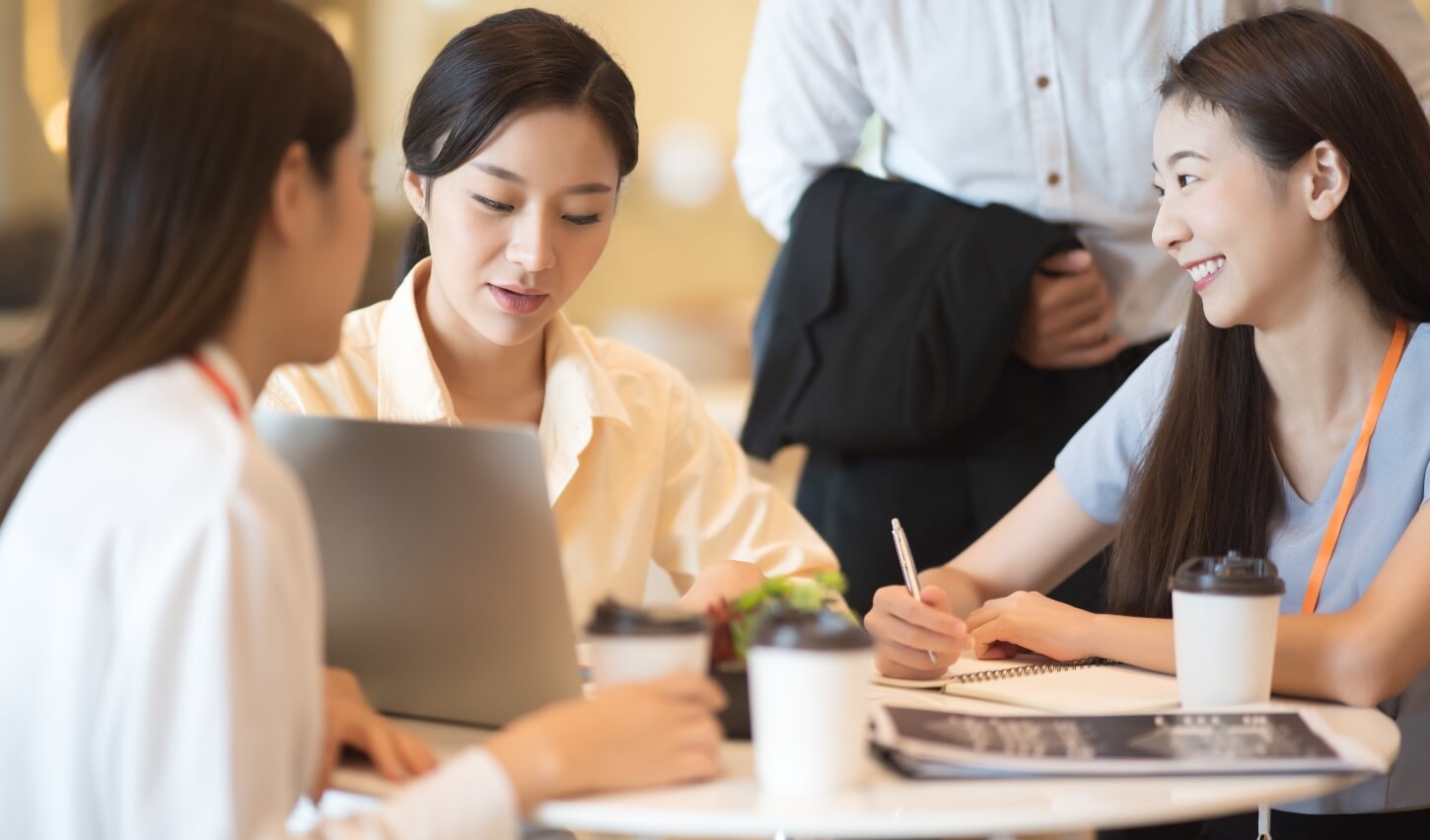 We showcase some of our recent projects per solution type and client industry vertical, you can easily browse on our portfolio page.
View more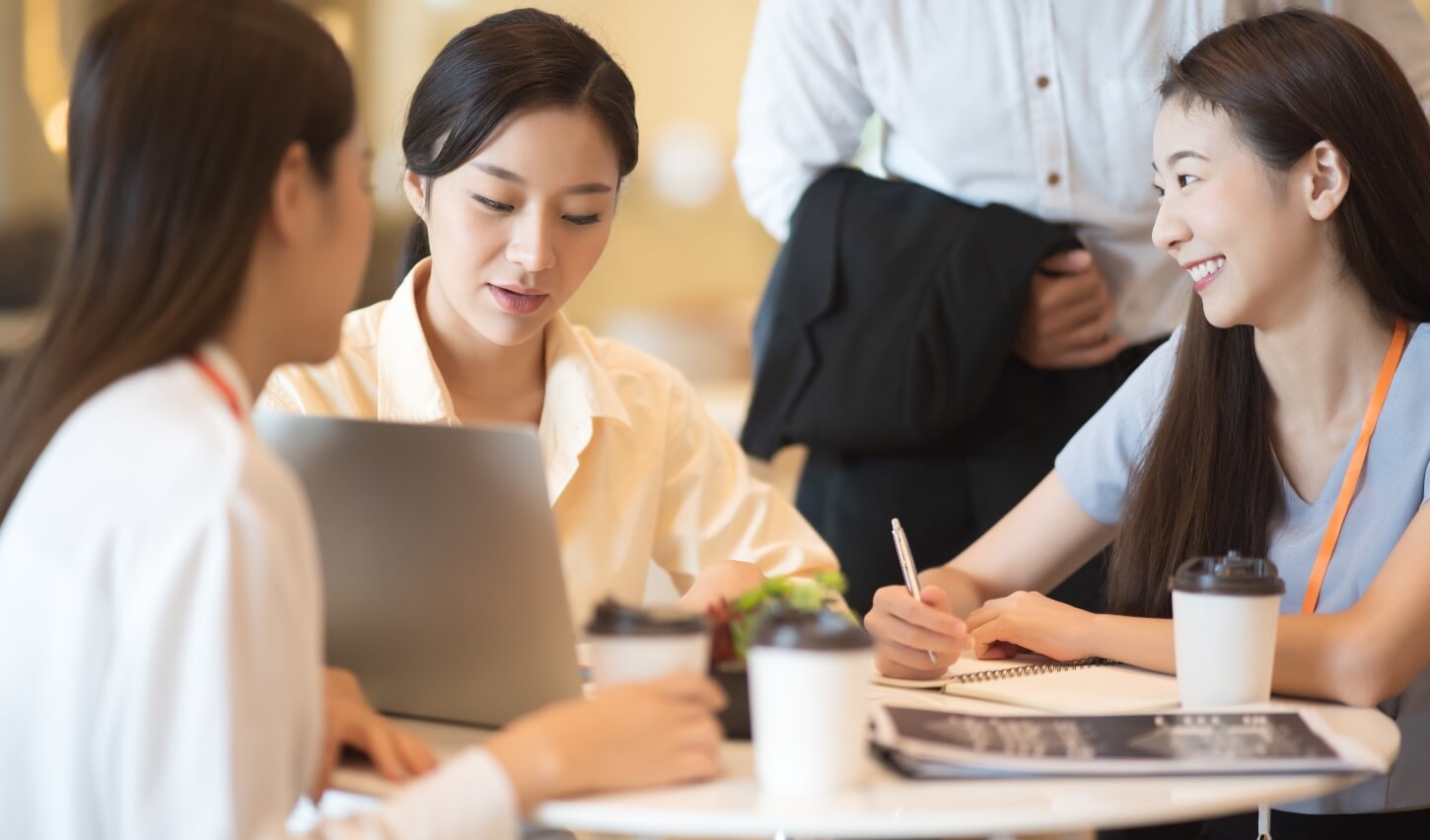 Awards &
Recognition
Awards & Recognition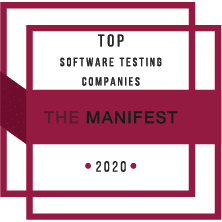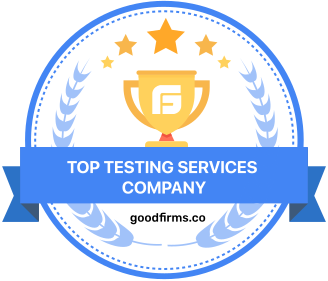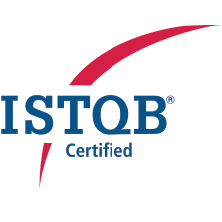 Contact
Contact
Stay in touch with Us