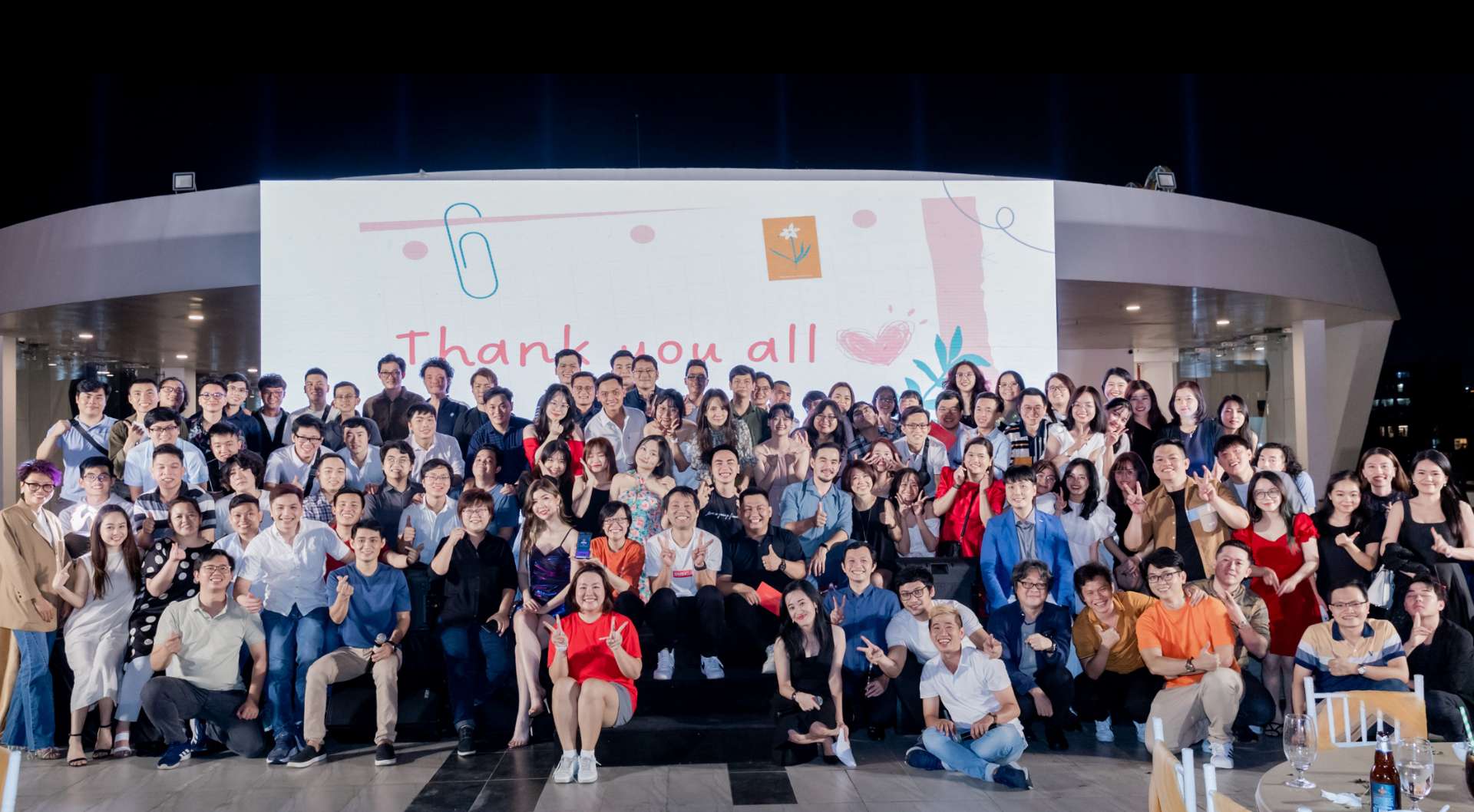 Our Motto
SHIFT ASIA provides high-quality software development and software testing services to clients worldwide. As the core global hub of SHIFT Inc., a leading software quality assurance and third-party verification company in Japan, we have been combining the quality assurance methodologies of SHIFT with the excellent engineering skills of Vietnamese developers to help our clients improve the quality of their development and testing.
CEO Message
CEO Message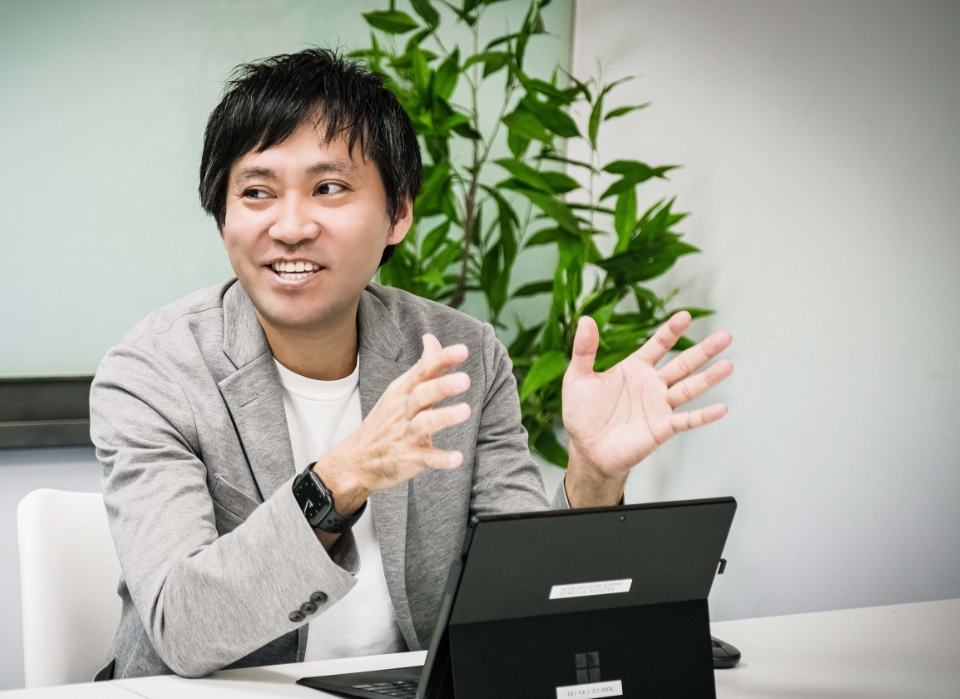 As Your Partner for Quality
Since its establishment, SHIFT ASIA has focused on bringing the quality standards of Japan, which is said to be the most stringent in terms of quality in the world, to Vietnam and instilling quality-related skills, mindsets, and methodologies through business expansion and human resource development.
At the time of its founding, we provided testing services including manual testing as a software testing and quality assurance professional, but we have now expanded our business to automated testing, security testing, inspection, and other areas to meet all kinds of quality assurance needs.
In addition, in recent years the company has integrated the quality assurance methodologies and knowledge cultivated in the testing business with the advanced engineering skills of Vietnamese full-stack developers to provide software development services that guarantee high quality and agility.
As such, SHIFT ASIA will continue to strive to create added value that contributes to quality improvement as a partner supporting the quality of clients that face various challenges in software development, and to achieve high quality delivery in all processes from testing to development.
Ryusuke Ito, CEO of SHIFT ASIA
Our People
Our People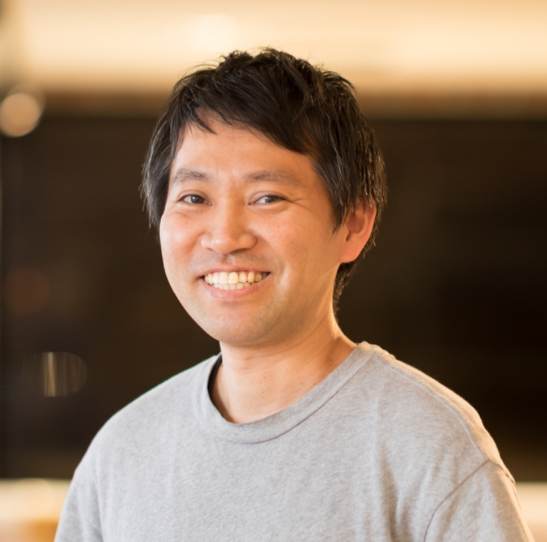 ITO RyusukeCEO
ITO RyusukeCEO
ITO is chief executive officer of SHIFT ASIA. He became CEO in 2019 after joining SHIFT Inc. in Japan in 2017. Prior to that, he experienced various roles such as the head of overseas office at a major Japanese system development company. While managing the overall business, he also enjoys collecting sneakers.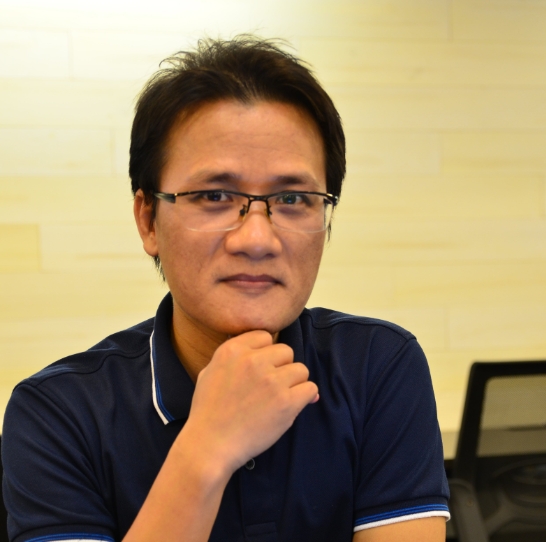 BORIS LeDirector
BORIS LeDirector
As a director, BORIS oversees business operations as well as a wide range of internal control enhancements such as security and ISO certification, and software development. Before joining SHIFT ASIA, he worked at a Japanese IT company in Vietnam. He enjoys Ping-pong, and he is one of the key member of SHIFT ASIA's Ping-pong club.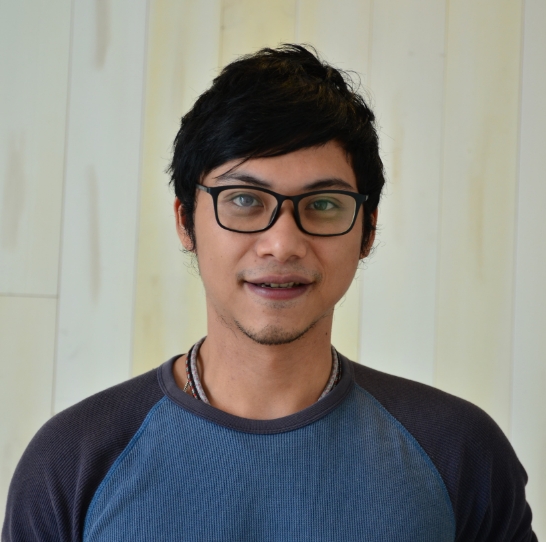 PETER NguyenDirector
PETER NguyenDirector
As the head of Software Development department, PETER focuses on introducing the latest technologies, strengthening technical capabilities, and getting more developers skilled up. He joined SHIFT ASIA in 2016 as the first engineer after studying at Tokyo Institute of Technology. He enjoys parties and is the life of the party for the company events.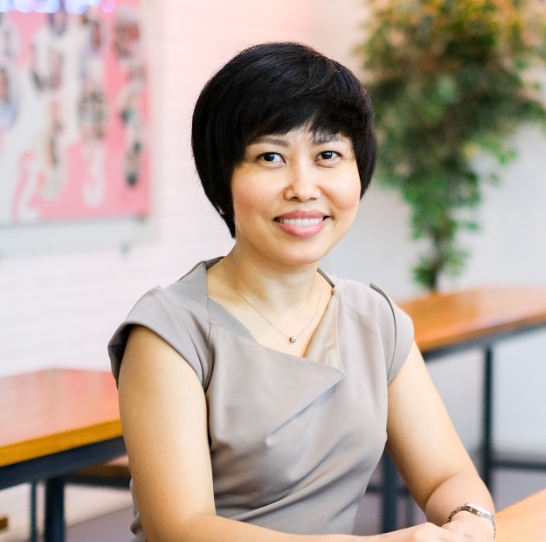 TRAM NguyenDirector
TRAM NguyenDirector
TRAM is the director for personnel and human resource management. She manages all administrative operations including HR, accounting, and internal communications. Before joining SHIFT ASIA, she worked at a Japanese HR service company and a trading company in Vietnam. Her hobbies are swimming and reading. Recently she also enjoys self-studying psychology.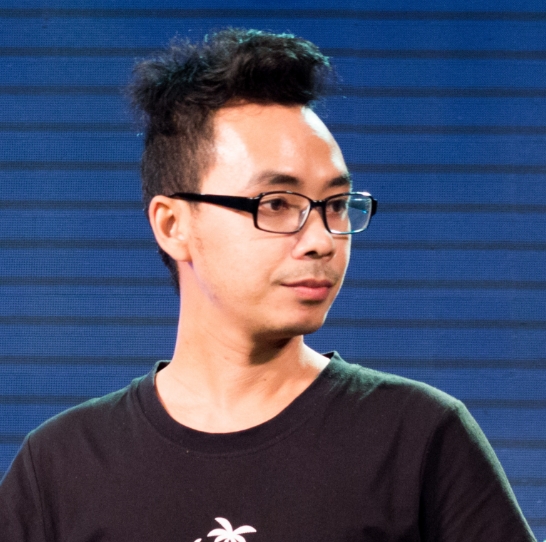 RYU BuiDirector
RYU BuiDirector
RYU oversees the delivery at Testing Department and sales, along with supporting the motivation of employees. Before joining SHIFT ASIA, he worked as engineers and project manager at FPT Software. He enjoys beers.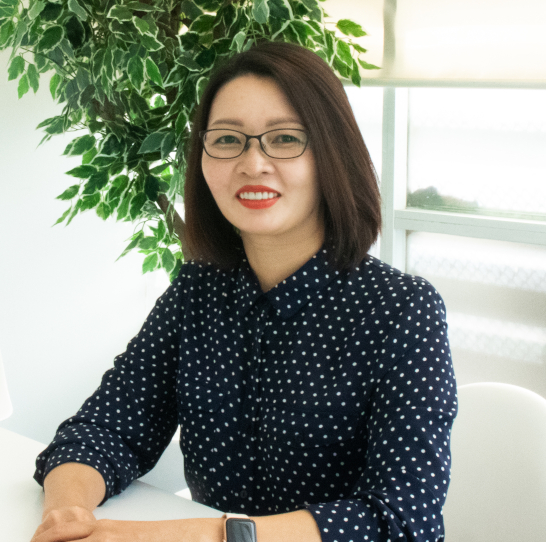 KATE PhamDirector
KATE PhamDirector
KATE focuses on managing human resource development such as helping more people skilled up through certification tests and various training programs. Before joining SHIFT ASIA, she was engaged in software quality assurance at Vietnamese company. She enjoys cooking, traveling, growing plants, flowers and loves to have friend-like experiences with her children.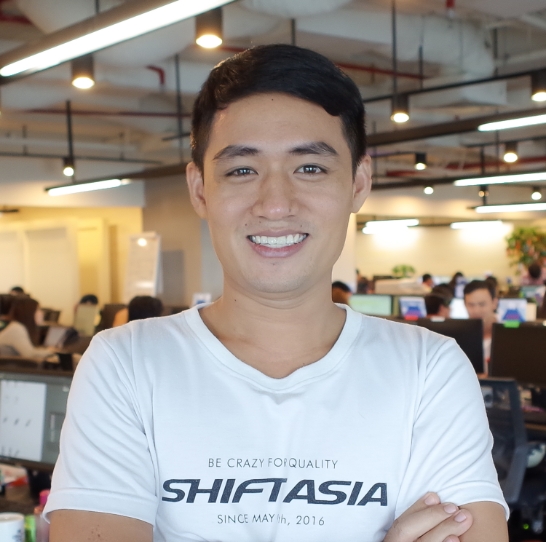 BRIAN TranManager
BRIAN TranManager
BRIAN is Recruiting Manager for Vietnamese, focusing on hiring skilled people such as Full-Stack developers. Before joining SHIFT ASIA, he worked as Senior QA Consultant at TMA Solutions. He enjoys cycling to office for a balanced physical and mental health.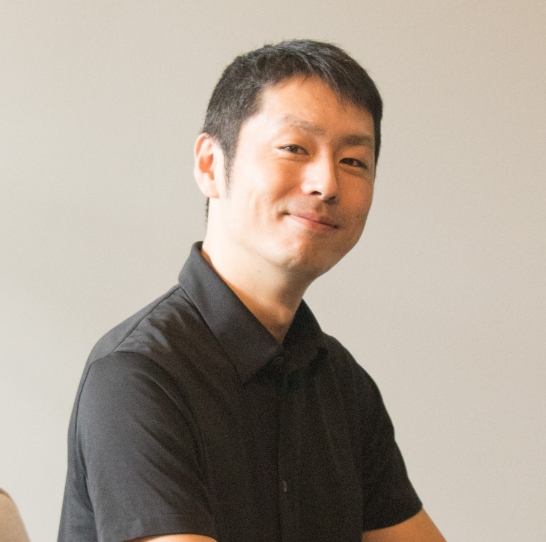 KAZU OniwaManager
KAZU OniwaManager
KAZU is a manager of the Software Development department, and is in charge of project management. Before joining SHIFT ASIA, he worked as a system engineer. Through offshore development project, he became fond of Vietnam and determined to work here. He is challenging whether his hobby board game can be used for Japanese language education and recruitment.
History
History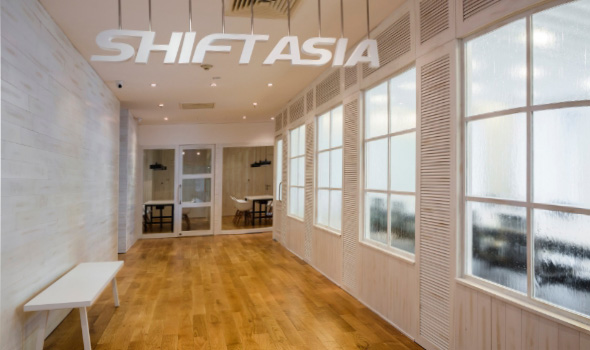 HCM Office LaunchSHIFT ASIA was founded in HCMC, Vietnam to provide software manual testing service with 25 employees
Automated testing, Automation Consulting
Security Test Services were added
Reached 100 employees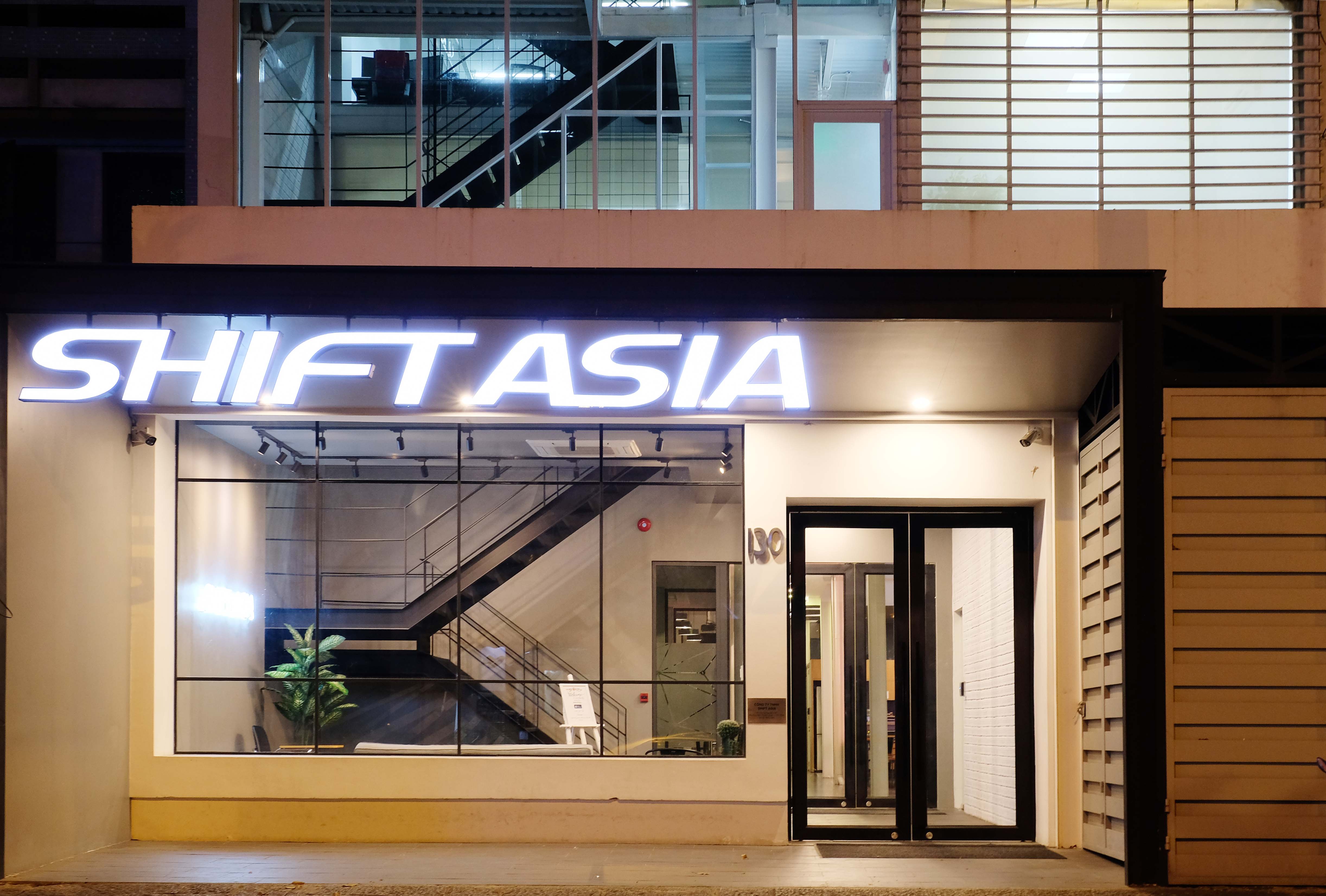 Established Hanoi office
Software development service started
Interviewed by HTV7, a Vietnamese TV station
Launched an international inspection service specializing in risks related to offshore development.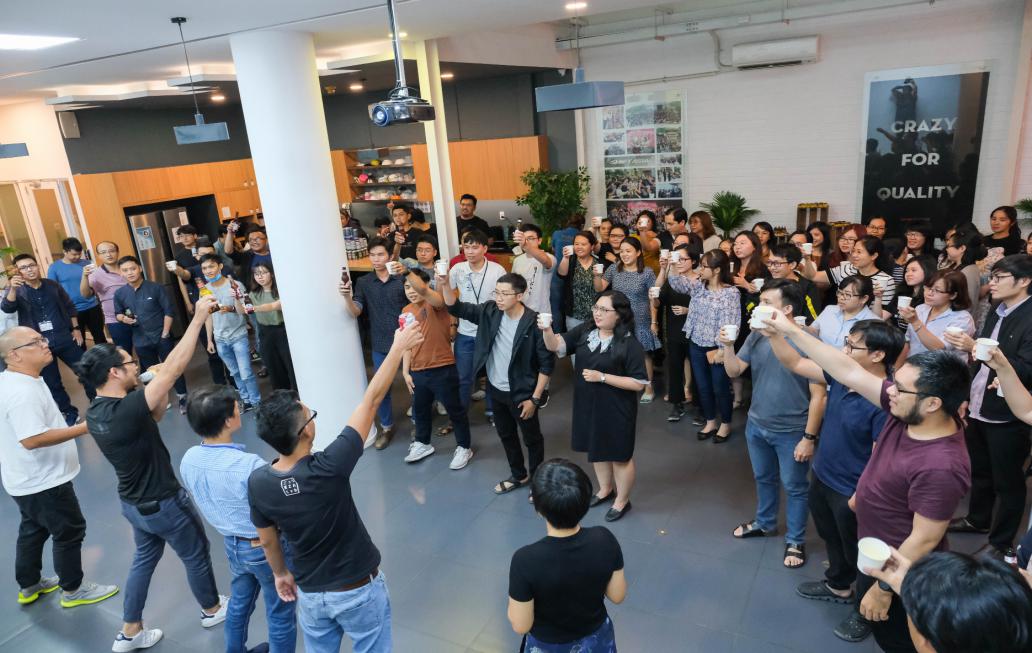 Launched SAP quality assurance services.
Started offering offshore development services externally.
Achieved 100% pass rate in the ISTQB certification examinations.
Became an ISTQB Platinum Partner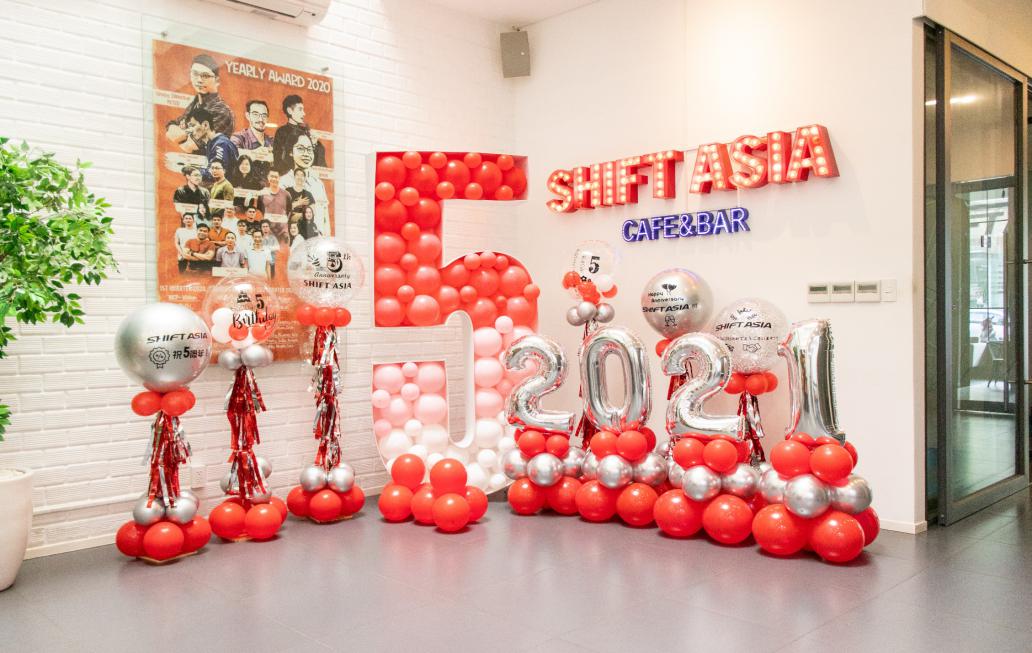 5th anniversary of the company's establishment
Strengthened adoption of agile development methods
Became the first subsidiary of SHIFT Group to pass Top Gun 8, an internal certification program
Our CEO was featured in Japanese media in Vietnam
Obtained ISO/IEC 27001 certification, an international standard for information security management
Launched the SHIFT ASIA Dev Blog, a developer blog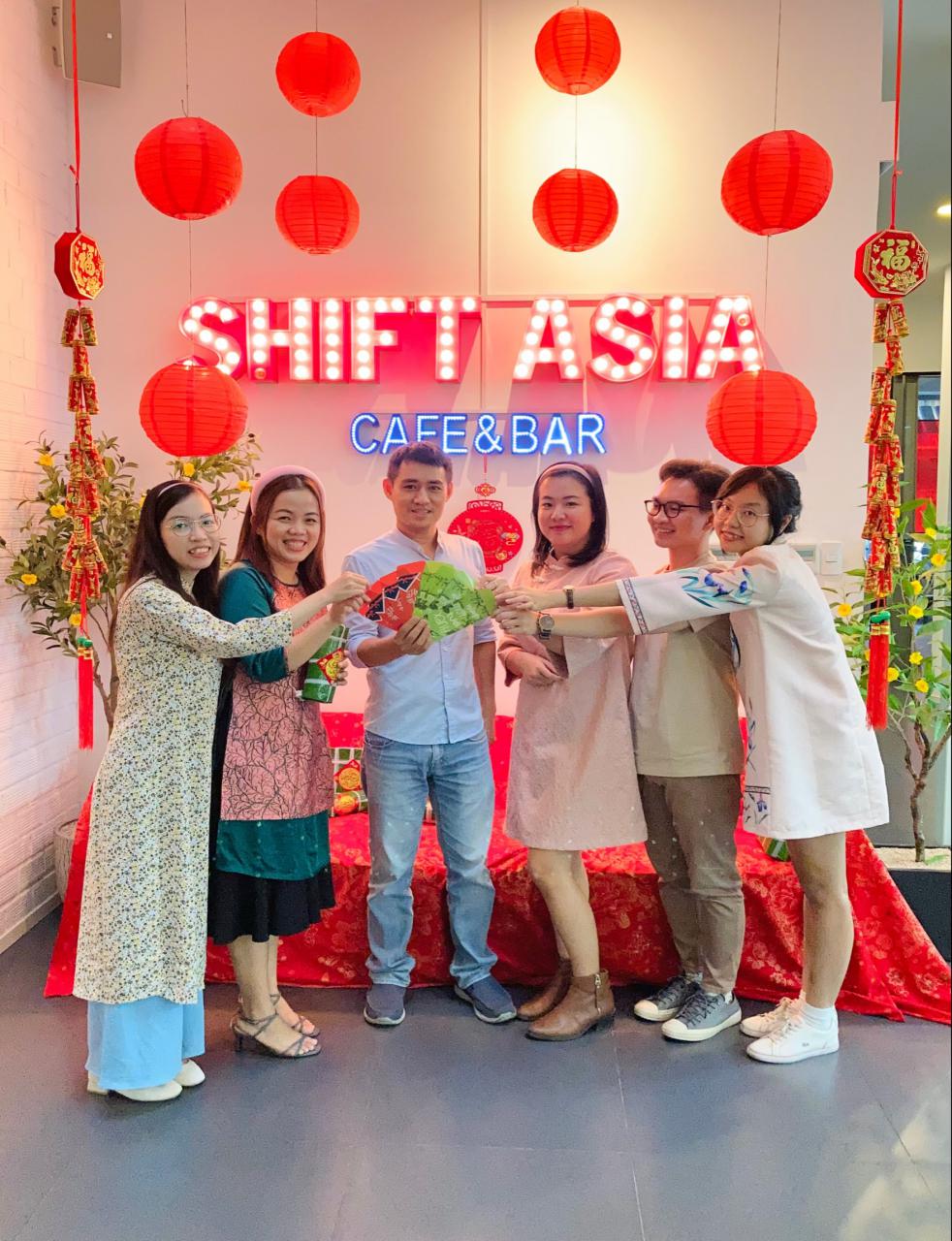 Launches Industry-Specific ERP Validation Solution
Number of certified employees in Agile development exceeds 30
Company Overview
Company Overview
SHIFT ASIA CO., LTD.
CEO
Ryusuke Ito
Year established
May 2016
Services
Software QA, Software Testing and Software Development
Address
Main Office
130 Suong Nguyet Anh Street, Ben Thanh Ward, District 1, HCMC, Vietnam.
Hanoi Office
COGO Working Space, No.1 Thai Ha Street, Dong Da District, Ha Noi, Vietnam.
Group Company
SHIFT Inc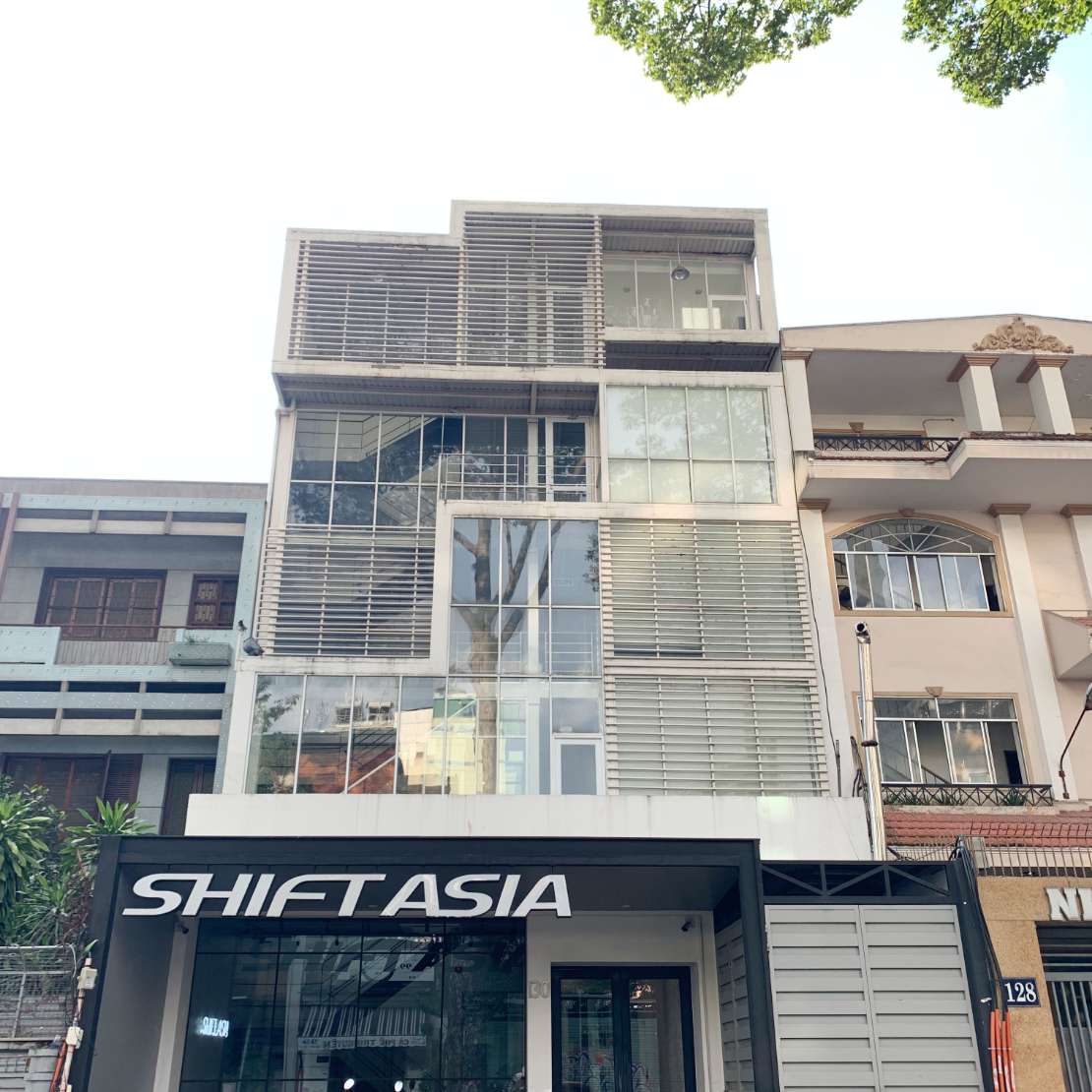 Contact
Contact
Stay in touch with Us