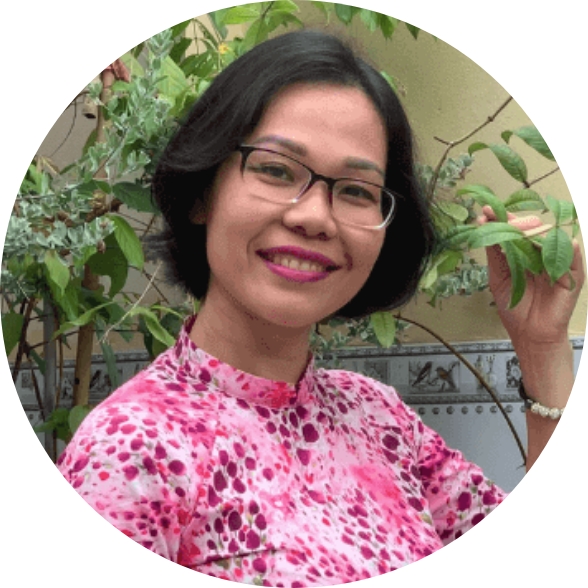 Jenna Bui
Assistant Manager
JENNA Bui worked in the hardware manufacturing industry for about 10 years before joining SHIFT ASIA and attempting her hand at software testing. She is passionate about motherhood, travel, and regular exercise.
How I met
SHIFT ASIA
How I met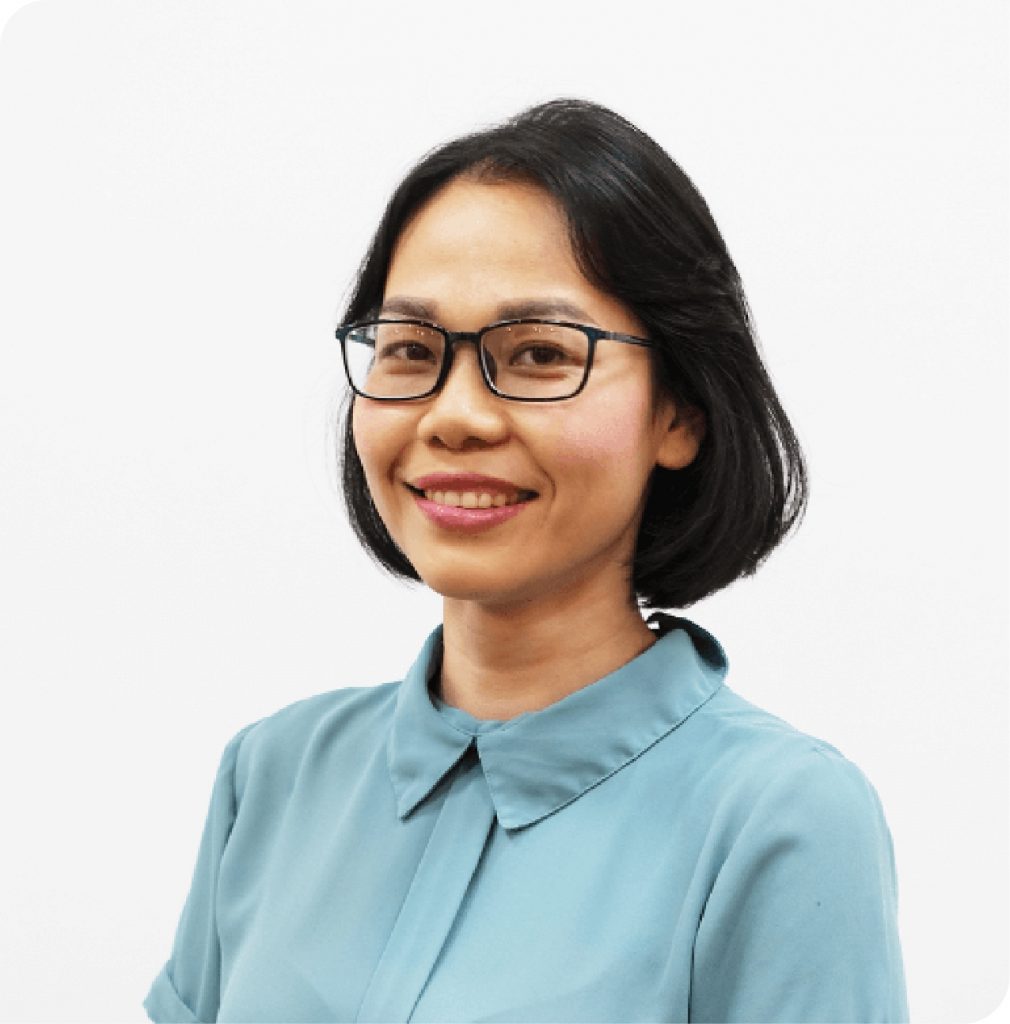 Before joining SHIFT ASIA, I had been working at an industrial camera manufacturing company for nearly 10 years. After this long-term job, I decided to seek a new challenge in my career. That brought me to SHIFT ASIA.
Compared to the product characteristics in the previous field of work with the product creation process lasting from 2 to 3 years, the projects I am in charge of at SHIFT ASIA are usually short projects with a duration of just around 2 or 3 weeks. Therefore, the speed, accuracy and constant new changes in these projects make me extremely excited.
The first business day at SHIFT ASIA and being warmly welcomed by everyone is always a special memory for me. My previous company only had a dozen employees, so when I entered SHIFT ASIA, I saw a lot of brothers and sisters welcome me and the other new members made me super excited. This is a unique point in SHIFT ASIA that charmed me.
A daily life of
SHIFT ASIA
daily life
Every business day at SHIFT ASIA always brings a lot of joy although it is busy.
Usually at the beginning of the day, I will take a look at new information or requests from customers to respond and work out solutions.
After that, I often participate in internal meetings or meetings with customers to update the project progress as well as closely monitor the project status to bring customers the best quality products. I always feel lucky to have enthusiastic colleagues. That makes me always feel full of energy every time entering new projects.
SHIFT ASIA
SHIFT ASIA
Will bring You
Active working environment
Happy working time together
Great benefit for your dedication
Come and join us!