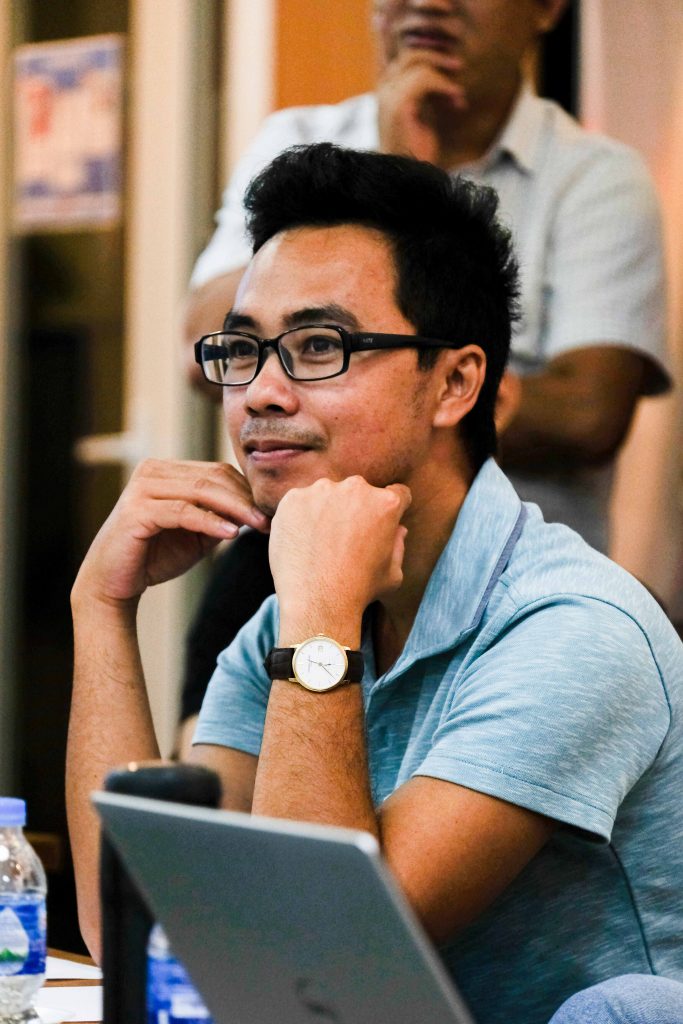 RYU Bui
Director
RYU BUI, Director of the Software Testing Department at SHIFT ASIA, has 20 years of experience in the IT industry.
How I met
SHIFT ASIA
How I met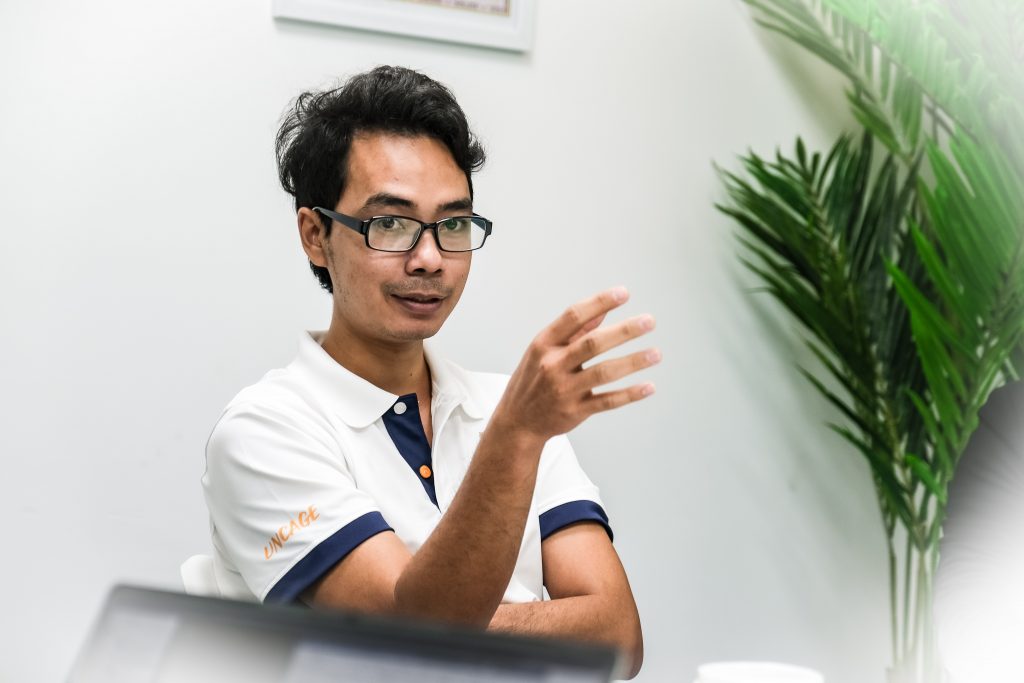 Before joining SHIFT ASIA, RYU worked for nearly 10 years at FPT Software HCM, where he held various roles, including Programmer, BrSE, and Project Manager. During this time, he was supported by the company to learn Japanese and travel to Japan to study and work as a BrSE, connecting the Vietnamese team with customers. His two years in Japan, where the motto is "work hard, play hard," gave him a deep understanding of Japanese quality standards. These experiences have shaped his current working approach at SHIFT ASIA.
A daily life of
SHIFT ASIA
daily life
RYU's daily duties at SHIFT ASIA include overseeing the implementation of plans to meet the company's objectives and KPIs and resolving project issues and internal resources. He enjoys reading updates on the latest trends and news in the software production industry.
SHIFT ASIA
SHIFT ASIA
Will bring You
Active working environment
Happy working time together
Great benefit for your dedication
Come and join us!