[September 11, 2021] SHIFT ASIA Online Job Seminar !!! 
SHIFT ASIA is a Japanese fast growing company in the field of IT – Quality Assurance X Offshore Development.  In this seminar, we will introduce our business and provide some information about the working environment, leadership style, and the current job openings,….  For those who attend the seminar and apply, and finally join SHIFT ASIA, Sign-on Bonus worth 1 month's salary will be offered. 
* For those who only attend the seminar, you still have a chance to win a special prize by Lucky Draw!
For details, please refer to the content below. 
★This seminar is subject to★ 
Those who are looking for a new job and/or who are interested in IT jobs/fields such as Dev, SE, PM and others.  Those who are interested in SHIFT ASIA.  If you have any questions or concerns, please feel free to ask.  Please don't hesitate to participate our seminar! Job application is not required but recommended.  
★We are actively recruiting despite the quarantine★ 
SHIFT ASIA is looking for new teammates for the following positions: 
・Android Developer 
・Engineering Consultant 
・Full-Stack Developer 
・IT Recruiter 
・Senior Web Developer 
・Test Designer 
・Project Manager 
・Bridge System Engineer (BrSE) 
・Project Facilitator 
OUTLINE
・Content: SHIFT ASIA Job Seminar 
・Venue: ONLINE (Microsoft Teams) 
・Date & Time: September 11th (Saturday) 10:00~11:00 
・Special Offer 1: One-month Salary Sign-on Bonus for new employees 
・Special Offer 2: A chance to win a prize by Lucky Draw for ALL participants. (Preregistration is needed.) 
・How to participate: Please fill out the Application Form below. 
https://forms.office.com/r/4KNc20ihuF 
* The Lucky Draw is only valid to those who register the above URL before 16:00 on September 10th. 
* You can still participate in the seminar on September 11th without preregistration. (Seminar URL will be published on our social media channels)  
REGISTRATION
・After registration, a confirmation email will be sent to you within 2 business days. 
・The reference No. for the Lucky Draw will be included in the email, so please keep the email. 
AGENDA
1. SHIFT ASIA introduction 
2. Job openings  
3. How SA members work 
4. Q&A 
5. Campaign instruction 
6. Lucky Draw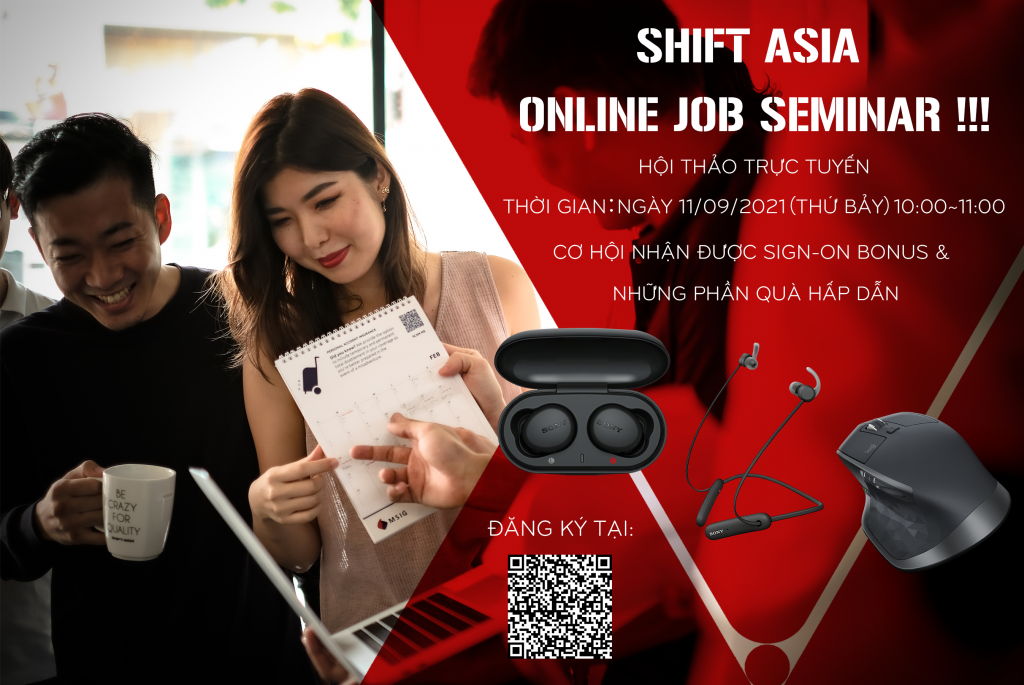 full image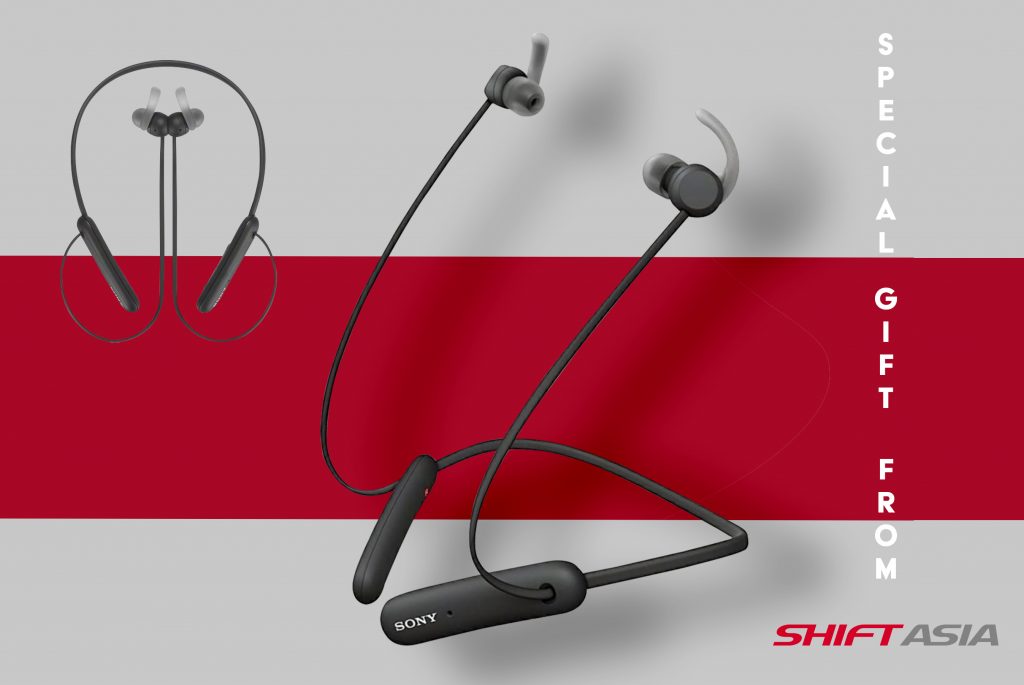 full image
Contact
Contact
Stay in touch with Us