Quality Assurance Partner Guideline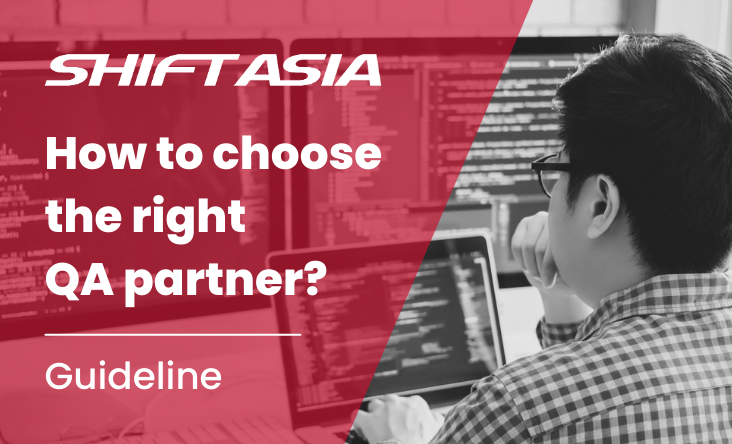 Software testing plays an undefeatable role in the software development cycle. Undoubtedly, having a good software testing process will guarantee your products and services. But that's not the case for every business.
Partnering up with an expert in Software QA would benefit your business in terms of cost saving and efficiency. Outsourcing Software testing to the right partner can fill the gaps in your dev team and help create better products. However, choosing a reliable expert in QA services can be quite a deal, as there are many things to consider before getting started. In this guideline, we will walk you through the process of finding the long-term QA partner that matches you.
This guideline will go over the following aspects:
01

Identify needs

02

Define model

03

Proposal & pitching

04

Team assessment

05

SLA detail

06

Questions to ask
Contact
Contact
Stay in touch with Us