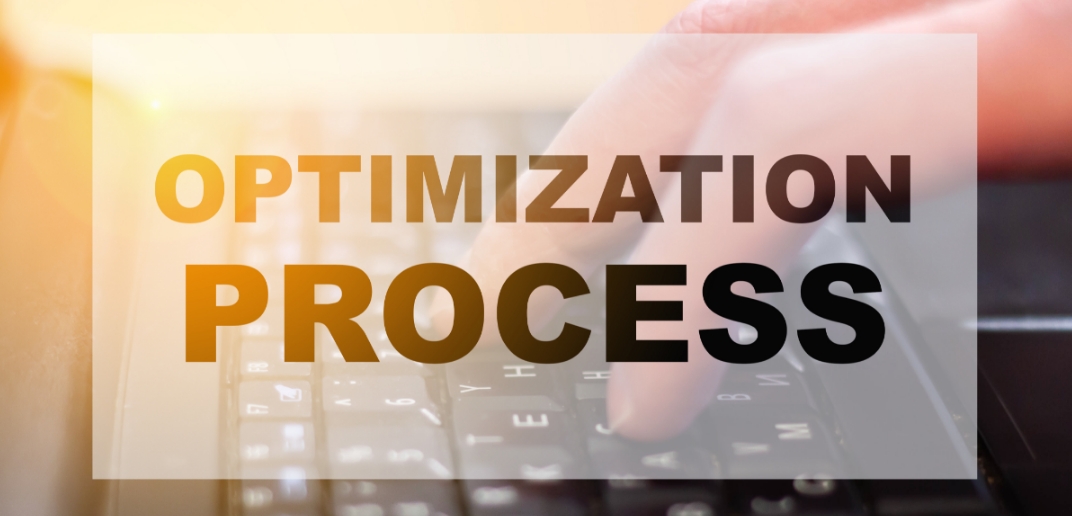 Process Optimization
What the ideal quality assurance taskforce should look like depends on your business needs and product phase. Our consultants are able to determine, case by case, the number of testers, types of testing, methodology, test suite management, analytics, automation feasibility that would work best for your organization.
TCoE Consulting
TCoE provides standardized test processes and optimal resources for test purposes, that dramatically transforms its performance . We will build a full-functioning team that brings the infrastructure and resources together for achieving excellence in testing functions for your products or end-clients.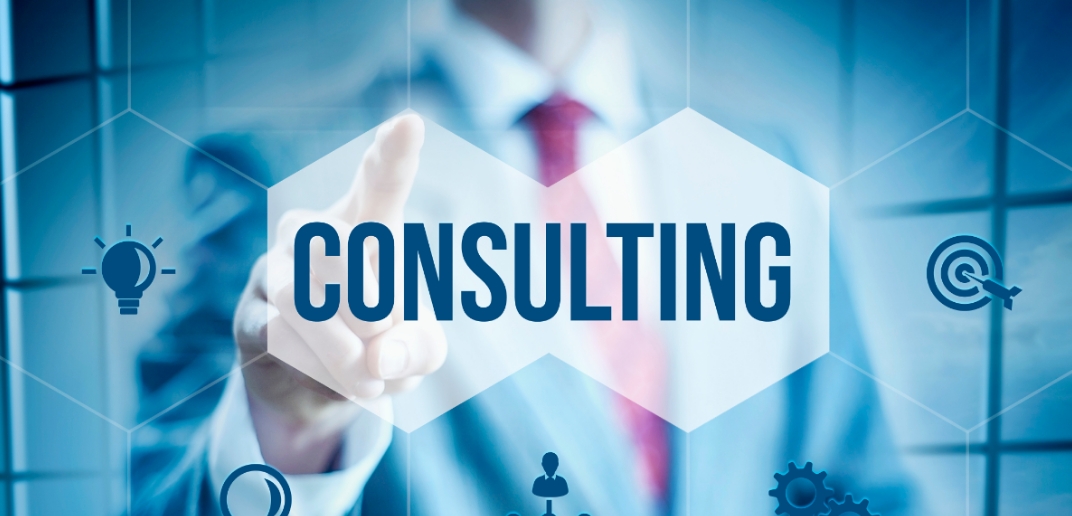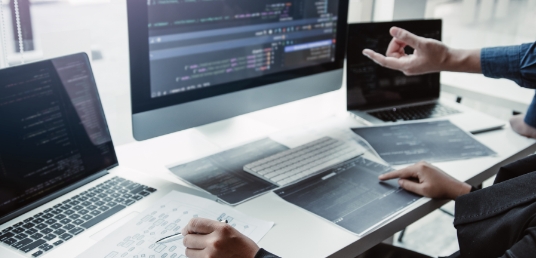 Offshore Development Center(ODC)
Hiring cost is surging, with much complications when opening an office abroad. So why not source a dedicated Offshore Development Center (ODC) instead that immediately provides you with a team of software engineers located in an offshoring country, as well as access to vast pool of talents and lower costs?
Best fit For?
Best fit For?
Tired of Rework?


Testing early is the key. If there seems to be a lot of rework, something is not right during the planning phase and we help identify the root cause.

Looking to Build Skilled Agile QA Taskforce

Hard to hire full-time agile testers? We got you covered! Agile PMs and test engineers are available on-demand basis.

Optimizing Current QA Scheme

Not satisfied with the quality? Our skilled testers can plan, uncover loopholes, educate and optimize the process.
Services We Offer
Services
Check out other services we offer from Vietnam. SHIFT ASIA alone has tested and completed hundreds of projects since its establishment in 2016. Our test engineer team consists of specialists certified by ISTQB and are well-trained on methodology and software defect patterns, transforming their knowledge into outstanding quality of our clients' product. Development projects succeed its principles to guarantee high-quality outcome, supported by many full-stack engineers.
0 +
Testing Projects Completed
0 +
Certified Testers
0 +
Real Test Devices
Case Studies
Case Studies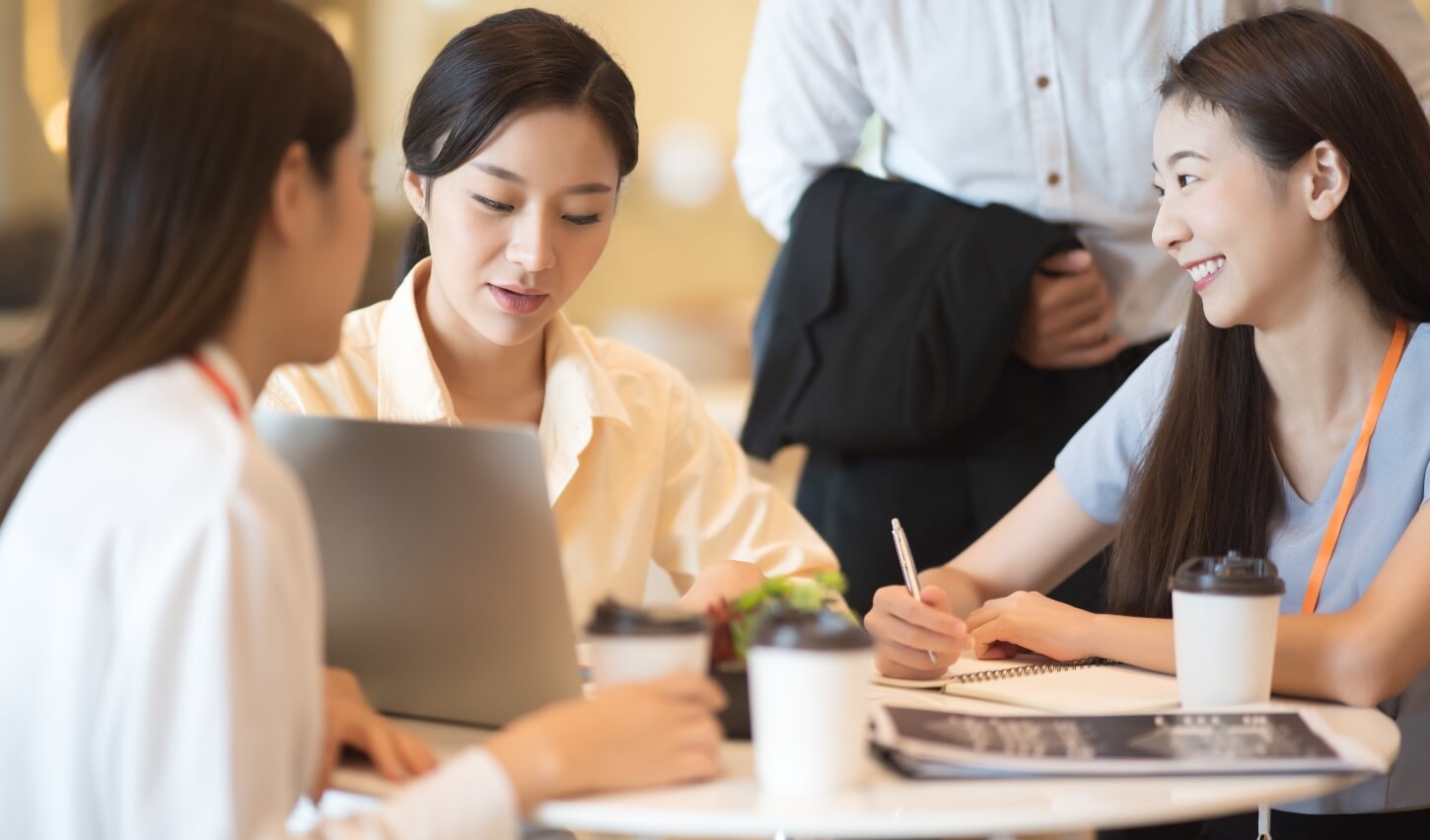 We showcase some of our recent projects per solution type and client industry vertical, you can easily browse on our portfolio page.
View more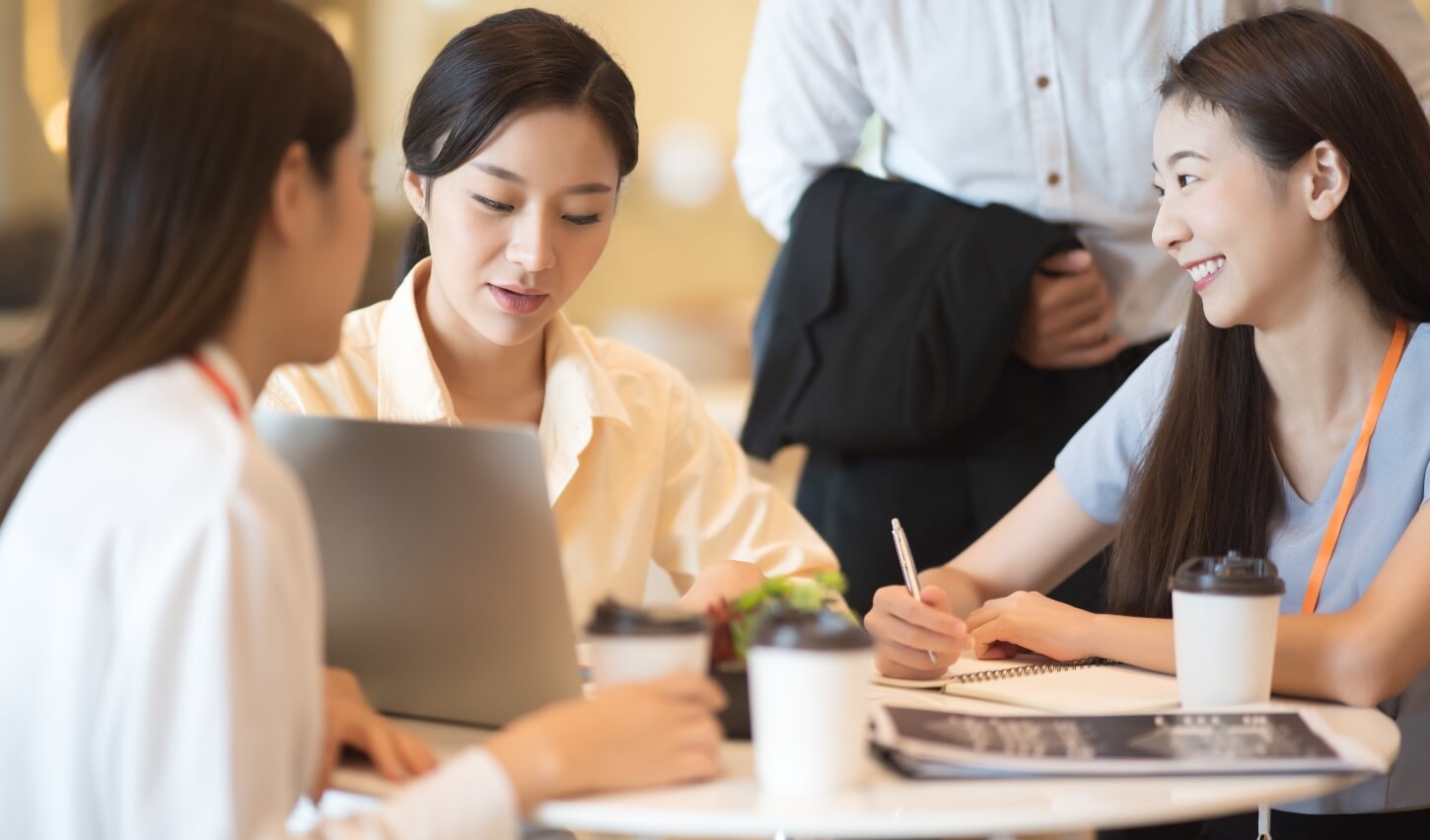 Awards &
Recognition
Awards & Recognition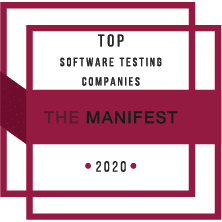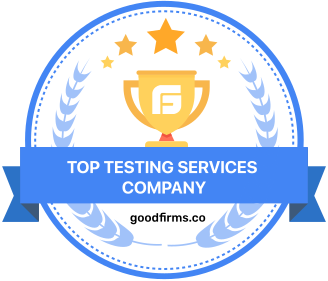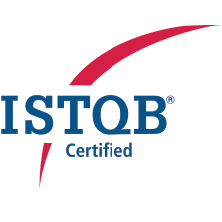 Share Your Project Ideas
Share Your Project Ideas