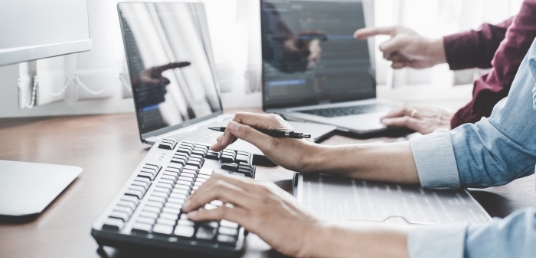 Functional Testing
SHIFT METHOD is the foundation of our highly comprehensive testing. Standardization enables us to serve our values – Consistency and Reliability in designing high-quality test cases. Combining with our database, we make sure all loopholes are covered.
Non-Functional Testing
Our expert test engineers are also skilled in non-functional testing especially usability, performance etc.With proven methodology in test planning, designing, execution and data analysis, we proudly deliver quality assurance projects.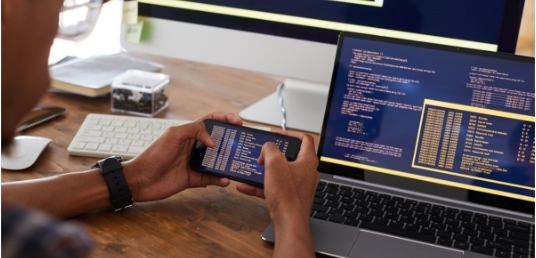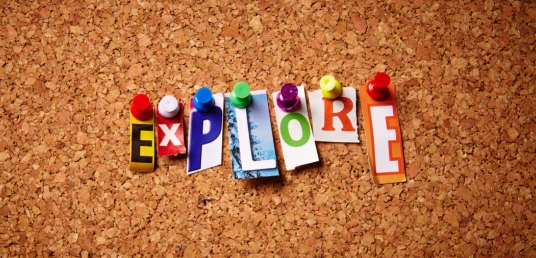 Adhoc/Exploratory Testing
One way to find out whether the existing quality assurance measures are deliverying results, is to conduct exploratory testing on the software. Focusing on its core features, our test engineer examine using their intuitive hunch and also best practices backed by experience.
Document Testing
Cross-examing a software and project documentations often shed light on discrepancies that could otherwise turn into costly mistakes in the development funnel.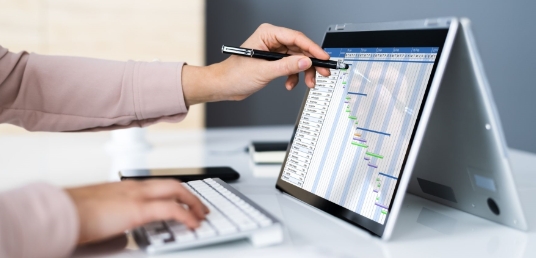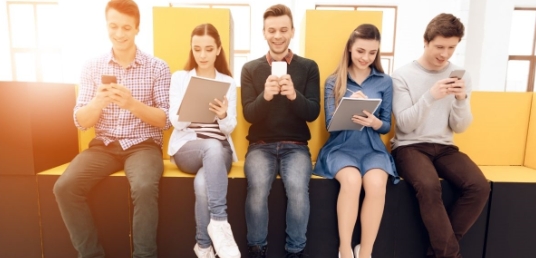 Cross-device Testing
Using emulators or user-testing platforms could help uncover some defects. However, the most efficient way is to cover all scnerios and environment end-users would experience your products in. We are able to provide that in scale.
Industry Specific Testing
Testing that needs to be done can be very different depending on the purpose the product is build to fulfill. Our engineers are experienced in certain industry verticals including finance, healthcare, e-commerce and ERP which enables us to develop custom solutions.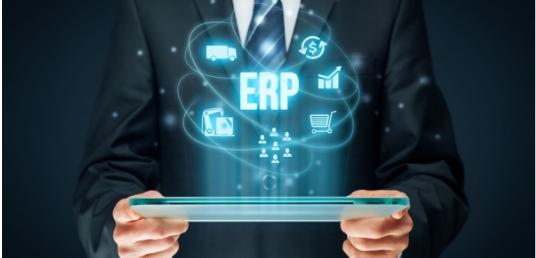 Who's This For?
Who's This For?
In need of
Localization Testing

Multilingual test engineers support testing in Japanese, English and Vietnamese for internationalized products.

Looking for Skilled On-demand Testers

Hiring full-time testers can be costly and unscalable. We got you covered! Certified PMs and testers are available on-demand basis.

Optimizing Current QA Scheme

Not satisfied with the quality? Our skilled testers can plan, uncover loopholes, educate and optimize the process.
Services We Offer
Services
Check out other services we offer from Vietnam. SHIFT ASIA alone has tested and completed hundreds of projects since its establishment in 2016. Our test engineer team consists of specialists certified by ISTQB and are well-trained on methodology and software defect patterns, transforming their knowledge into outstanding quality of our clients' product. Development projects succeed its principles to guarantee high-quality outcome, supported by many full-stack engineers.
0 +
Testing Projects Completed
0 +
Certified Testers
0 +
Real Test Devices
Case Studies
Case Studies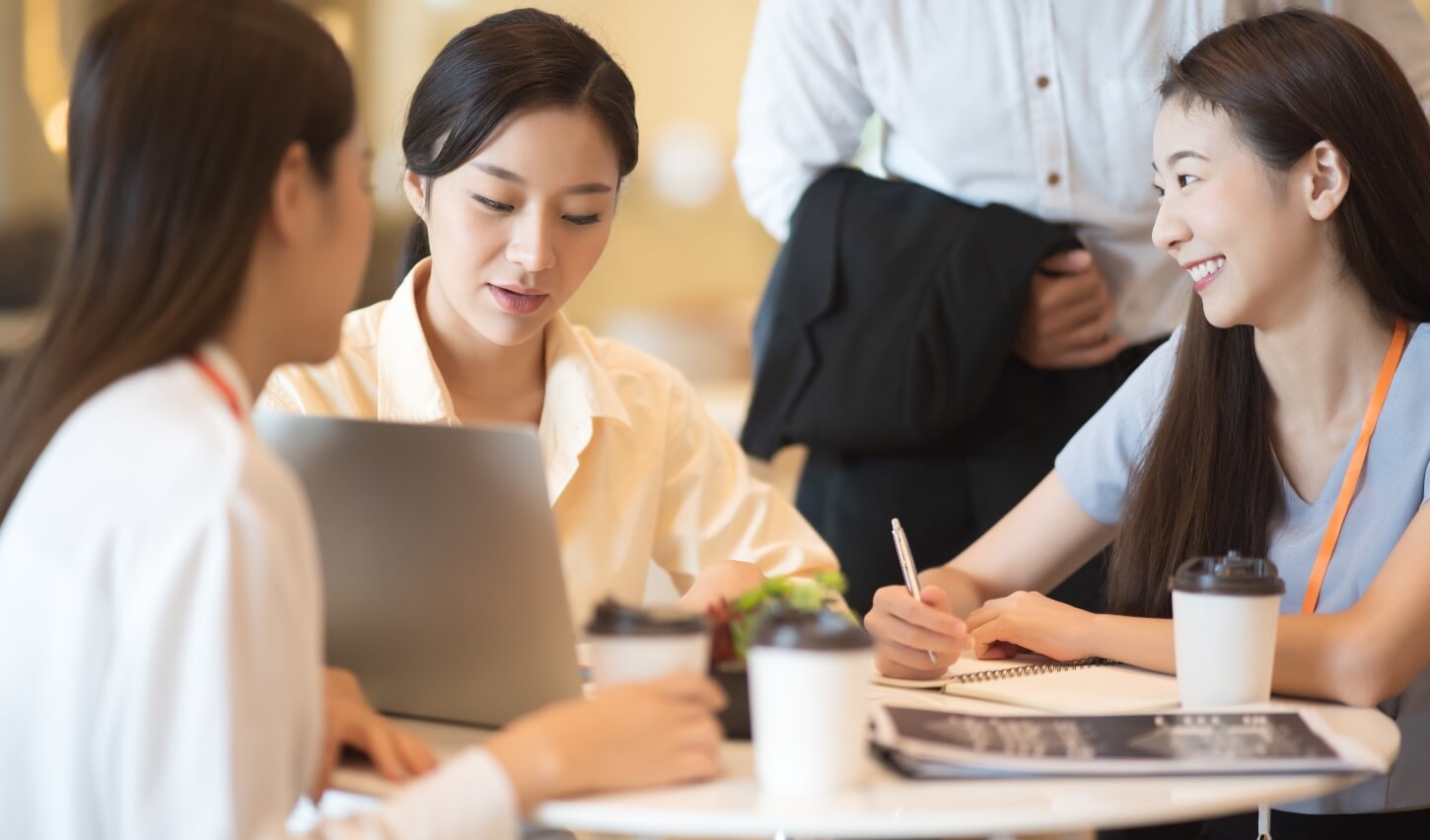 We showcase some of our recent projects per solution type and client industry vertical, you can easily browse on our portfolio page.
View more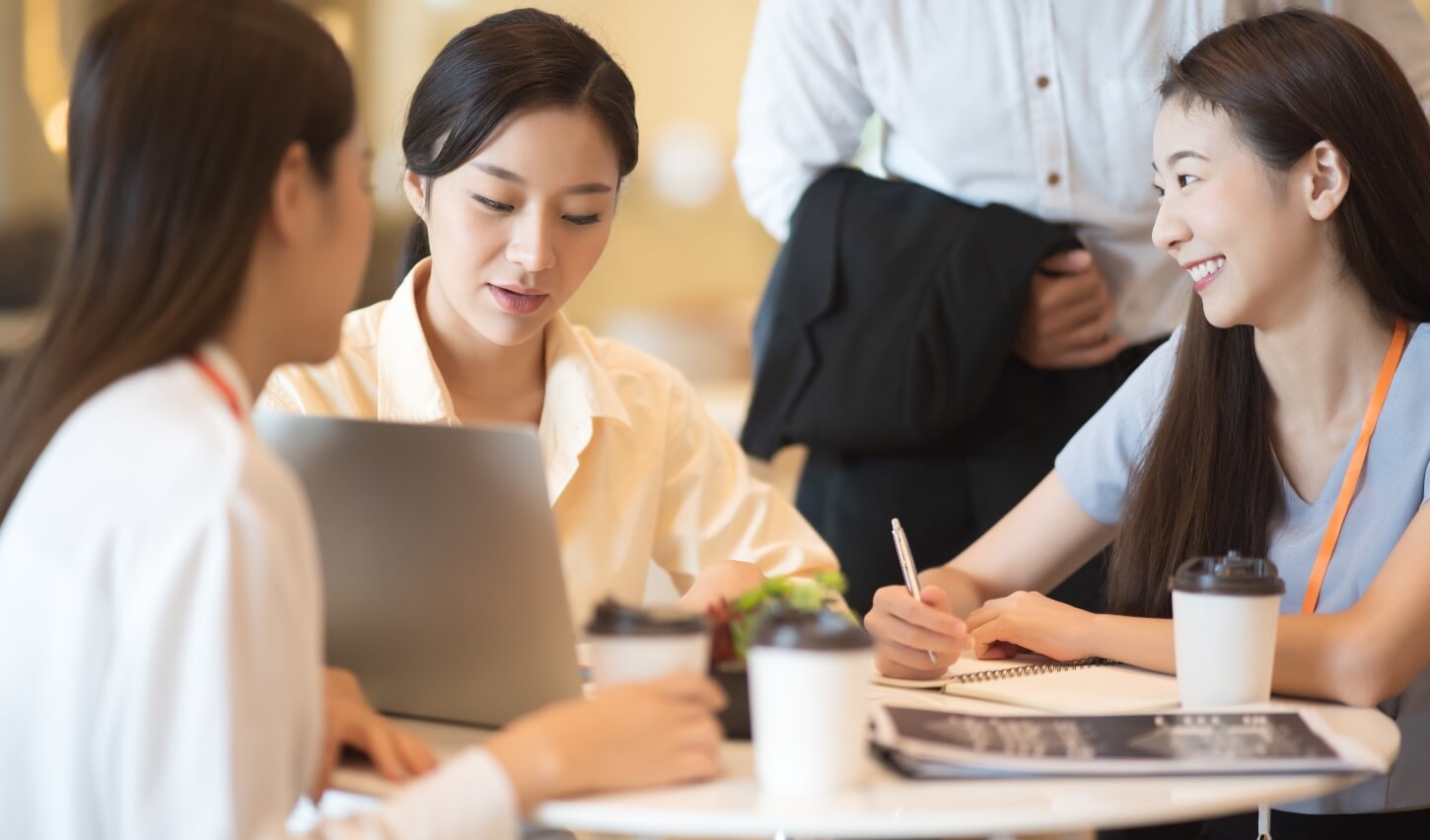 Awards &
Recognition
Awards & Recognition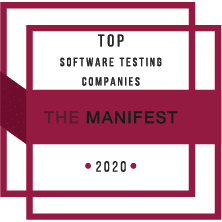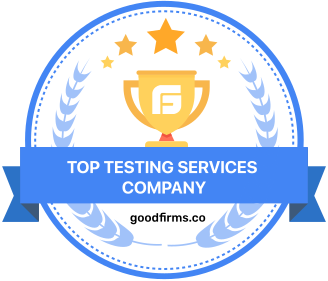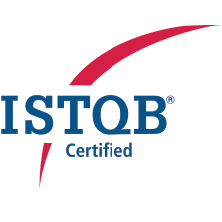 Share Your Project Ideas
Share Your Project Ideas