Vulnerability Assessment Promotion
Promotion
In this evolving area of technology, there is an open opportunity for cybercrime as we have witnessed a 125% increase globally in cyber attacks through 2021. Early detect your security weaknesses is vital to defend your business against future attacks.
SHIFT ASIA's new Vulnerability Assessment service offers comprehensive vulnerability analysis for your business.
Free Security Service
Free Assessment
In celebration of launching our new service, we offer a Free Security Assessment promotion to all companies.
Free vulnerability scanning

Enjoy your first 50 scanning requests for FREE. And continue to scan at an unbeatable rate of just $2.6 per request.

Comprehensive report

Strengthen your security with our comprehensive reports. Detailed analysis of your vulnerability scanning.

Time & cost saving

Our standardized methods will get your system up and scanning in no time. Flexible packages with customized offerings.

Global compliance standards

Cover OWASP Top 10 critical items list to ensure your security meeting international compliance standards.
How It Works
How It Works
Why SHIFT ASIA
Why SHIFT ASIA
Expertise
ISTQB-certified testers and professional engineers with experience in security are here to support you.
Qualification
Our quality management system and full data security are proven by ISO27001 and ISTQB's Platinum partner.
Industry knowledge
Our teams have experience across industries: FBIS, Healthcare, ERP, and E-commerce.
Communication
Our tester and engineer teams are bilingual, guaranteeing no communication overhead. ​
Support
You have full support from our engineers and experts, who will assist you throughout the project.
Made in Japan quality
We are proud to deliver "Made in Japan" quality in every service we provide.
Articles
Articles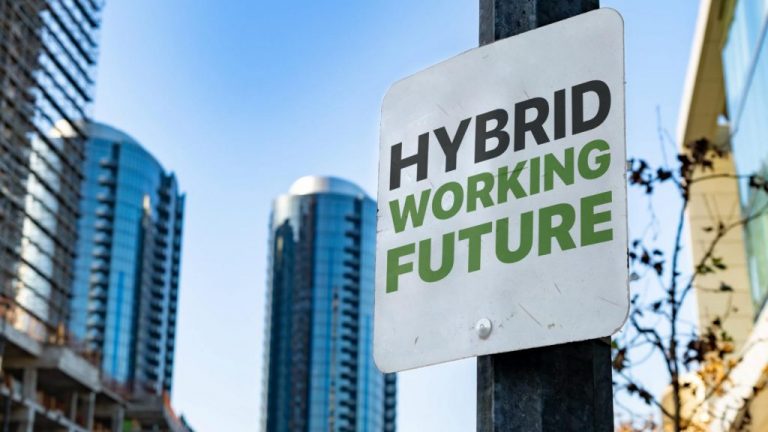 Business / IT Trends
May 16, 2023 southedge
Hybrid working and the associated cybersecurity risks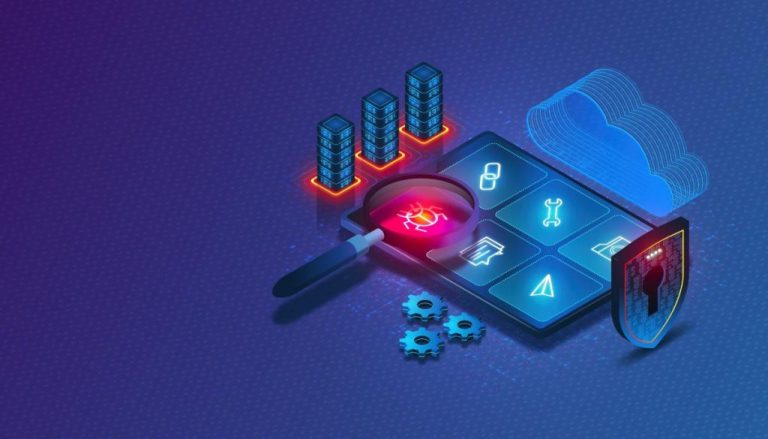 Technology
Apr 25, 2023 SA Blog Team
Cyber Defenses on The Next Level: Top 10 Vulnerability Scanning Tools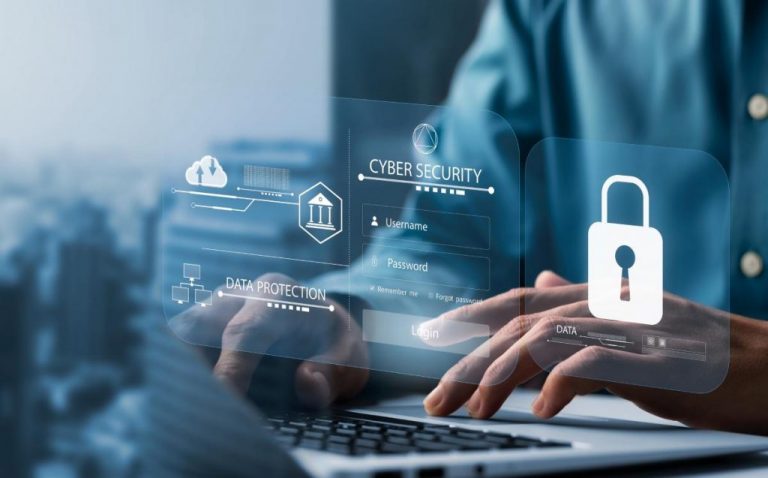 Technology
Apr 20, 2023 SA Blog Team
Everything You Need To Know about Vulnerability Scanning
Awards &
Recognition
Awards & Recognition