Others
Introduction
Here you'll find a mix of everything that does not belong to any of the others. In this category, it would mostly focus on what has happened, what is happening, and what is going to go down in SHIFT ASIA.
As one of the leading software quality assurance companies in the IT industry thanks to the innovative methodologies and ISTQB certified teams, SHIFT ASIA not only focus on fostering an environment that thrives on staying current with the latest techniques and strategies, but also nurturing a culture of continuous learning and creativity with various activities. We are striving to create a harmonious synergy that propels both its team and clients towards unprecedented success.
Its remarkable journey exemplifies a commitment to adapt, embrace change, and champion excellence, making it an ideal software testing company for those seeking to navigate the ever-evolving landscape of digital transformation. Don't miss out on a single detail of our latest activities, news updates, and all things surrounding SHIFT ASIA.
Feature Articles
More reads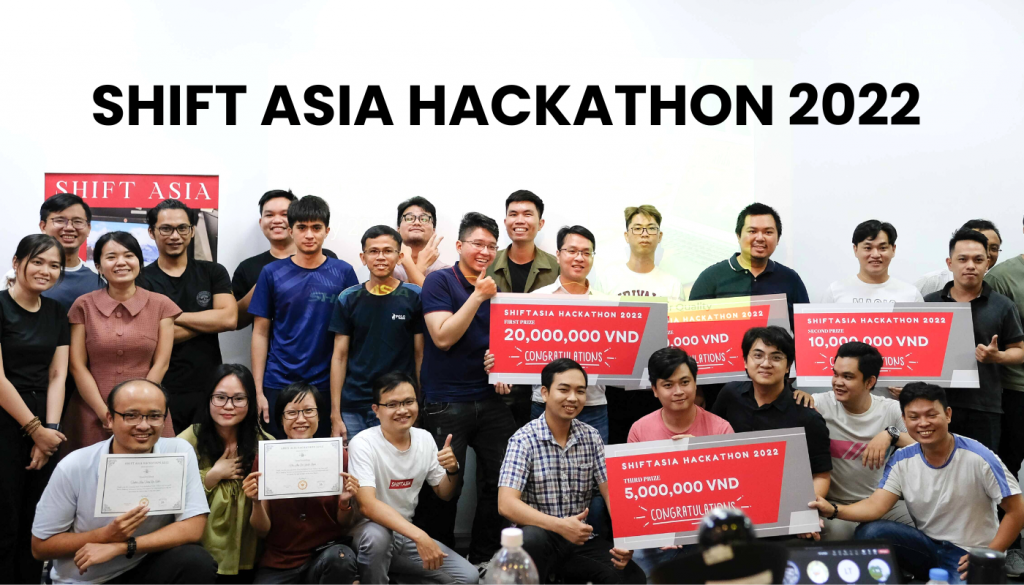 Others
Jul 25, 2022 Tai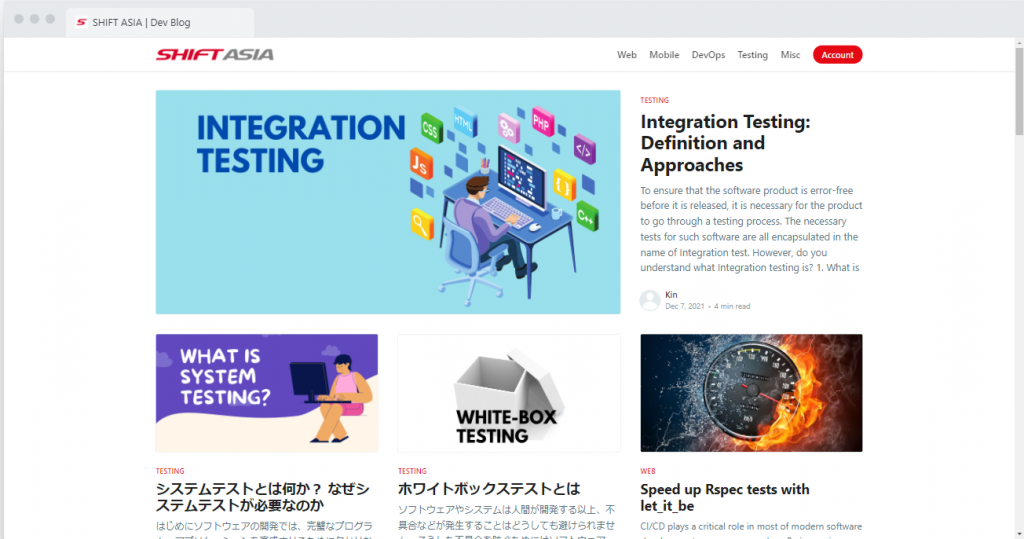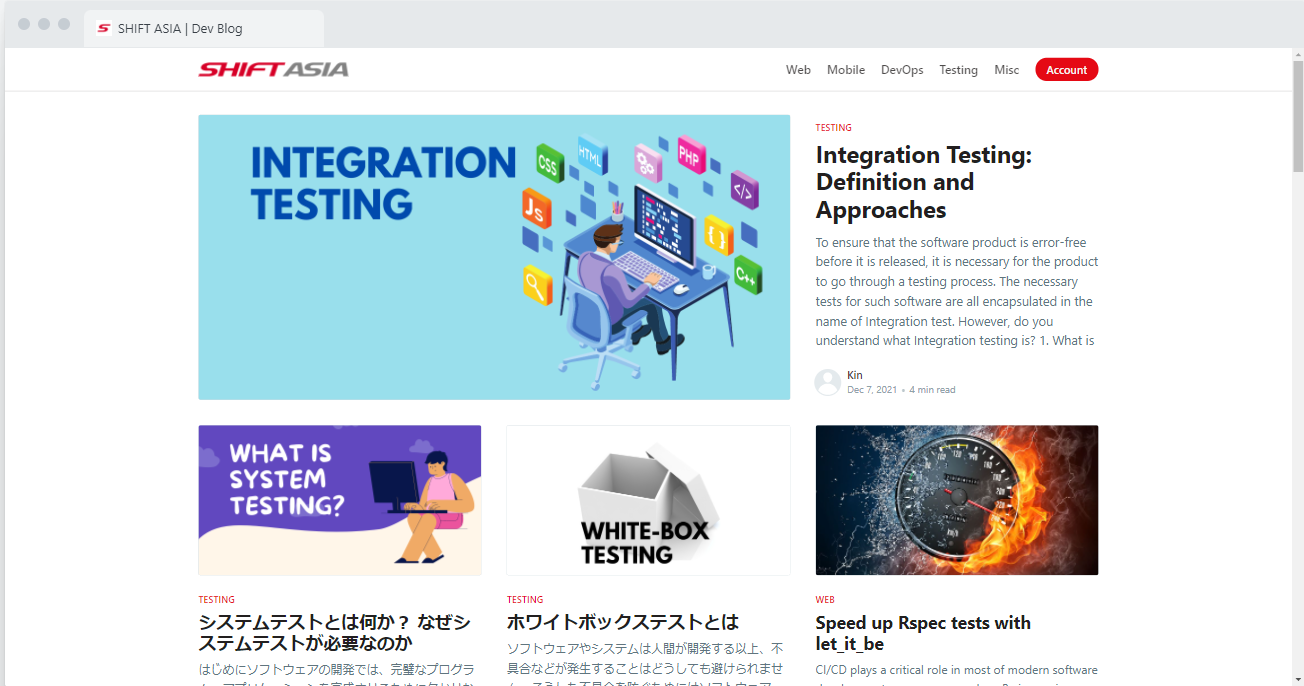 Others
Dec 08, 2021 Tai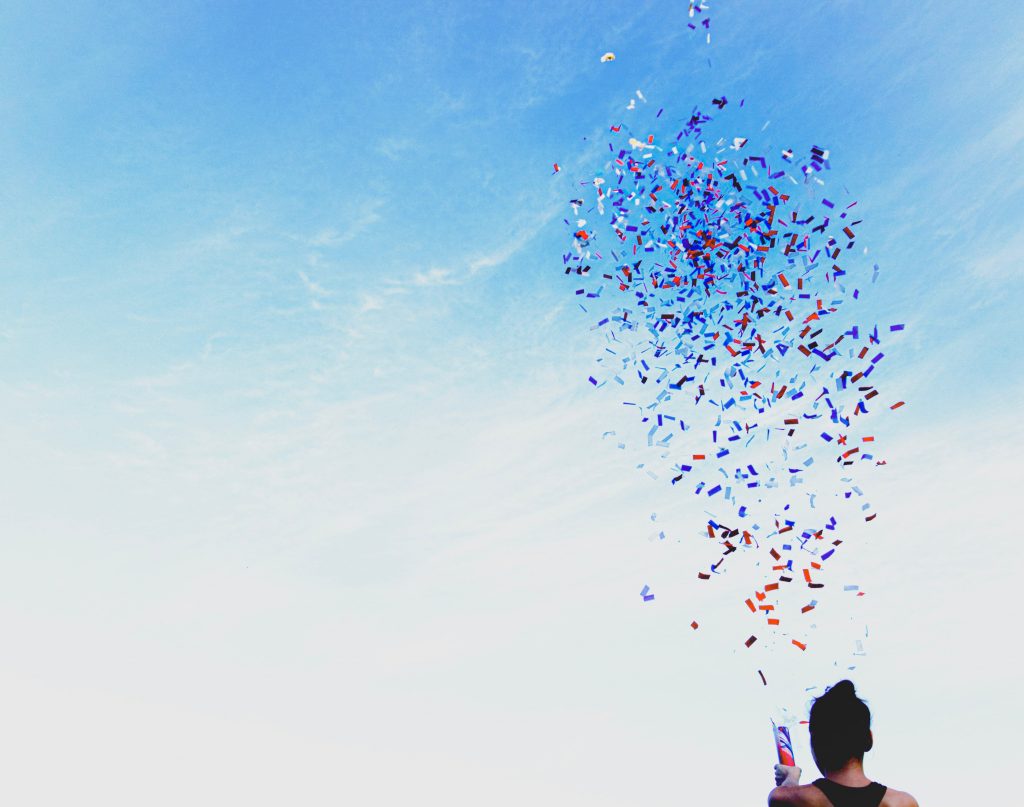 Others
Apr 16, 2021 Namiko
Good Firms: SHIFT ASIA expands with customized Test Plan from Vietnam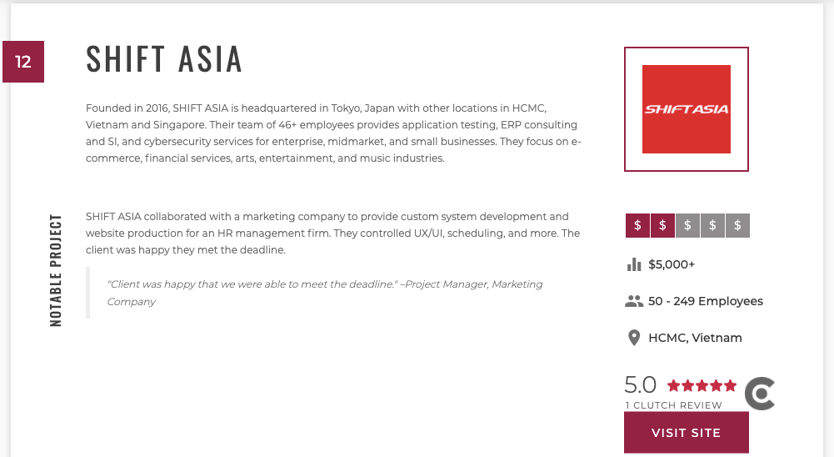 Others
Aug 28, 2020 Namiko
Contact
Contact
Stay in touch with Us
What our Clients are saying
We asked Shift Asia for a skillful Ruby resource to work with our team in a big and long-term project in Fintech. And we're happy with provided resource on technical skill, performance, communication, and attitude. Beside that, the customer service is also a good point that should be mentioned.

FPT Software

Quick turnaround, SHIFT ASIA supplied us with the resources and solutions needed to develop a feature for a file management functionality. Also, great partnership as they accommodated our requirements on the testing as well to make sure we have zero defect before launching it.

Jienie Lab ASIA

Their comprehensive test cases and efficient system updates impressed us the most. Security concerns were solved, system update and quality assurance service improved the platform and its performance.

XENON HOLDINGS