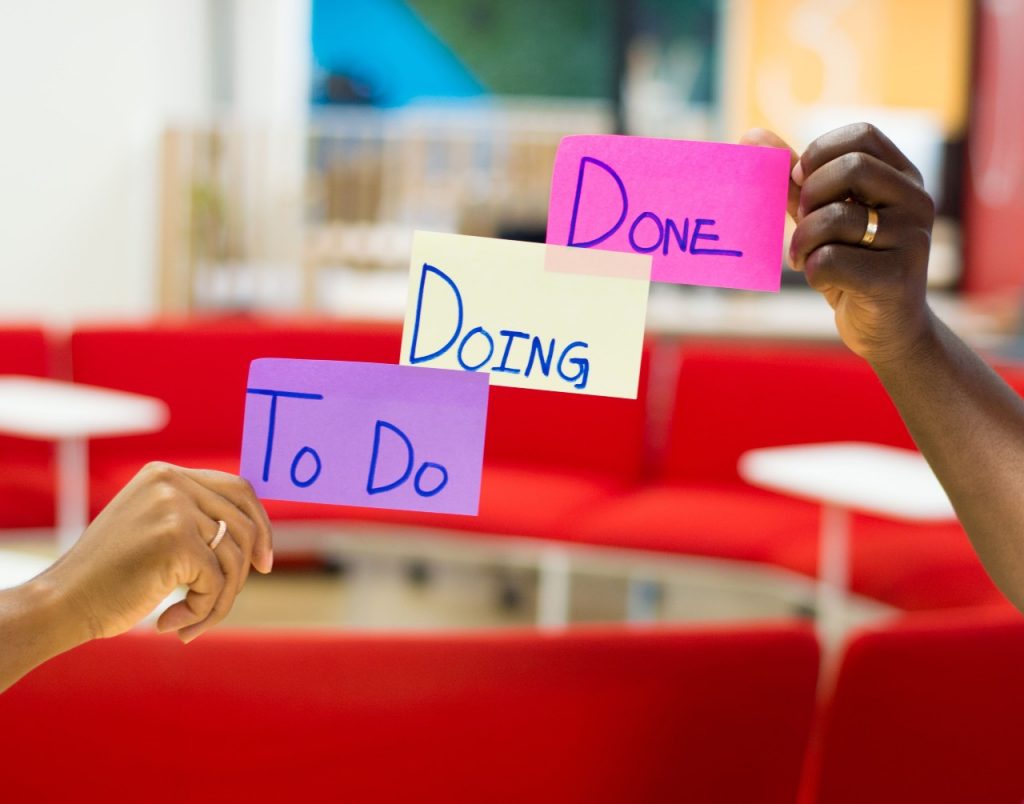 Offshore Development
Mar 02, 2021 Namiko
How To | Effectively Manage Offshore QA Teams
Some tips on getting the most out of outsourcing.
If you are looking for an offshore or nearshore partner, you have probably noticed that there are countless offshore contractors, large-scale managed testing services, and even million-dollar consulting services that all claim can help transform your operation.
Although the value of the global outsourcing market reached $90 billion in recent years, some businesses still avoid working with offshore QA companies even though they lack quality assurance engineers within their own organizations. And it is often due to concerns around outsourcing or simply bad experiences they had in the past. In what scenario should you consider outsourcing? Any specifics to keep in mind to effectively work with offshore QA teams? In this article, we aim to provide some useful tips on how to manage an offshore QA team and get the most out of outsourcing testing tasks.
First. Should you stick to insourcing or use offshore testing?
If you just need software quality tester for a short-term project, temporary staff augmentation through insourcing is a good approach and may be the safest option to get things done. However, if your organization requires ongoing support and the success of quality assurance is crucial to your business, a multi-year managed testing service through outsourcing or internalization with the help of a QA-specialized company can be very effective. In a well-run managed service, the testing partner will have the incentive to do the work more efficiently, driving process improvement and cost benefits.
One. Don't go with the lowest rates.
When it comes to outsourcing vendors, if it sounds too good to be true, there must be a catch. You may be tempted to select a vendor that is offering you a virtual army of testers at a very attractive rate, but they may be relying on a pool of untrained workers with no certification. Truth be told, using a small team of rock-star testers is more effective and promising.
Two. Do they have relevant industry experiences?
Of course, each industry vertical has its unique business processes, so bringing in testers who have never worked in your industry before may slow down your testing efforts. On the contrary, if you choose a partner with experience, they can help direct your quality assurance efforts to ensure that the areas with the highest level of business impact get the highest testing priority. Testing experts and engineers with an understanding of your business may even be able to help review your existing test design and turn it into something that works in the long run.
Three. Does the shoe fit?
One of the challenges is choosing a trustworthy Quality Assurance And Testing Team with a similar communication style, so you know that your company's products and information are safe and sound in their hands. When outsourcing testing tasks, the last thing you want is to bear with communication overhead and rework due to miscommunication.
To avoid that, you must choose a partner who essentially speaks the same language so they precisely follow the procedures and the level of service you agree on. Also, effective feedback is essential for your developers to fix bugs fast, so language barriers may get in the way of necessary feedback or may result in misinterpretations which can cause huge delays in testing and development.
Four. Do they speak Agile?
When developing a software product, how responsive your development team is to user feedback and the time to market greatly matters so you want to make your QA partner is equipped to keep up with the deadlines and deliver bug reports on schedule. At the same time, as more and more companies shift to agile operations, your team might find ways to optimize product development which may require occasional changes to the flow of quality assurance checks.
Therefore, it is extremely important you set up your offshore QA team for success with a clear testing process, feedback format, report frequency, and tools to facilitate smooth communication.
Five. Does your partner have a technology framework and best practices?
Assuming every QA company has access to the right technology framework, security setup, and best practices are quite risky. Be sure to ask a prospective vendor what unique intellectual property and best practices it can bring to your project operation rather than simply executing provided test cases at the lowest rate possible. Working with a team equipped with a set of best practices, methodologies, automation tools and the ability to consult would make a huge difference. Having these assets inserted into your current delivery pipeline will help elevate your product quality, accelerate your user-centered quality efforts and reduce time to market.
Wrap-up
Although choosing and managing an offshore QA team effectively may seem challenging, cross-organizational cooperation can be fruitful if managed right. Your in-house team will largely benefit from being introduced to the latest practices and the offshore team benefits from accumulating more industry-specific experiences while the time-to-market and ROI improve for the project.
SHIFT ASIA has a variety of services tailored to different aspects of comprehensive software testing and quality assurance.
Dedicated teams specialize in manual, security, and automation processes while standardized approaches based on established methodology guarantee results are delivered effectively. We work hard on offering strategic partnerships with each client helping them make informed decisions about their development processes for the long haul.
How To | Effectively Manage Offshore QA Teams
Contact
Contact
Stay in touch with Us