Offshore Benefits for All Size of Businesses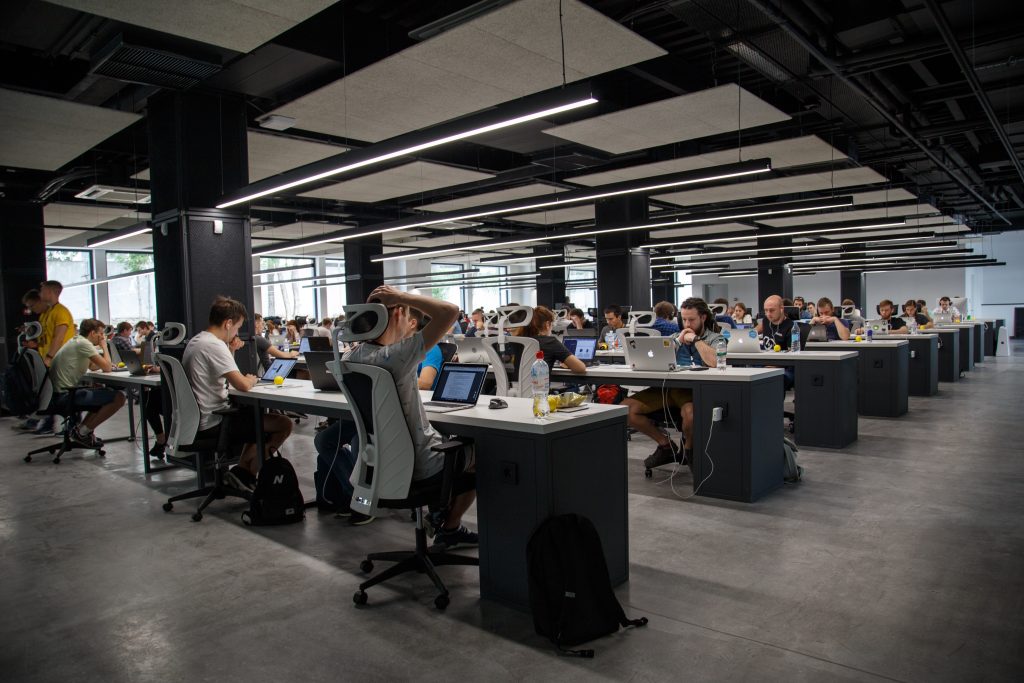 What benefits does outsourcing offer?
There are things all businesses have to comb through as they consider outsourcing some of IT operations.

Offshore programming or development is something that involves programming for web systems, mobile applications and any digital products. And it is what from SMEs to large enterprises, and government organizations, non-governmental organizations in various fields are taking advantage of .

And when businesses outsource some fractions of their operation like that, it is called outsourcing, cloud solution or offshore development depending on where you look from.

Any product managers or system managers have had the same experience - after coding a system with internal resources, you encounter issues like testing, quality, performance, cost, security risk and so on.

Advantages of using outsource solutions include:

- Better Test Coverage
- Cost Efficiency
- Impartial and Autonomous Results
- Access to Best Practices and Latest Tools
- Improved Time to Market
- Minimized Management Efforts

The list goes on.

But most importantly, when you outsource, they do everything they can to deliver the best output within the deadline, while internal teams can come up with excuses to delay integration, execute partial test and give you headaches.

There is no reason not to take advantage of experts whose job is to ensure quality and performance, that allows your developers to focus on core development than time consuming tests.

SHIFT ASIA works with customers of all sizes and industries, and it is indeed exciting that our work enables teams around the world to feel confident of their work, saving them from the trouble of testing!