Case StudiesCase Studies
Build a comprehensive QA testing system for a well-known Japanese e-commerce platform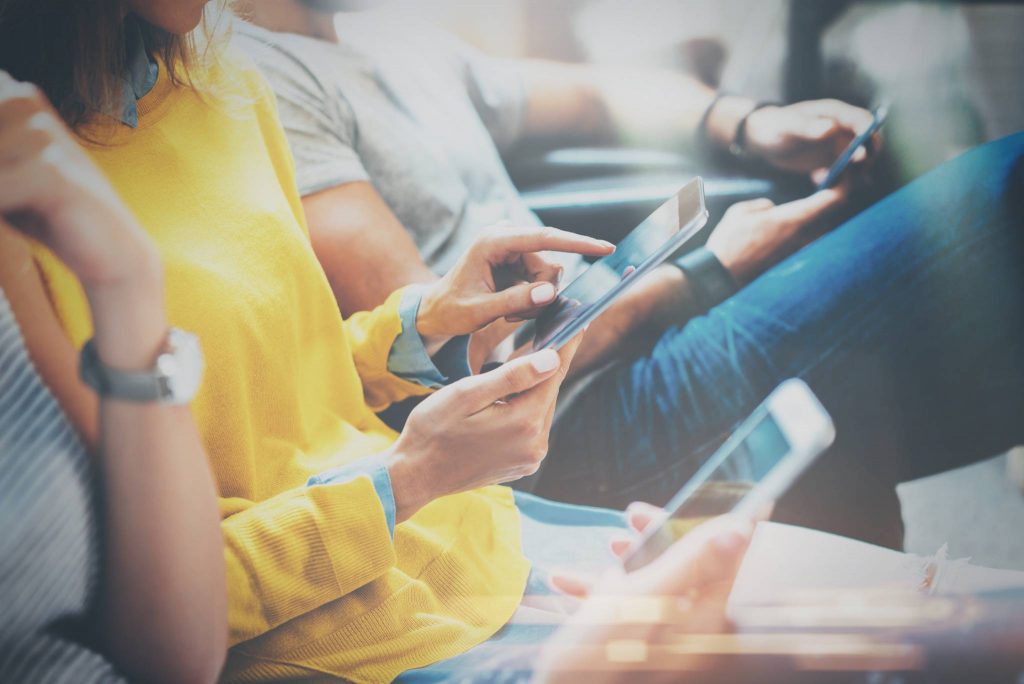 Retail and Commerce
Build a comprehensive QA testing system for a well-known Japanese e-commerce platform
Overview
Our Client is a pioneer Japanese SaaS-based e-commerce platform that helps businesses of all sizes create and manage their online stores. With its user-friendly CMS, comprehensive product catalog management system, and various payment and shipping options, the platform makes it easy for businesses to get started with e-commerce and succeed.
Business challenges
As the company's e-commerce platform grew and evolved and more features were added, the scale and complexity of the system increased. Hence, the company's in-house engineers struggled to keep up with the development pace, and the testing quality began deteriorating.
The company decided to outsource software testing and introduce test automation to address these challenges. Outsourcing testing to a specialized partner would allow the company to access a team of experienced testers with the skills and expertise to test complex systems.
Customer requirements
The company carefully selected an outsourcing partner with a proven track record in software testing. The partner helped the company to implement a comprehensive testing strategy that included manual and automated testing. Test automation would help reduce the cost and time of testing and improve testing quality.
Extremely high quality required: We require comprehensive testing of our e-commerce system, which is critical to customers' business and involves payments.
Efficient testing: We want testing to be as efficient as possible to reduce costs and time when releasing a new feature.
Automated regression testing: We want regression tests to be automated to detect regressions in our frequently updated system quickly.
Specification review: We want to review our specifications to identify errors or omissions.
Flexible test team: We want to be able to flexibly adjust the size of our test team based on development needs and the amount of testing required.
Japanese-speaking test engineer: We want to assign a test engineer who can communicate directly in Japanese to improve communication accuracy and speed.
Solutions and results
We started by conducting thorough manual tests for unit and system tests for each function and feature to detect and fix all defects. We applied SHIFT's test design method for newly added functions and screens and conducted comprehensive tests to ensure that the system meets our high standards.
Once the manual tests were complete, we automated the tests based on the test design document. This helped us to improve the quality of our testing and reduced the cost and time required for testing. We also executed automated tests at the time of deployment to automatically detect any regressions.
We assigned test engineers who are highly skilled in Japanese and capable of reviewing and inspecting specifications to assist the Client. This allowed us to communicate directly with our customers and ensure we met their needs. We always had well-trained test engineers to respond to sudden requests for additional personnel.
As a result, we provided the human resources required to test our customers' systems at scale, improving cost efficiency.
Technology
CAT
Jenkins
Selenium
Allure
JUnit
Postman (API tool)
MongoDB
PostgreSQL
Robo 3T
pgAdmin
Solution Summary
Test design
Test execution (GUI tests, API tests, regression tests, scenario tests, ad hoc tests)
Test automation
Contact
Contact
Stay in touch with Us