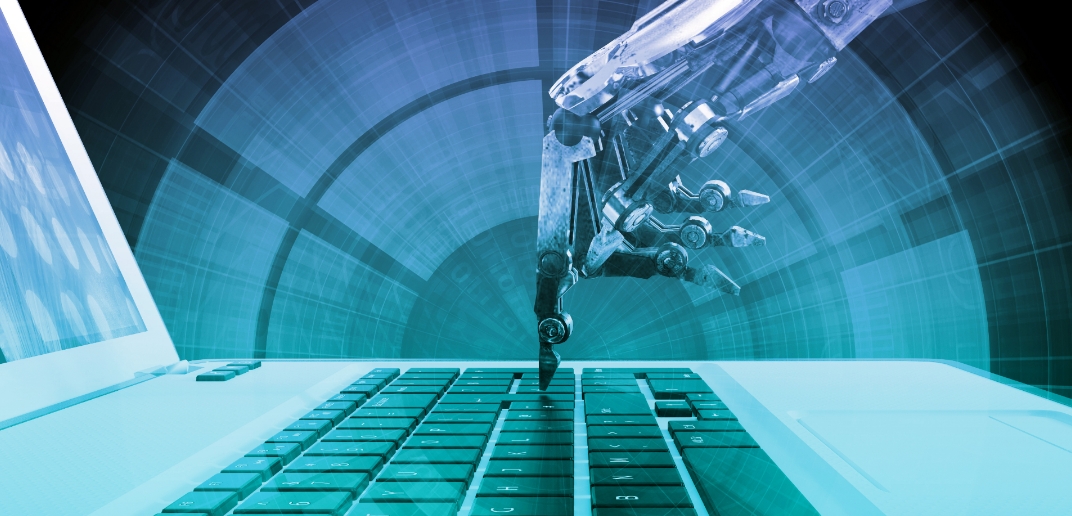 GUI Automation
Graphical user interface test automation is about streamlining manual, tedious, and time-consuming tests with the aid of tools, automation scripts, and software to execute test cases by simulating user movements.
Regression Automation
Especially with mobile apps, code changes are frequent creating needs for regression testing. Regression test is a verification method to ensure user experience and it's common to automate some of those efforts to optimize manual testing requirements done by humans.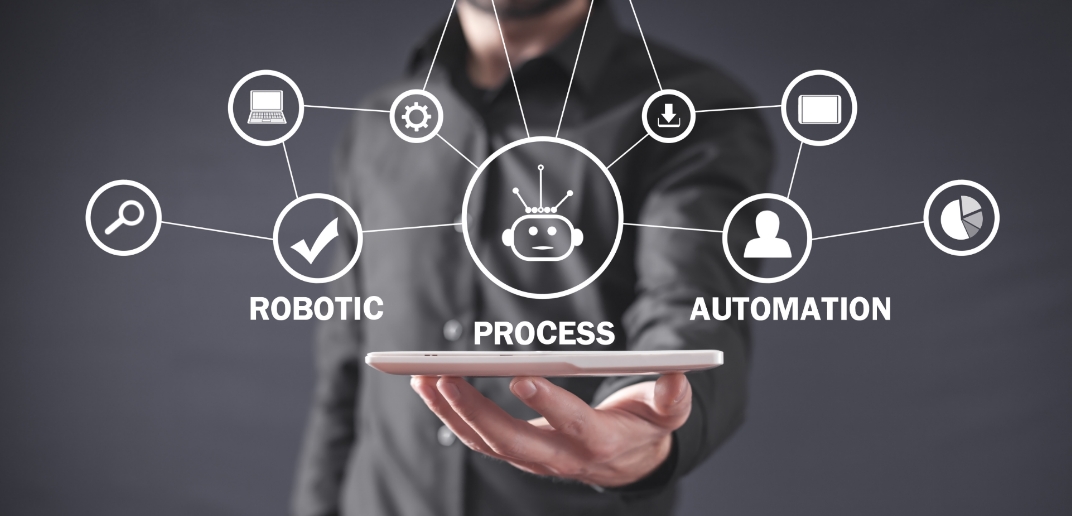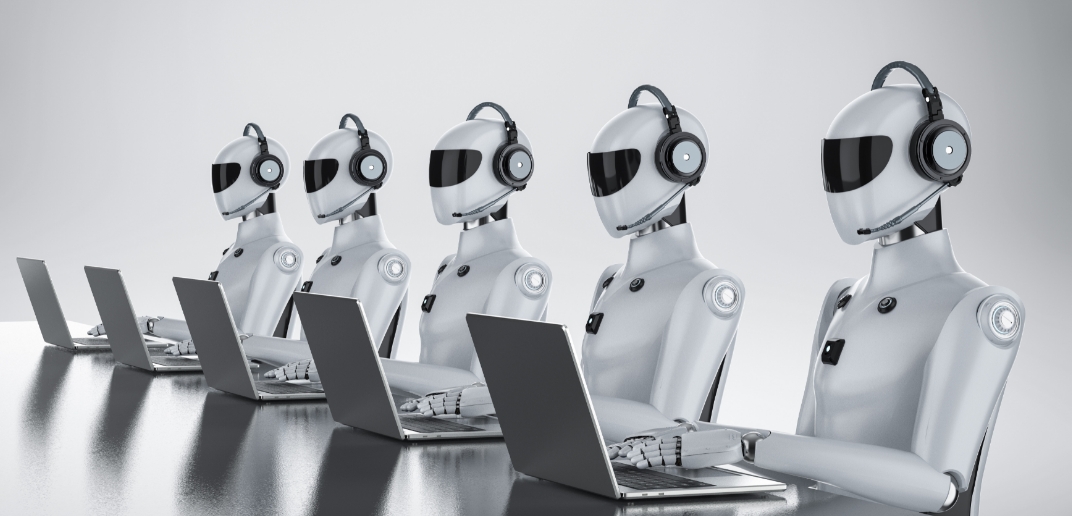 Automation Consulting
Automation seems like a one-fits-all solution, but it isn't because what can be automated really depends on how the software is structured and how changes are pushed. It takes automation solution expert to determine feasibility, organize regression test suite and adopt the right tools.
Best Fit For?
Best fit for?
Overspending on manual testing

Exhaustive manual testing saves you from mistakes that could otherwise hinder UX, but the scope needs to be reviewed and adjusted as the product matures.

Looking to automate but lacks specialist resource

Automation engineers are rare breeds, often efficient to outsource to specialists than hiring a team of automation engineers and devops manager.

Need to re-assess current functional testing suite

Our experienced test engineers are able to assess effectiveness or current testing suite and optimize the process, by combining inspection, manual and automation.
Other Services
Services
Check out our other services. SHIFT ASIA has tested and completed hundreds of projects since its establishment in 2016. Our test engineer team consists of specialists certified by ISTQB and are well-trained on methodology and software defect patterns, transforming their knowledge into outstanding quality of our clients' product. Development projects succeed its principles to guarantee high-quality outcome, supported by many full-stack engineers.
0 +
Testing Projects Completed
0 +
Certified Testers
0 +
Real Test Devices
Case Studies
Case Studies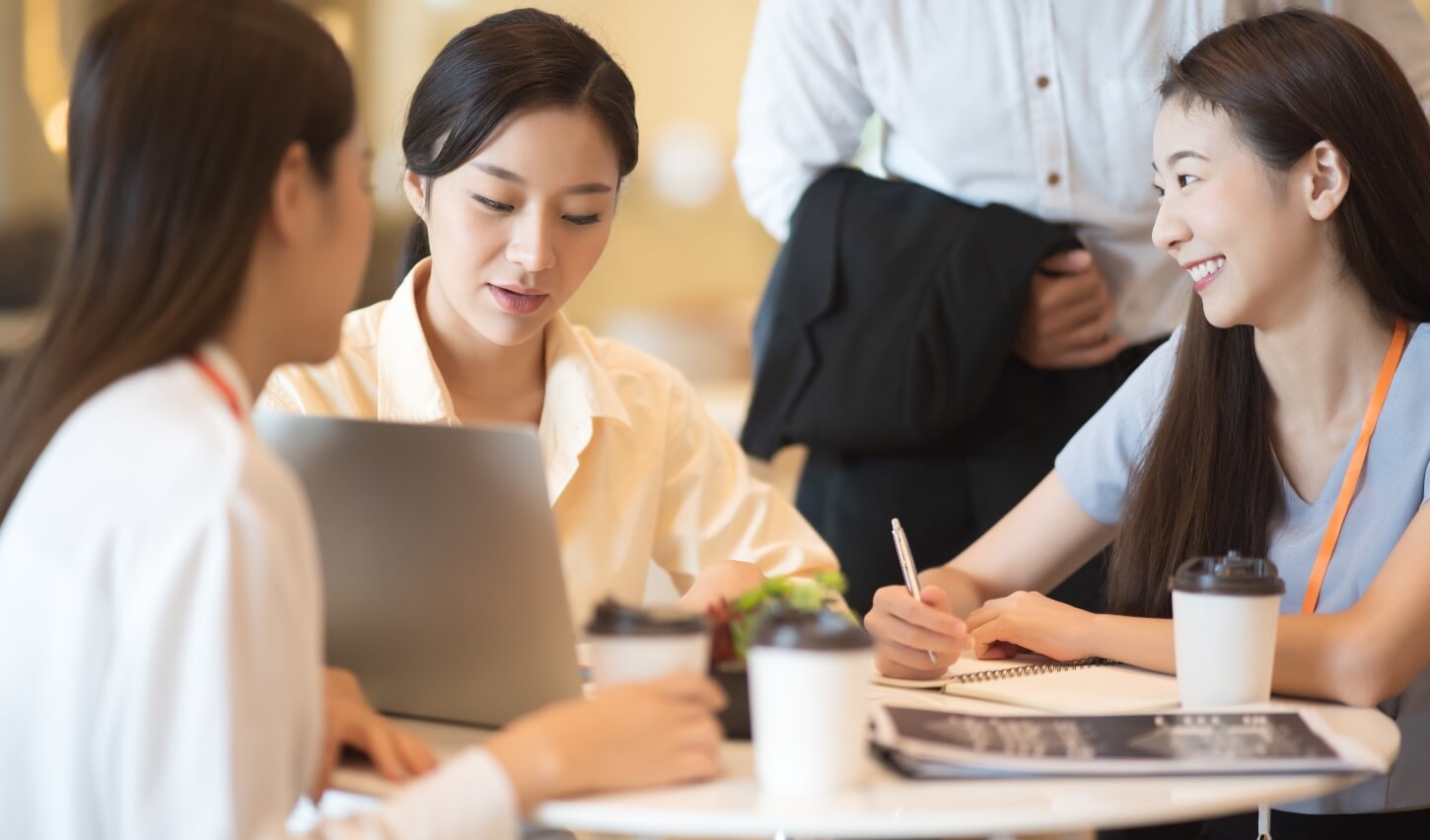 We showcase some of our recent projects per solution type and client industry vertical, you can easily browse on our portfolio page.
View more
Awards &
Recognition
Awards & Recognition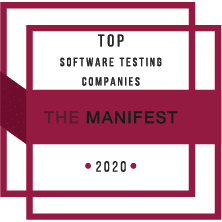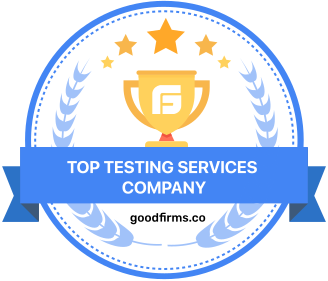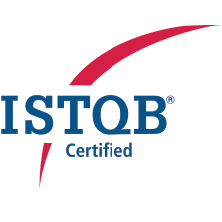 Share Your Project Ideas
Share Your Project Ideas