Case StudiesCase Studies
SHIFT ASIA Rescues B2B Trading Platform from Quality Crisis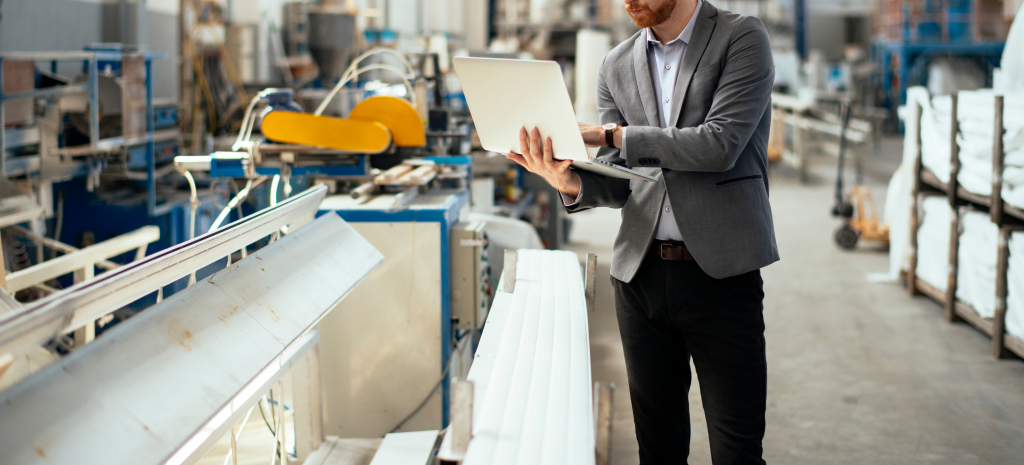 Others
SHIFT ASIA Rescues B2B Trading Platform from Quality Crisis
Overview
The client provides an innovative business platform for industrial material purchasing, considered a large-scale B2B trading platform in the manufacturing industry. The system was experiencing significant delays in its release due to numerous quality issues. The platform was being developed jointly with an external development vendor, and critical defects were identified during the acceptance testing phase just before the scheduled release date.
Client's Challenges
Despite extensive testing efforts, during the acceptance testing process, the system had critical quality issues, and many defects continued to be discovered at the unit and combination levels, even for components that had already been tested and fixed. This resulted in a negative defect detection and correction spiral, further delaying the release date.
The key requirements were:
Ensure adherence to the original release date by bringing the system to a releasable quality level within a two-month testing and modification period.
Eliminate major defects in crucial user flows, including member registration, login, listing, searching, purchasing, and payment.
Address specification errors and omissions (specification bugs) within the system's specifications.
SHIFT ASIA's Solutions
With the original release date long past, the customer sought assistance from SHIFT ASIA, a renowned quality assurance provider, to rapidly improve the system's quality and achieve a successful release within a short timeframe.
Upon engagement, SHIFT ASIA discovered numerous defects in the basic user flow and a plethora of defects within individual screens and functions. To address these challenges effectively, a prioritized approach was implemented:
Prioritization: System screens and functions were prioritized based on their importance, ensuring that critical components received immediate attention.
Testing Strategy: Software testing was conducted at the unit level for high-priority screens and functions, with quality analysis and evaluation performed at each stage. A combination of test case-driven testing, exploratory testing, and ad hoc testing was employed to optimize efficiency.
Specification Review: Highly critical functions underwent a thorough specification review to identify and eliminate specification bugs.
Resource Allocation: Testing resources were dynamically allocated based on the importance of each component and the gap between its current quality and the desired quality level. This ensured that resources were utilized effectively within the limited time constraints.
Defect Detection and Correction: Hundreds of defects, including critical ones, were identified and rectified, leading to a rapid improvement in overall system quality.
Scenario Testing: Comprehensive scenario tests were designed and executed for critical user flows to cover various permissions and usage patterns. These tests ensured that no major defects remained in the critical user flows.
Results
SHIFT ASIA's intervention significantly boosted the system's quality, enabling its successful release within the targeted two-month period. The platform was deployed with minimal defects, ensuring a smooth user experience and a successful launch for the manufacturing industry's B2B trading platform.
Related Solutions
Related Solutions
Contact
Contact
Stay in touch with Us