Business Skills
Introduction
As we age, we sometimes stop learning or think we no longer need to. You might think you have known it all, but all of the sudden you found out you know nothing at all. We might be out of school, but the art of learning should never stop. Especially if you are in the software testing and quality assurance industry, knowledge might go outdated tomorrow, you'll be defeated by the new update/release. It's the never-ending cycle of new releases and advancements.
That's what this category is all about. We'll walk you through all the new knowledge in software testing and quality assurance, sharing about the tips for software quality assurance companies to optimize your operations, best practices in software testing consultancy services, the case study, the findings, and so on. that you may otherwise miss.
Feature Articles
More reads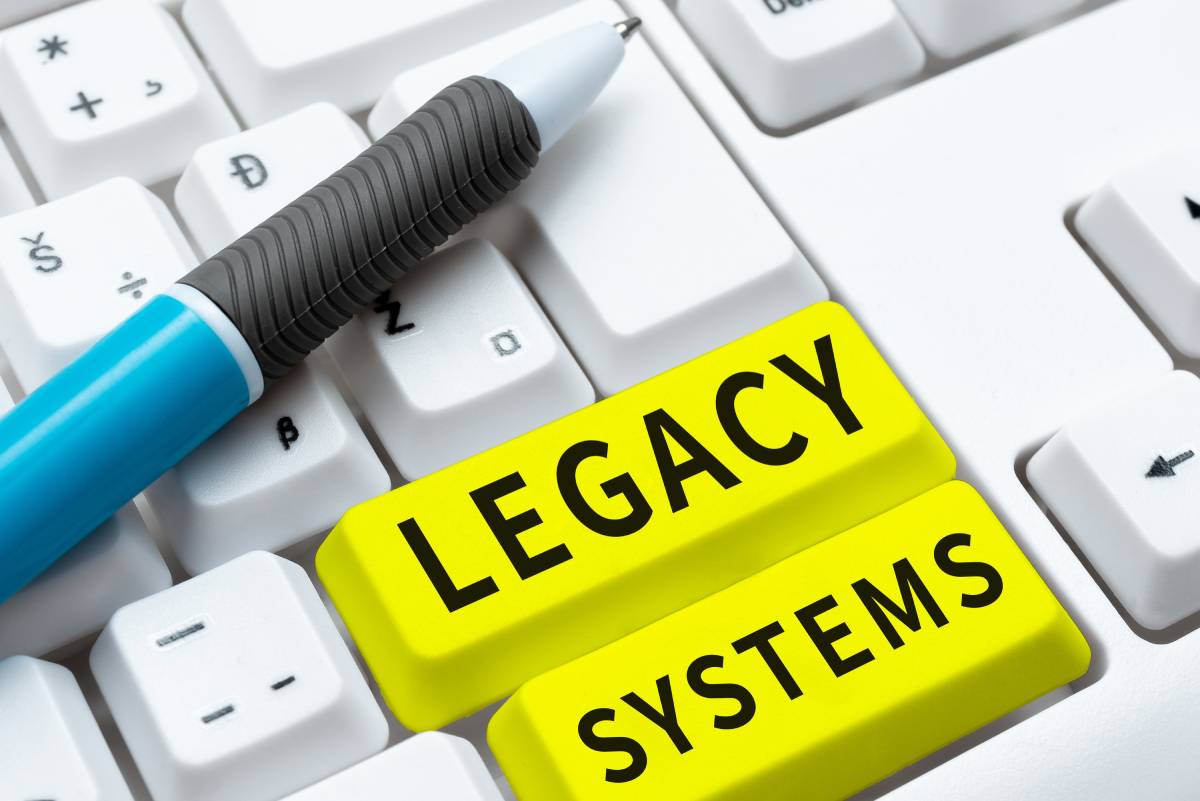 Business Skills
Sep 21, 2023 JIN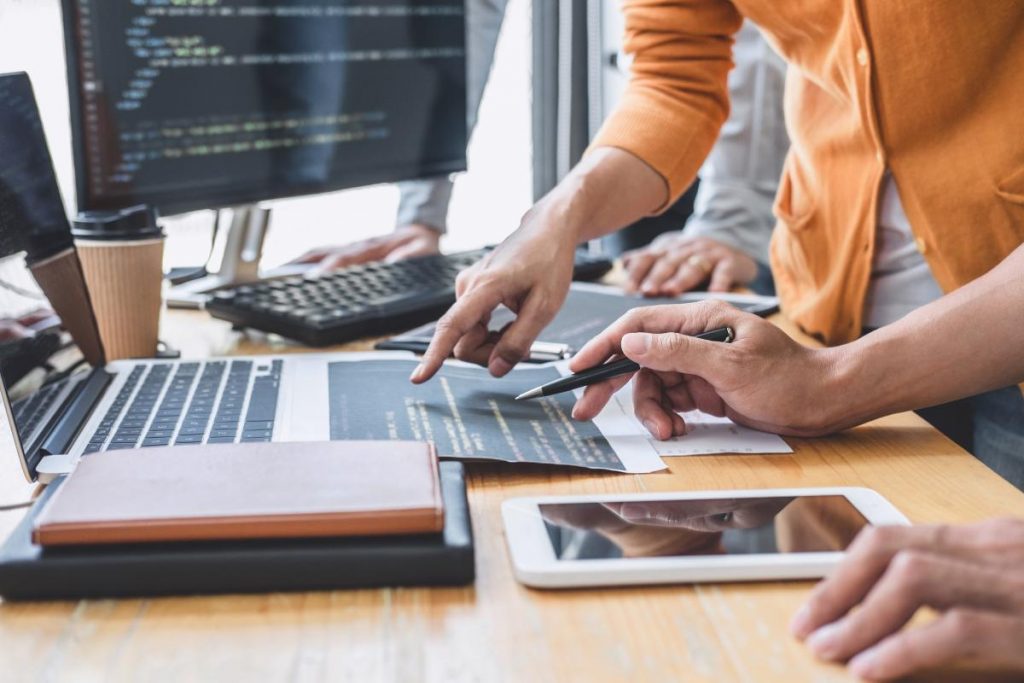 QA / Software Testing
Aug 20, 2023 JIN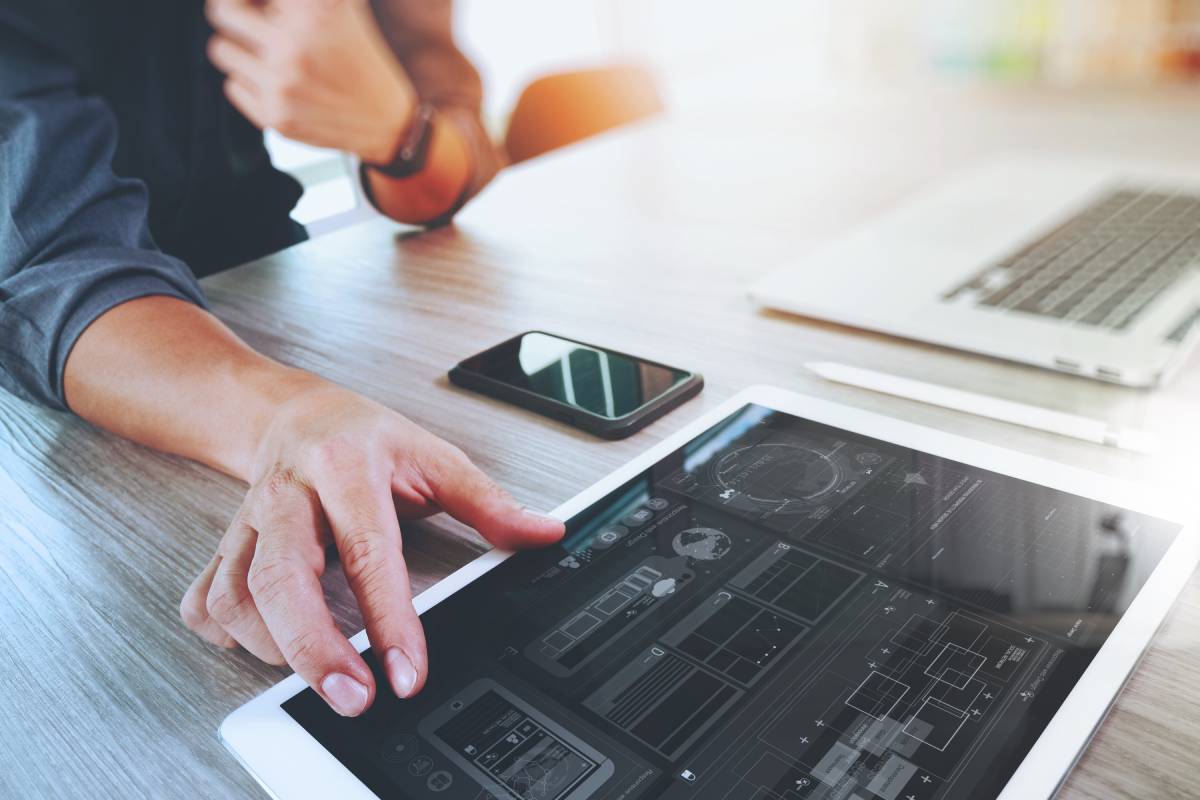 QA / Software Testing
Jul 31, 2023 JIN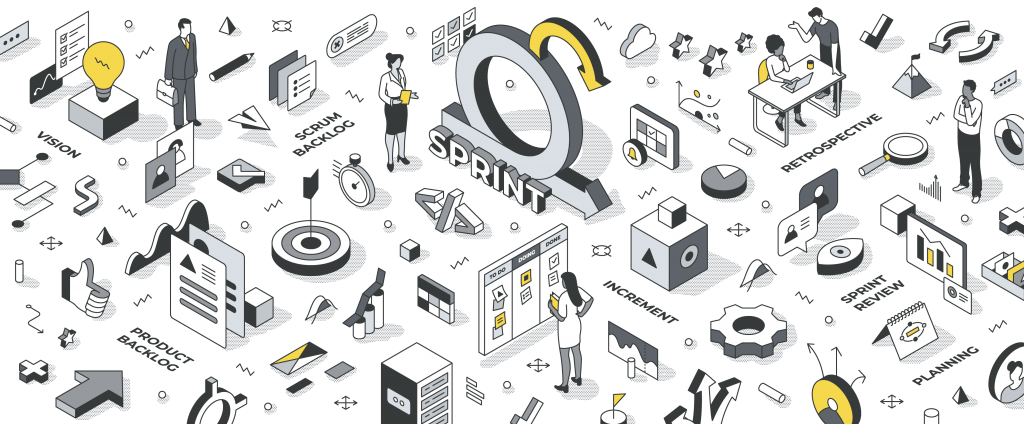 Business Skills
Jun 20, 2023 JIN
Scrum 101|Definition and characteristics of Scrum: its structure and roles w...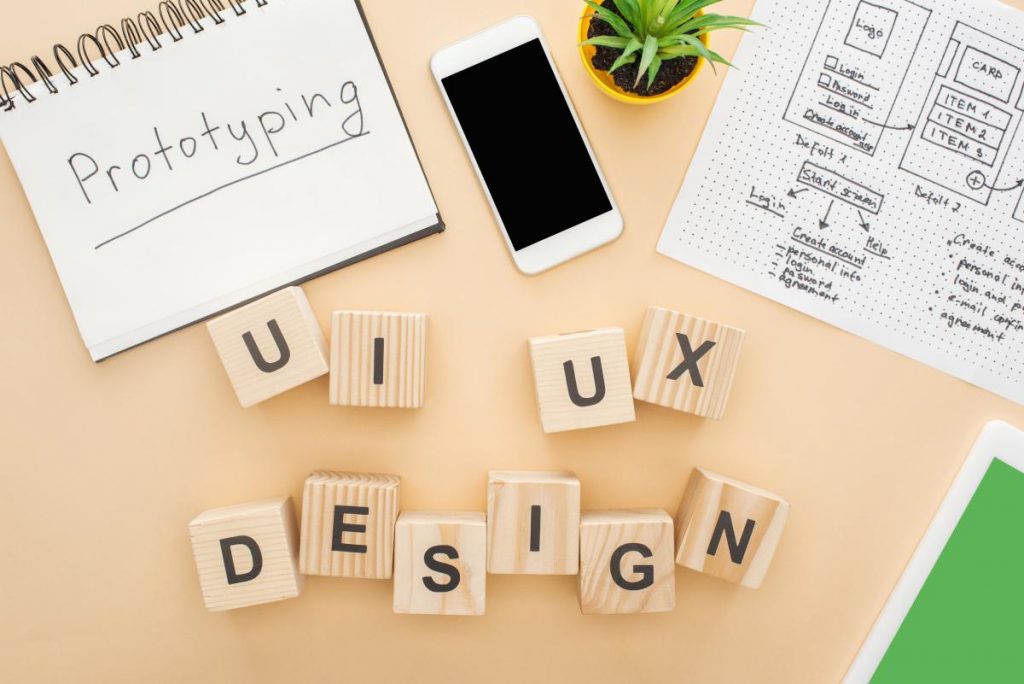 Technology
Jun 07, 2023 JIN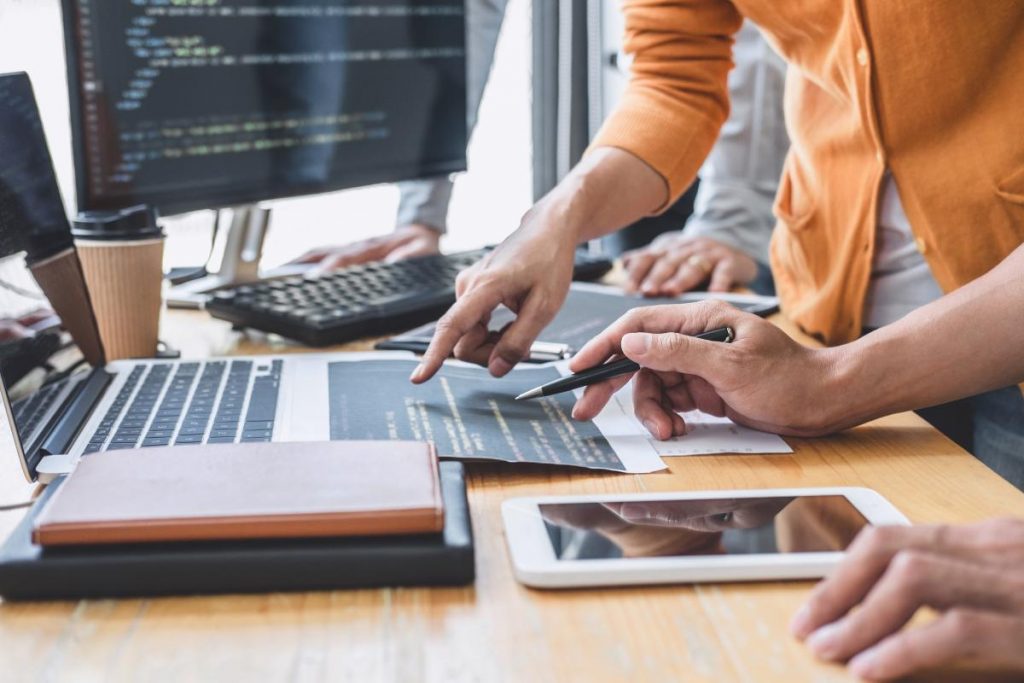 QA / Software Testing
May 24, 2023 JIN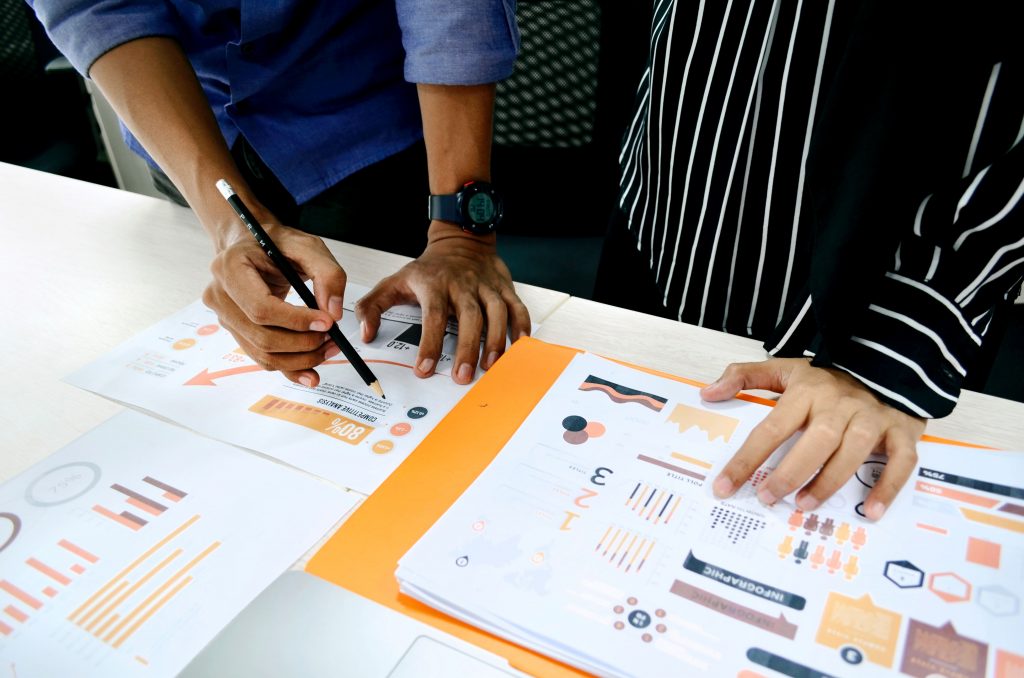 QA / Software Testing
Jul 14, 2021 Namiko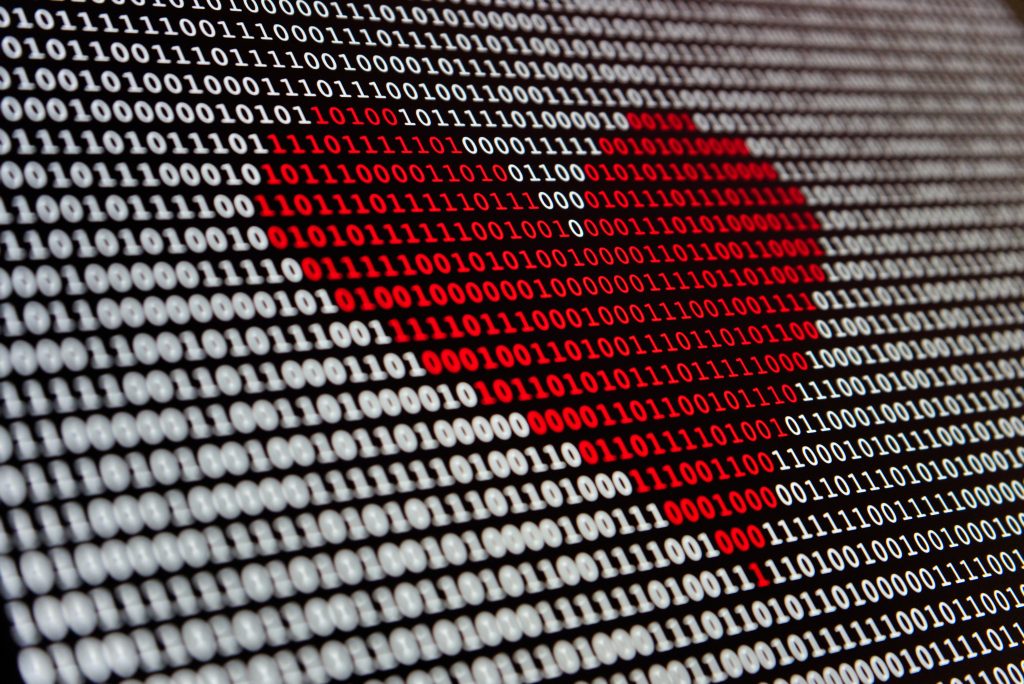 QA / Software Testing
Dec 01, 2020 Namiko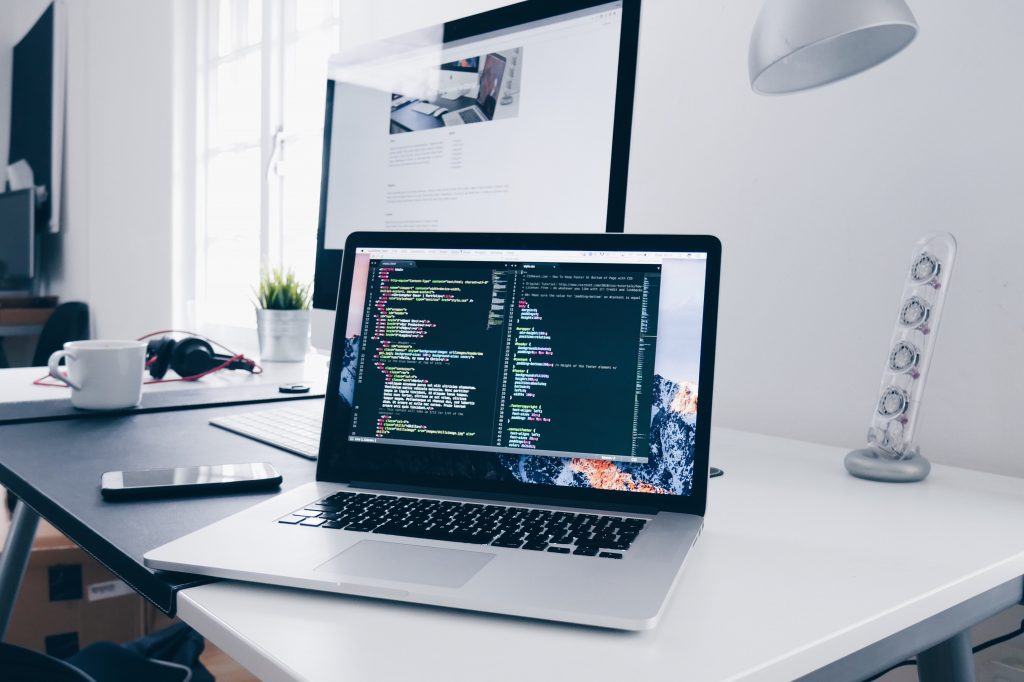 QA / Software Testing
Nov 24, 2020 Namiko
Contact
Contact
Stay in touch with Us