Offshore Development
Introduction
The non-stop controversies of Offshore Development shall be depicted clearly in this very column, where we discuss solely on software testing outsourcing. Offshore software development isn't something new, it has been around for more than two decades, involves entrusting your project operations to a different team located in a distinct geographic location, be it within your own country or abroad.
This venture might be within your company's geographic location or on a different continent, presenting the challenge of time zone differences. However, with the current technology advancement, we are fully equipped with a plethora of cutting-edge tools for remote team management and video conferencing, ensuring seamless collaboration across borders.
Amidst this complexity, Offshore Development emerges as a strategic solution. By entrusting your project to a specialized offshore software quality assurance company, you simplify the intricate process. Delegating responsibilities to experts minimizes the need for extensive management, allowing you to focus on the core aspects of your project.
Feature Articles
More reads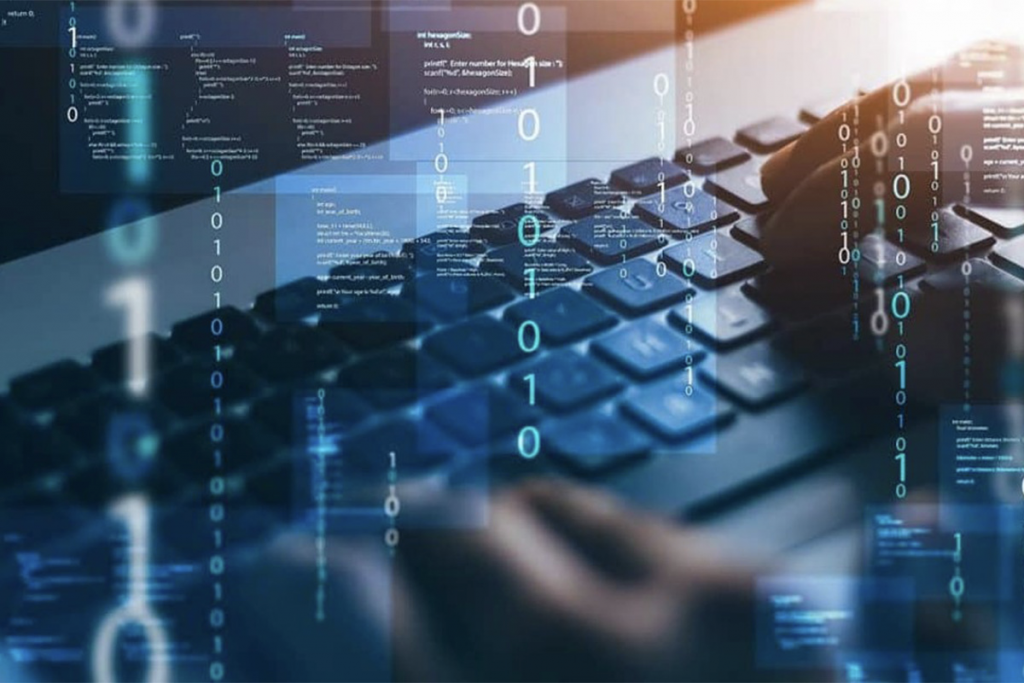 Business Skills
Nov 27, 2023 JIN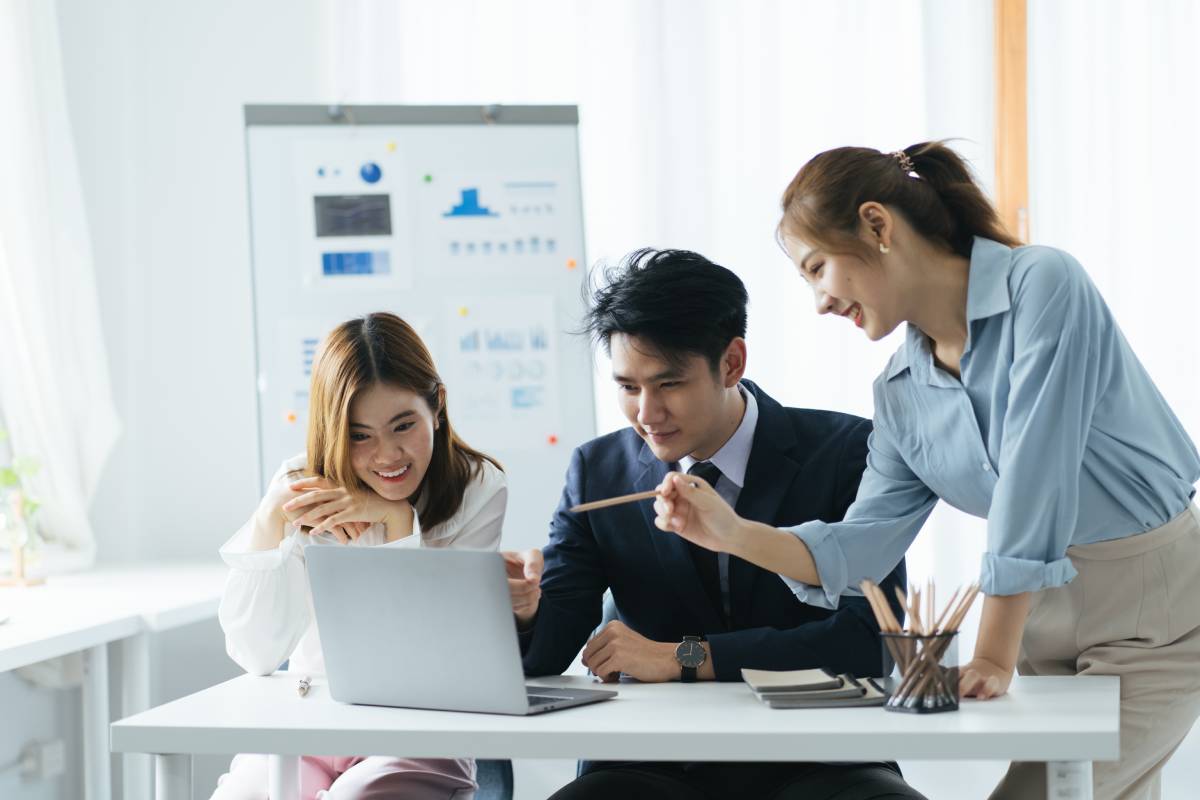 Offshore Development
Oct 18, 2023 JIN
Offshore Software Development Center (OSDC): Everything You Need to Know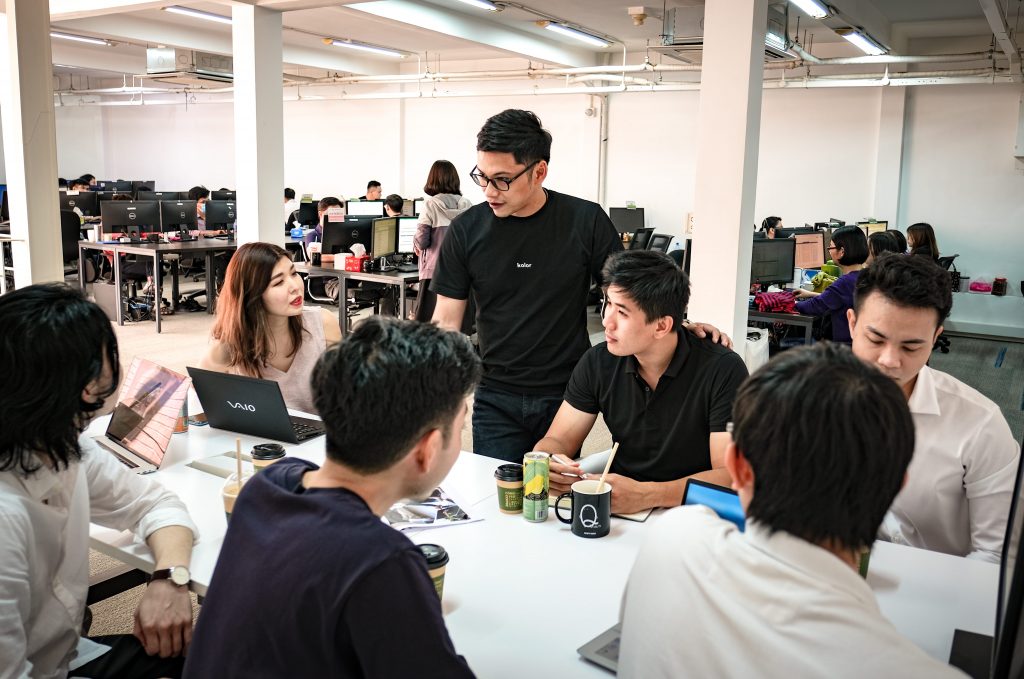 Technology
Oct 16, 2023 JIN
The Power of Custom Software Development: Empowering Businesses for Success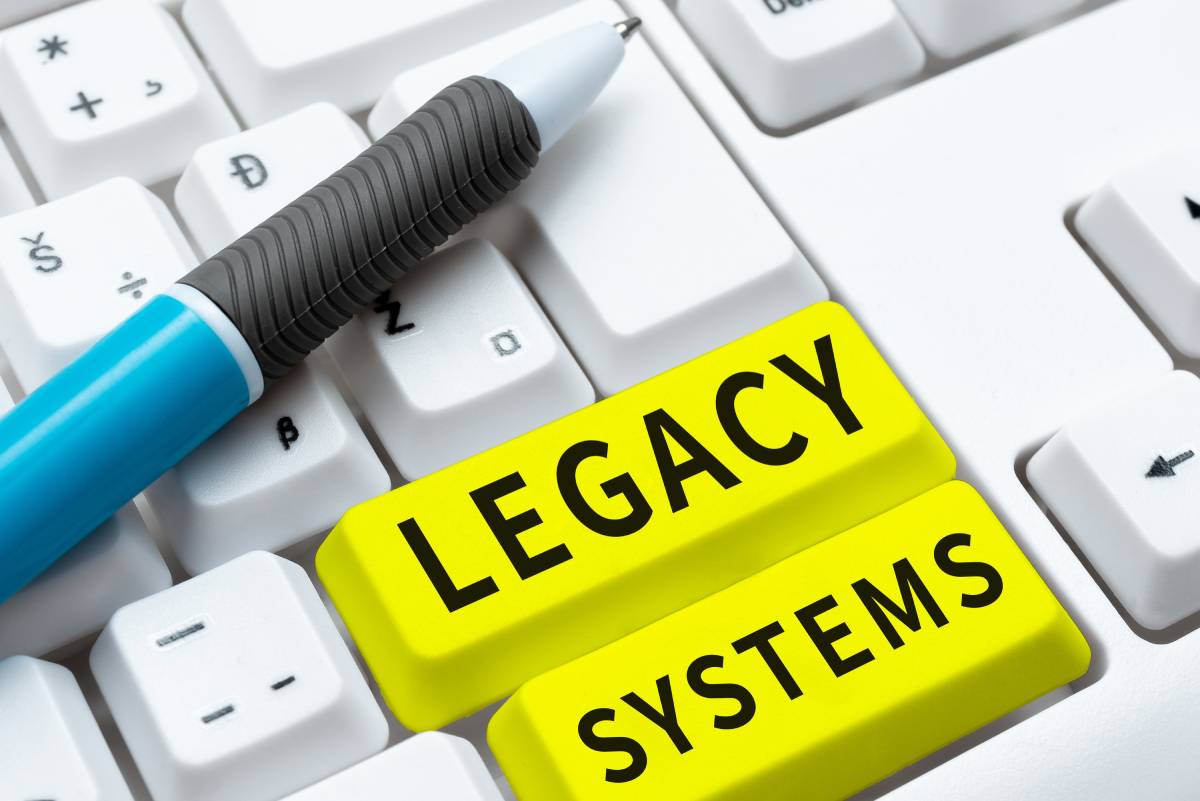 Business Skills
Sep 21, 2023 JIN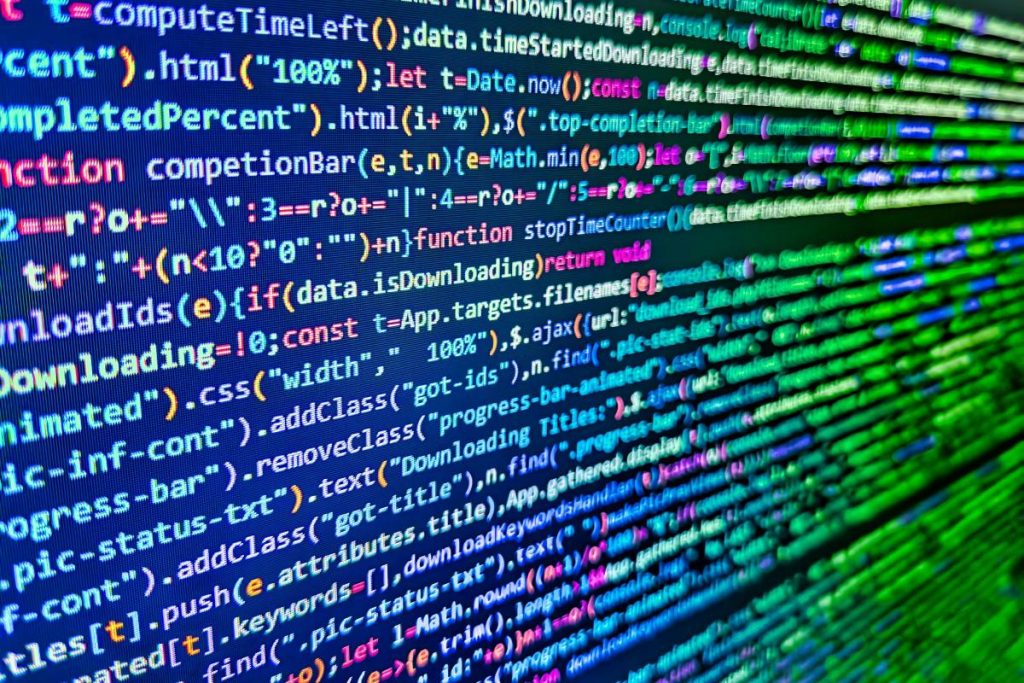 Agile Development
Sep 12, 2023 JIN
Offshore Development
Sep 05, 2023 JIN
The Future of Cloud Computing: Impacts on Software Development and Deployment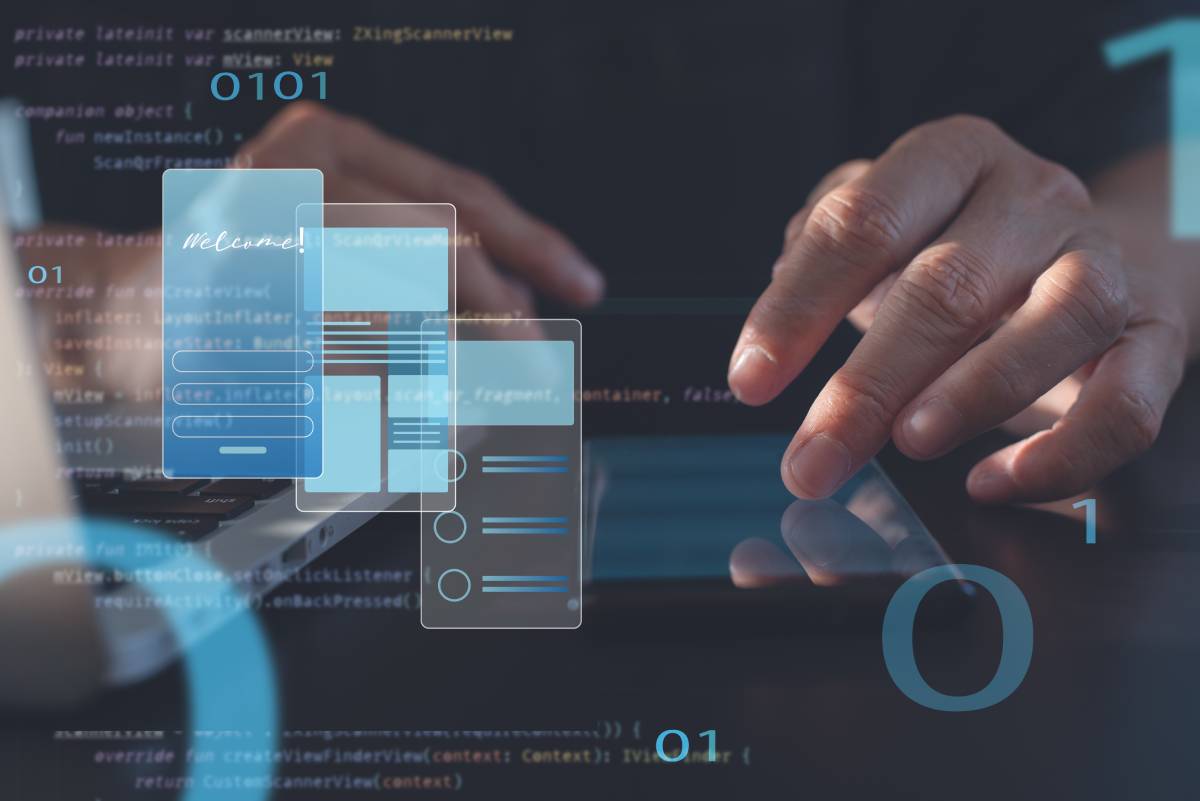 Offshore Development
May 10, 2023 southedge
Mastering the Software Development Life Cycle: A Practical Guide for SDLC Suc...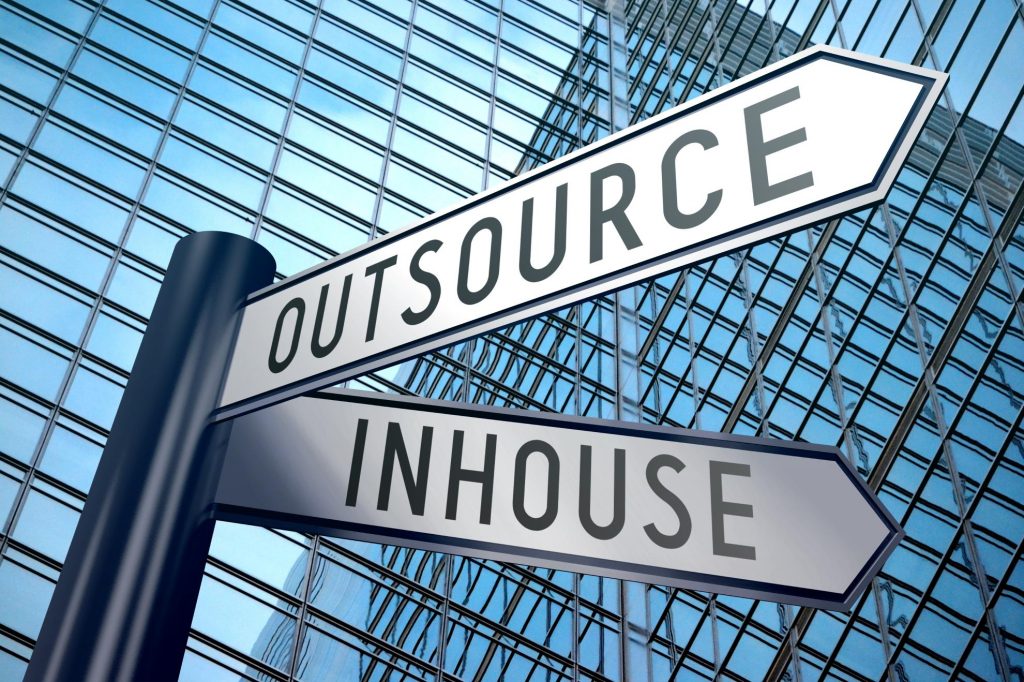 Offshore Development
Jan 31, 2023 JIN
The big debate: should you outsource your IT or keep it in-house?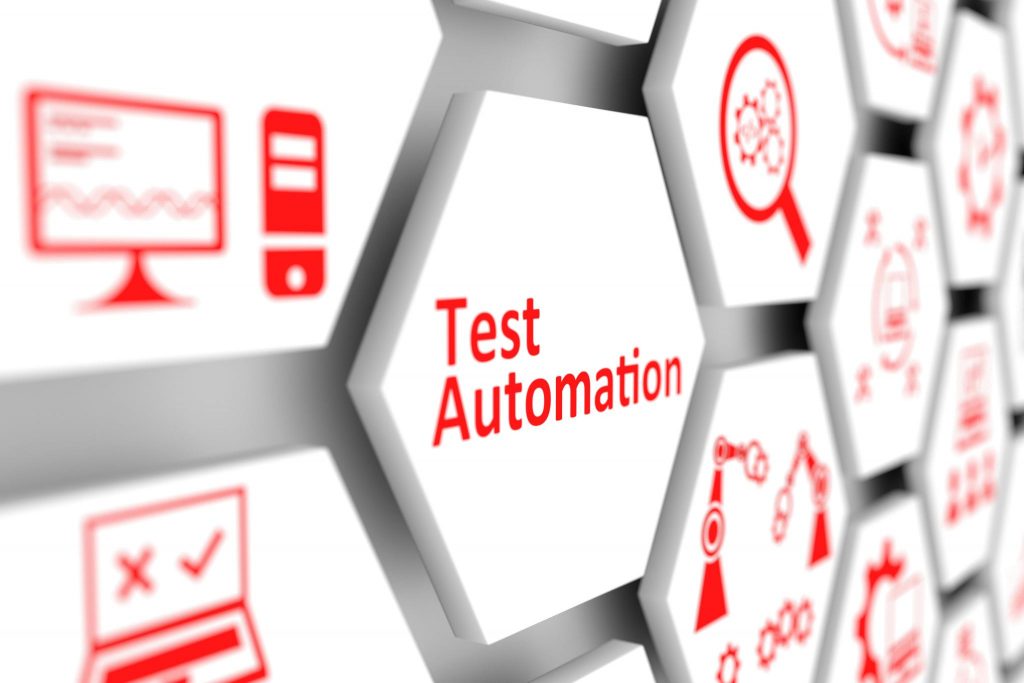 Business / IT Trends
Jan 19, 2023 JIN
Contact
Contact
Stay in touch with Us
What our Clients are saying
We asked Shift Asia for a skillful Ruby resource to work with our team in a big and long-term project in Fintech. And we're happy with provided resource on technical skill, performance, communication, and attitude. Beside that, the customer service is also a good point that should be mentioned.

FPT Software

Quick turnaround, SHIFT ASIA supplied us with the resources and solutions needed to develop a feature for a file management functionality. Also, great partnership as they accommodated our requirements on the testing as well to make sure we have zero defect before launching it.

Jienie Lab ASIA

Their comprehensive test cases and efficient system updates impressed us the most. Security concerns were solved, system update and quality assurance service improved the platform and its performance.

XENON HOLDINGS