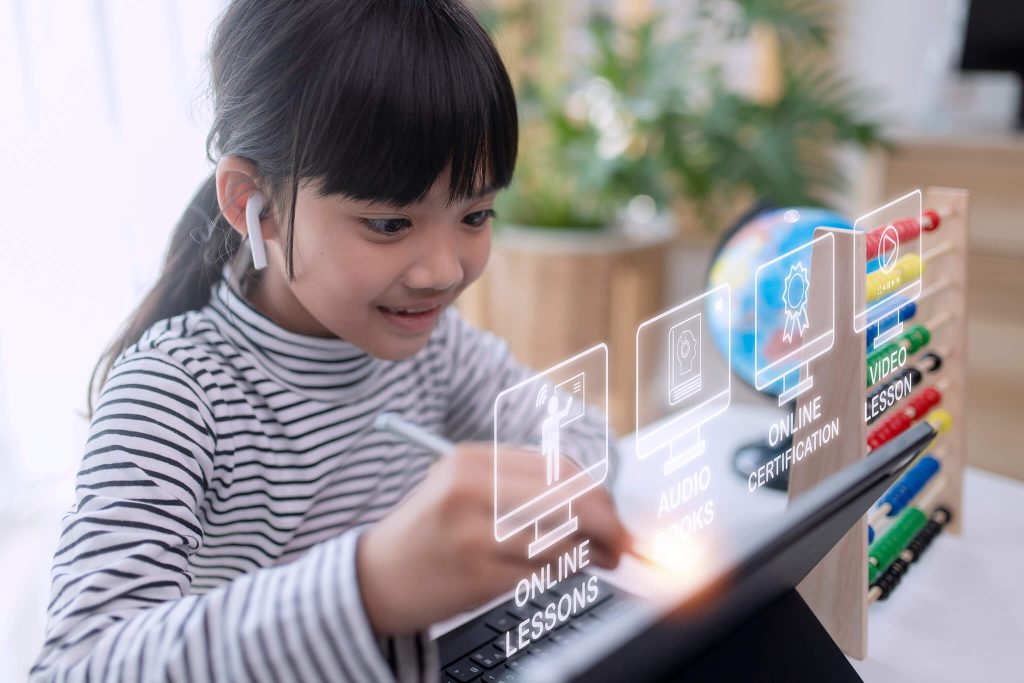 Technology
Nov 21, 2022 JIN
EdTech: Combining technology to revolutionize education
Digital Transformation (DX) is aggressively progressing in every industry, and education is no exception. The efforts to utilize digital technology have become vital, and educational businesses apply DX to create competitive advantages or simply not stay behind the non-stop involvement of technology. In fact, after the COVID-19 crisis, the shift from face-to-face to online classes has made a significant impact on the industry worldwide.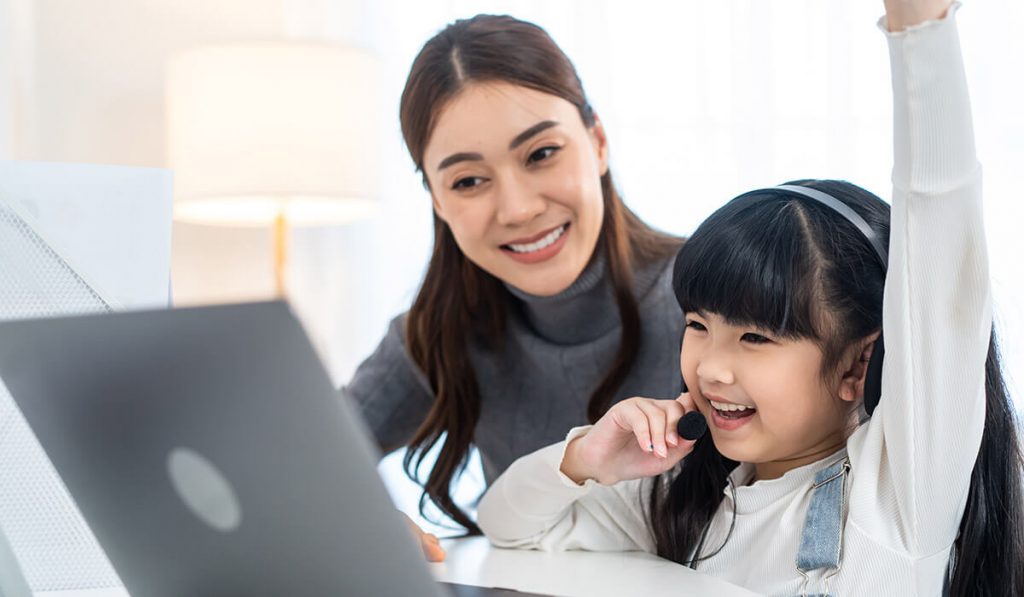 Online learning can be engaging.
The EdTech revolution is on the rising
EdTech (or EduTech) is a coined word that combines Education and Technology. Educational Technology means applying innovation and digitalization in education and improving the learning process by utilizing digital technology.
Compared to other industries, the education industry has traditionally had little room for private companies to enter, and the use of IT has lagged. However, in recent years, efforts to bring about innovation in education through the power of technology have been spreading.
According to Technavio, the global EdTech market is growing at a CAGR of 17.79%, expected to reach a growth of 133M worldwide by 2026. North America has a significant share of the market (46%). Looking at the investment trends of EdTech-related venture capital, in recent years, investment in Asian countries such as China and India has increased in place of the United States. According to research firm Holan IQ, China has maintained the top position in terms of investment value since 2015.
EdTech trends and challenges
Here are a few latest technology trends in Edtech to watch:
1. AI-driven education
Artificial Intelligence (AI) is no longer a new term and has been applied widely in every field in daily life. The use of AI in Education is high potential and can enhance the learning process and assist teachers. Here are some examples of how AI is being used in higher education: plagiarism detection, academic research, chatbots for admin tasks (enrollment), or lecture transcription.
Though the benefits of AI in Education are exciting, and the possibility is endless, there are still ethical considerations around AI.
2. Tech-enable immersive learning
Extended Reality (XR) provides exciting opportunities to create an immersive learning experience for students. This includes Virtual Reality (VR) and Augmented Reality (AR). These technologies can help students experience a 3D version of the concepts, instead of just learning via books or videos.
3. E-learning
Due to the Covid lockdown situation, the demand for online learning is higher than ever before. And this trend is going to stay. E-learning creates more opportunities for the student to access education worldwide. More online learning materials like videos and e-books are available for everyone with ease to access.
4. Gamification
Making games a part of the learning process is more fun and engaging than traditional ways. Gamification in education can positively impact students' engagement in learning, collaboration, and learning more efficiently.
5. Big data and adaptive learning
No one learns in the same way. Adaptive learning (or adaptive teaching) means offering a personalized learning experience for each student. The goal is to encourage students to study what they need the way they want. Big data and machine learning could help make it happen by collecting and analyzing students' data.
However, implementing education technology is not always successful. Here are some of the challenges to the adoption of EdTech:
Limit budget: EdTech is not cheap, and not to everyone. With budget limitations, not every school can apply EdTech to their programs to fully receive the benefits. Finding funding and investment for EdTech would be the biggest barrier for educators.
Resistance to change: let's face it: not everyone is tech-savvy. EdTech requires a bit of a learning curve for teachers and educators. And not all teachers can be fast learners and adapt quickly to new technology.
IT infrastructure: to implement EdTech in every classroom, schools must have a strong network infrastructure and some IT support when it comes to security and privacy, online resources, and materials.
The future of education is here!
The evolution of technology will continue to strike and push digital transformation further in every industry. Education technology is helping learning become more engaging, fun, and practical than before. It removes the geographical barrier for students worldwide to access the best education they want.
With the development of Software Quality Testing and digital transformation, SHIFT ASIA constantly delivers the software services from ideation to launch for our clients alongside the spirit: Crazy for Quality. If this mission addresses your desire, join us today
EdTech: Combining technology to revolutionize education
Contact
Contact
Stay in touch with Us