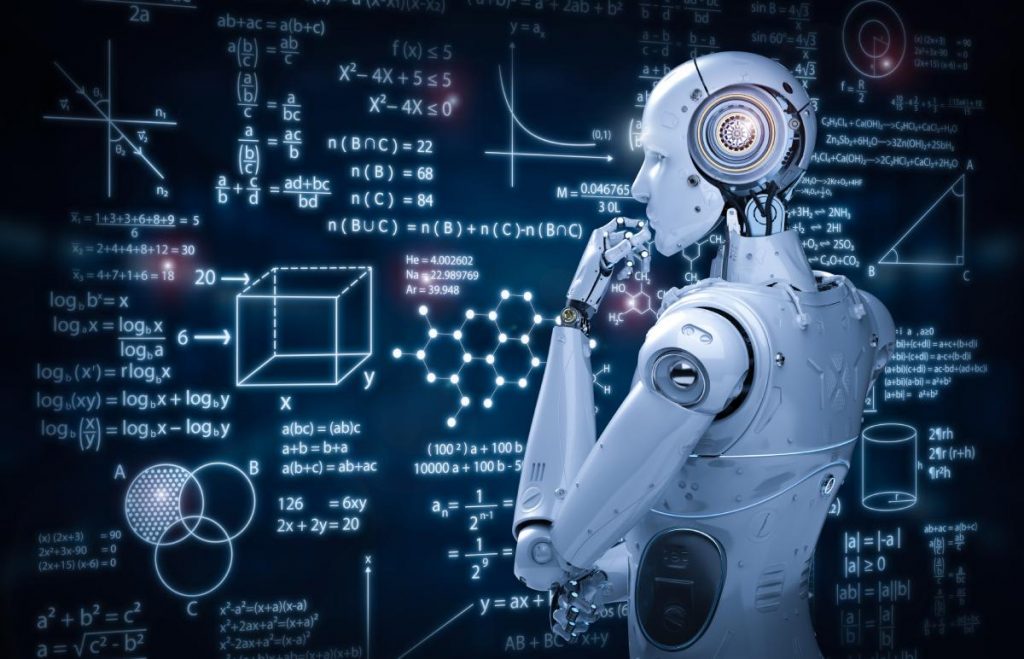 QA / Software Testing
Aug 10, 2023 JIN
The Future of Software Testing: Optimistic or Frankly Obnoxious?
Knowing what the future holds has always fascinated the human being.
The constant layoffs in big tech corp due to the economic downfall post-COVID-19 recently has frantically scared people out, especially in the software industry, where people fear losing their day jobs over AI as organizations worldwide start embracing AI technologies.
AI unlocks new possibilities for digitization and rapid progress. Driving operational efficiency, boosting customer satisfaction, and solidifying brand identity aimed to achieve the best feasible business outcomes.
However, the adoption of advanced technologies comes with a price tag. It introduces complexities to the digitization journey due to its sophisticated nature. To simplify these processes, organizations must actively establish proper software quality testing that prevents unpredicted issues in the production environment and simultaneously speeds up the time to market and optimizes QA budgets.
What does the future have for the software testing industry?
Moving forward with AI
In recent years, artificial knowledge (AI) has taken the lead in QA testing in automating the majority of testing tasks, processes and cutting back on testing time and expenses. AI enables machine learning (ML) to continuously learn from past data, extracting knowledge from these data, using self-learning algorithms to produce appropriate models and perform, solve, and deliver accurately the desired results.
Not only detecting bugs and mishaps, but AI also allows for identifying the root cause of issues with specific features and functionalities, improving testing quality, and avoiding false positives. Saying so, AI would not replace software quality tester. AI will become a powerful tool where QA testers will play a new role in turning and monitoring AI test results.
Is blockchain in the picture?
From a software testing perspective, blockchains are technically software; the unique type of software is determined to change how things work in our daily lives and workforce. Blockchain testing is similar to the traditional QA software testing process but executed differently in testing activities and methodologies. Testing in blockchain technology involves heavy automation and technical. As we open new gates to the blockchain world, we initiate associating opportunities with it. It goes beyond just testing. QA testers must thoroughly understand the underlying technology to carry out efficient blockchain testing practices.
IoT, Smart Gadgets & Appliances
Having a smartphone is no longer luxurious; it's a must-have commodity for modern civilization. It's hard to go a day without your cell phone within reach. As convenient as mobile phones get, home appliances are connected through the Internet from your refrigerator to your light sensors, home AC system to your coffee makers, TV to your doorbell, etc. The chaos of overwhelming IoT devices incorporating smart gadgets such as smart watches, speakers, cars, light bulbs, etc., creates this hectic arising testing needs that require intense testing based on location criteria. The IoT, smart devices, and appliances must work according to where you are. Have you noticed receiving weather push notifications once you go out of town? Local restaurant ads pop up on your feeds? Are special events happening in the area? It's not a coincidence.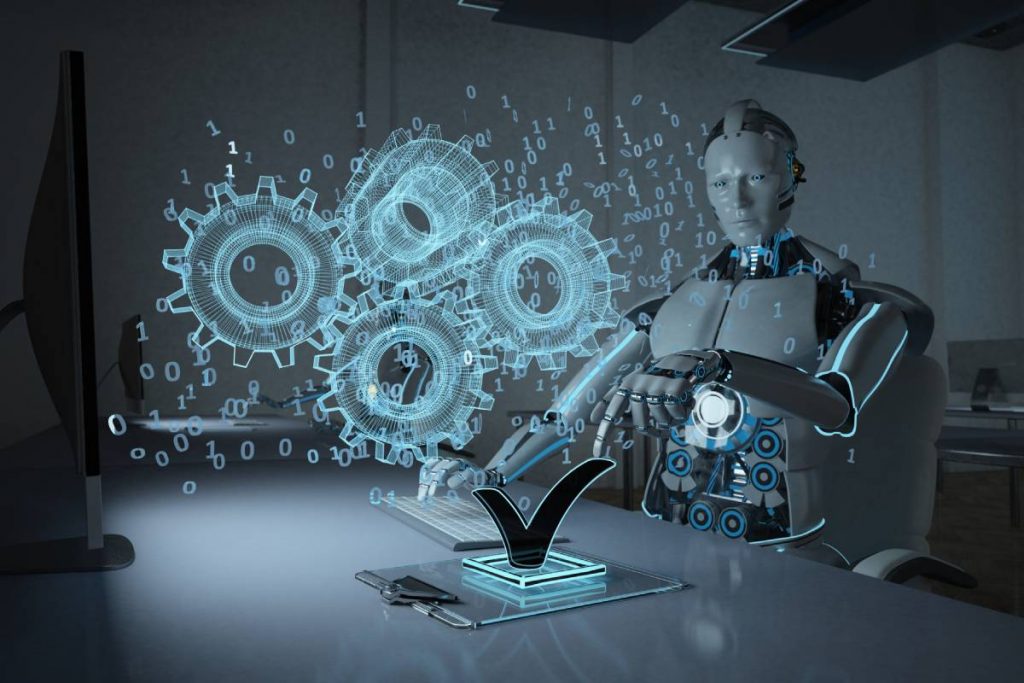 Shift Left, To the Left!
We are shifting to the left, QA testers! The software will only get more complicated. It'll get complex from here onward, and catching bugs; defects earlier on ought to be the "thing." Shift left testing proactively reduces testing time and cost while preventing spending additional development resources in fixing defects in the later stage of the software development lifecycle (SDLC). Many have mistaken Shift Left testing for embracing new tools and emerging technologies. It's rather the culture shift itself, involving the change in the team's intention of achieving the expected responsibilities and speeding up the feedback loops to strive for the standard shared goals collaboratively.
Cybersecurity
Six in ten Americans genuinely believe it's impossible to protect their private data on a daily basis. Their online and offline activities are constantly on the watch and monitored by the government and companies without their consent, and they can't do anything about it.
It might be funny for us to remind ourselves repeatedly and you of the security. We've touched on the topic a bazillion times before, and we shall keep doing so because it's IMPORTANT! You might not have been hacked, but that does not guarantee you won't be tomorrow. People only get scared once they experience it; even when they do, they still can't avoid it. Things get ugly when finance is involved. It might be an individual banking account withdrawal or jeopardized brand reputation once the software security gets compromised. However, security is often bypassed due to its expenses and the intangible benefits that cannot be measured visibly or stay hidden even once the vulnerability is conquered due to its impact on the company's stock price value.
The security paradox is controversial. While many can be calm about their privacy being exposed, others feel intrusive and violated. Arguably it depends on the established Privacy protection law of individuals issued by the authorities, who certainly hold reasonable responsibility to a certain extent. Therefore, security will always be the issue affecting the software testing industry tremendously. As the law gets tougher, the standard for software testing shall keep up to pace and accommodate.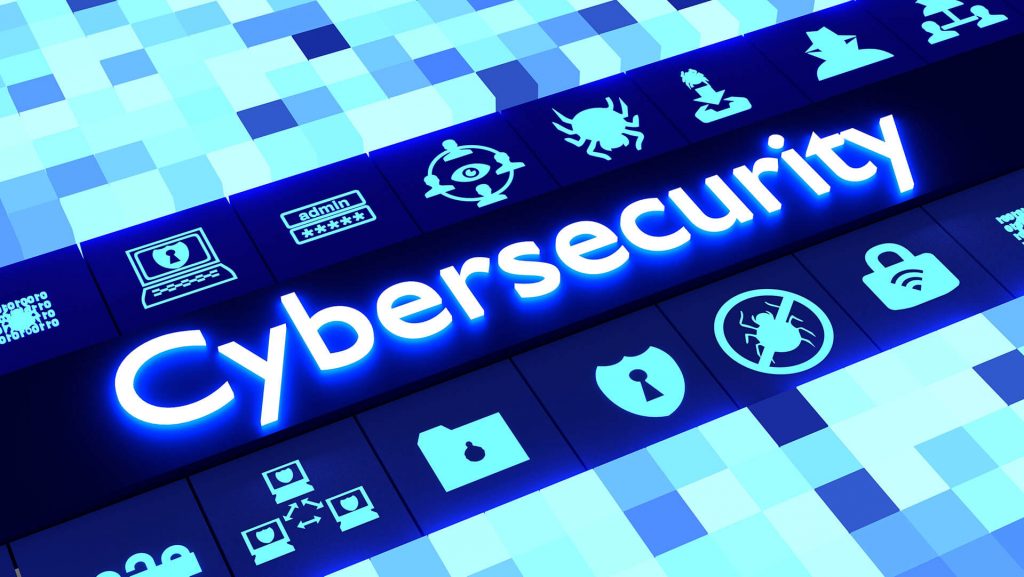 QA Specialist on the hunt
What would it be like for the QA testers in the rapid development of AI tech, Blockchain, IoT, and Smart devices? Although automation would be the norm, QA testers and specialists would still be the leading player, taking the initiative in the software testing industry. They shall monitor, design test cases, and maintain the automation process.
If you are gearing towards the QA software testing industry and afraid of AI taking over QA jobs, fear not! Looking at the growing number of new applications, software, systems, websites, and games on the market, QA testers are in short supply. AI would only play the supporting role aiming to help the QA testers do their job in a faster time frame, efficiently, and error-free.
Are you ready for the future?
Digital transformation has driven up job demands for the software industry in particular. It looks promising and exciting for QA testers with emerging technologies on the way, along with challenges and opportunities. Therefore, keep your heads up, and stay up-to-date with the latest trends and innovations.
The Future of Software Testing: Optimistic or Frankly Obnoxious?
Contact
Contact
Stay in touch with Us