CRAZY
FOR QUALITY
We contribute to an improvement in the quality of our customers' software development and testing by providing services that combine quality and agility.
Contact Us
QUALITY TO
THE NEXT LEVEL
With our extensive knowledge in QA and the capabilities of our full-stack engineers, we help you drive quality to the next level: from design to development and testing.
Explore More
SHIFT TO THE FUTURE
Shift your career to the global stage. We are looking for people who can create a new future together with us.
Join Us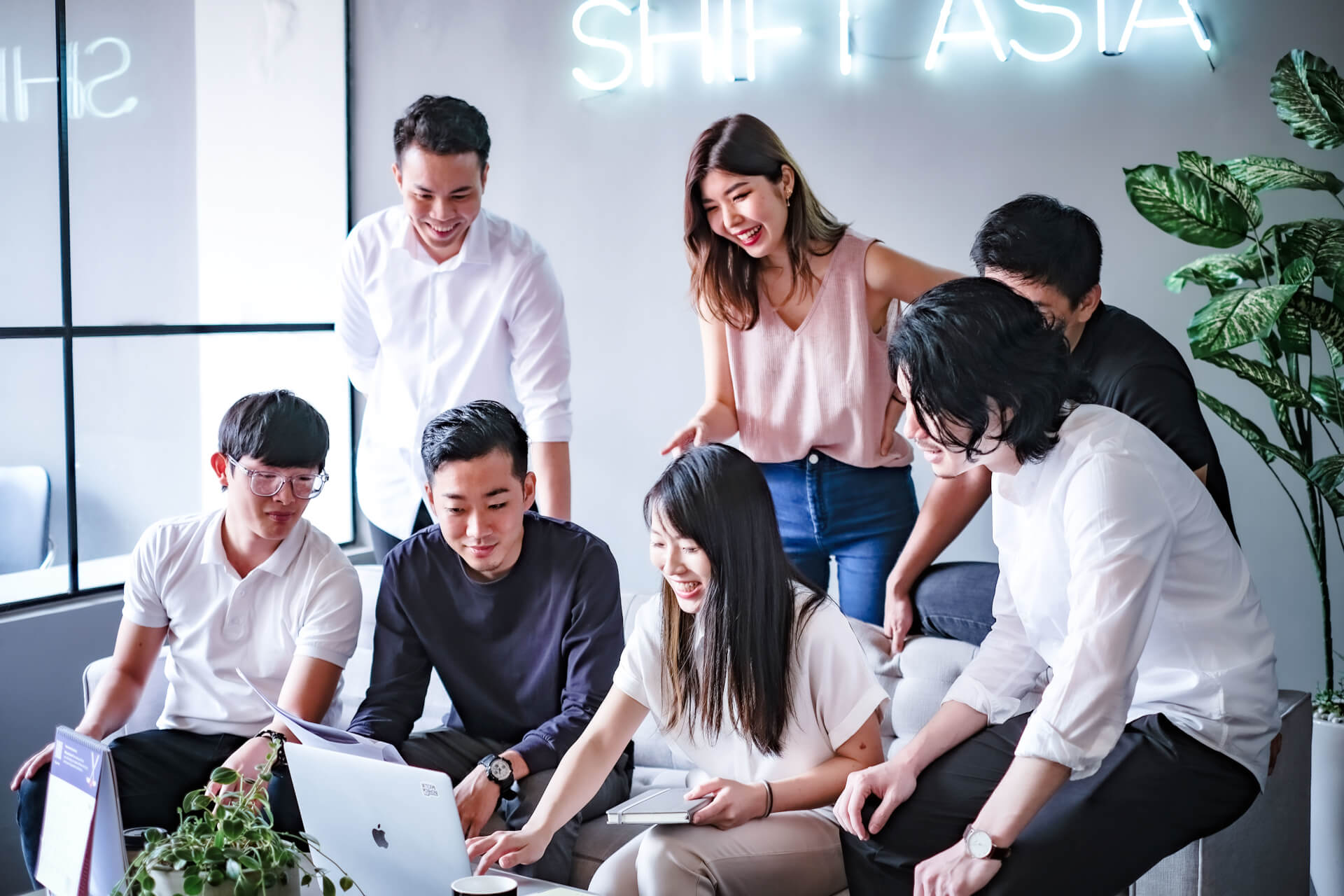 Scroll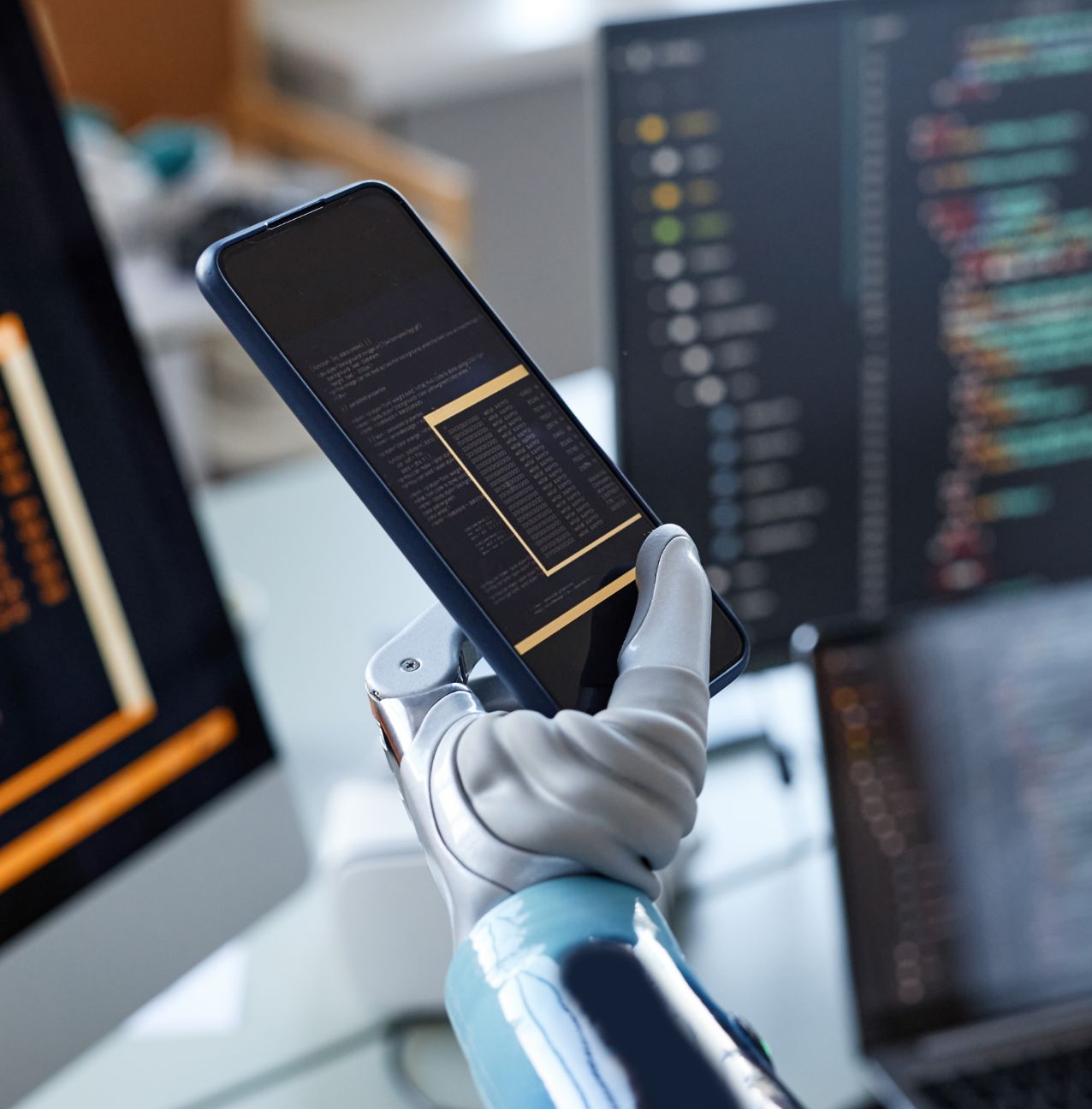 About Us
About Us
Who Are We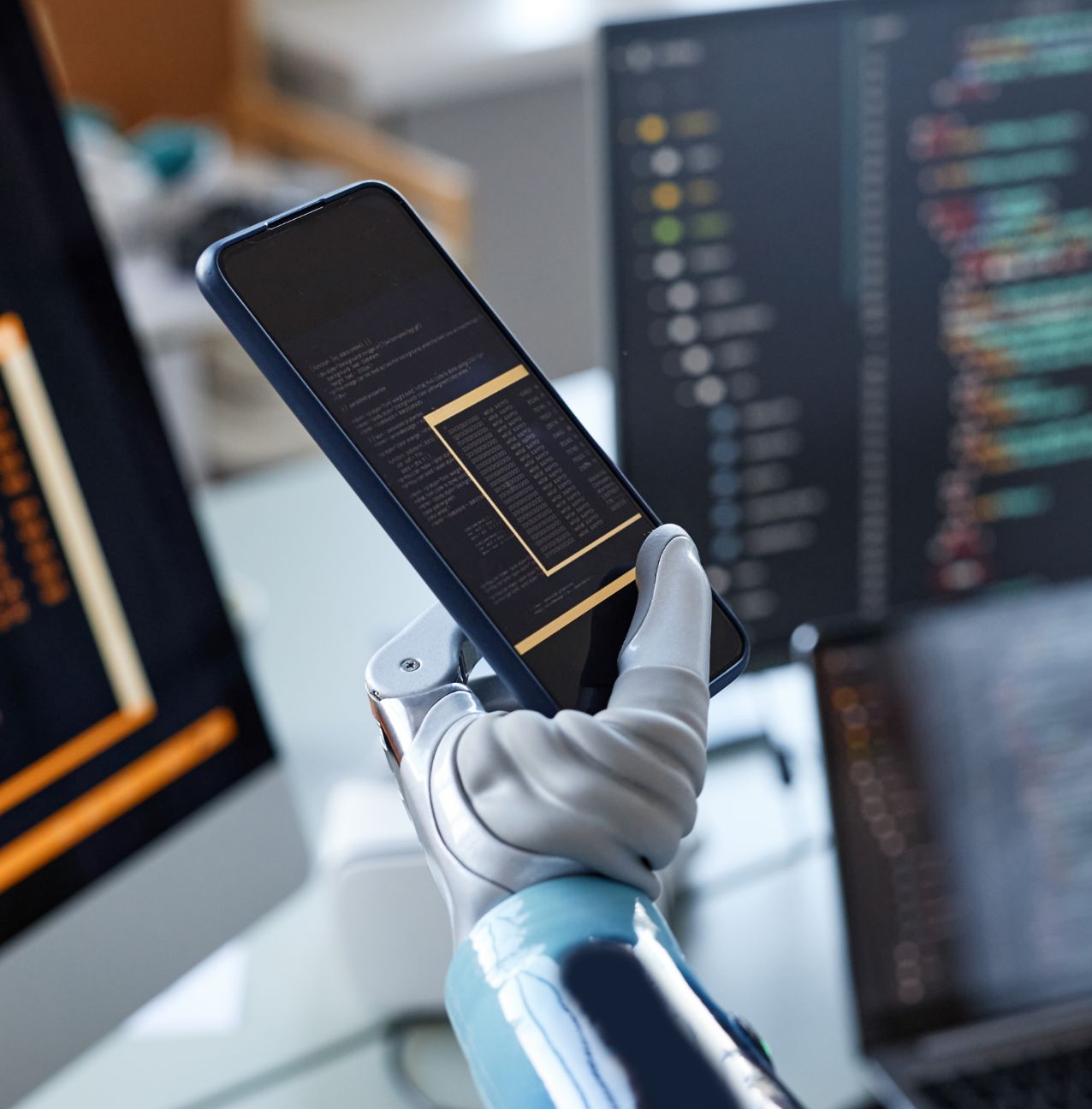 SHIFT ASIA helps clients solve their quality issues by combining the quality assurance methodologies of SHIFT, a leading software testing company, with the excellent engineering skills of Vietnamese developers. Our project team, which is highly skilled in multiple languages and cutting-edge technologies, provides dedicated support to achieve both reliable quality and improved agility for clients.
View more
Our Solutions
Solutions
What We Do
Company Stats
COMPANY
Quick facts about our business
0 +

Projects

0 +

Employees

0% +

Multilingual

0 +

Agile Development Expert
Case studies
Case studies
The following examples showcase how we improve our clients' business in various industries
Blog
Blog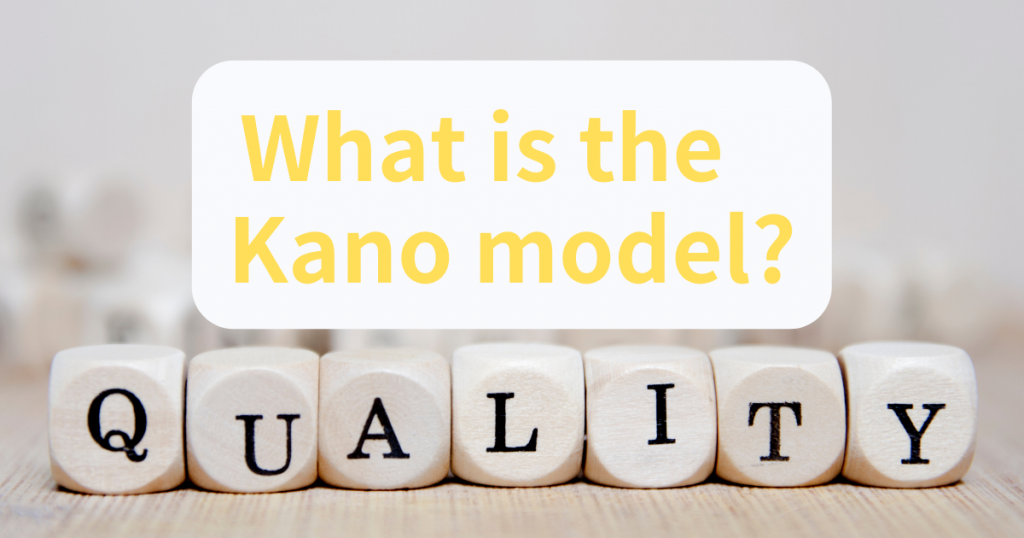 QA / Software Testing
Feb 17, 2022 SA Blog Team
What is the Kano Model?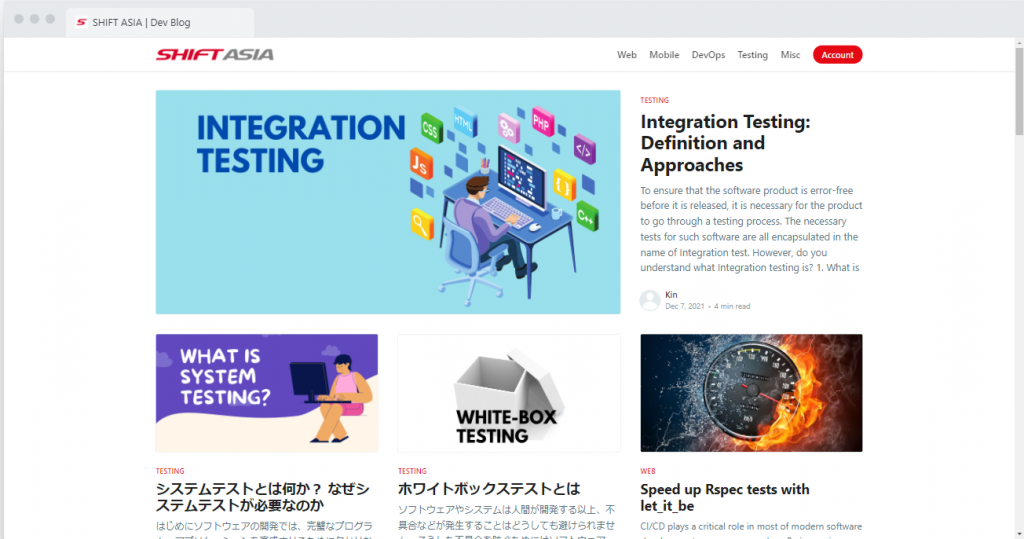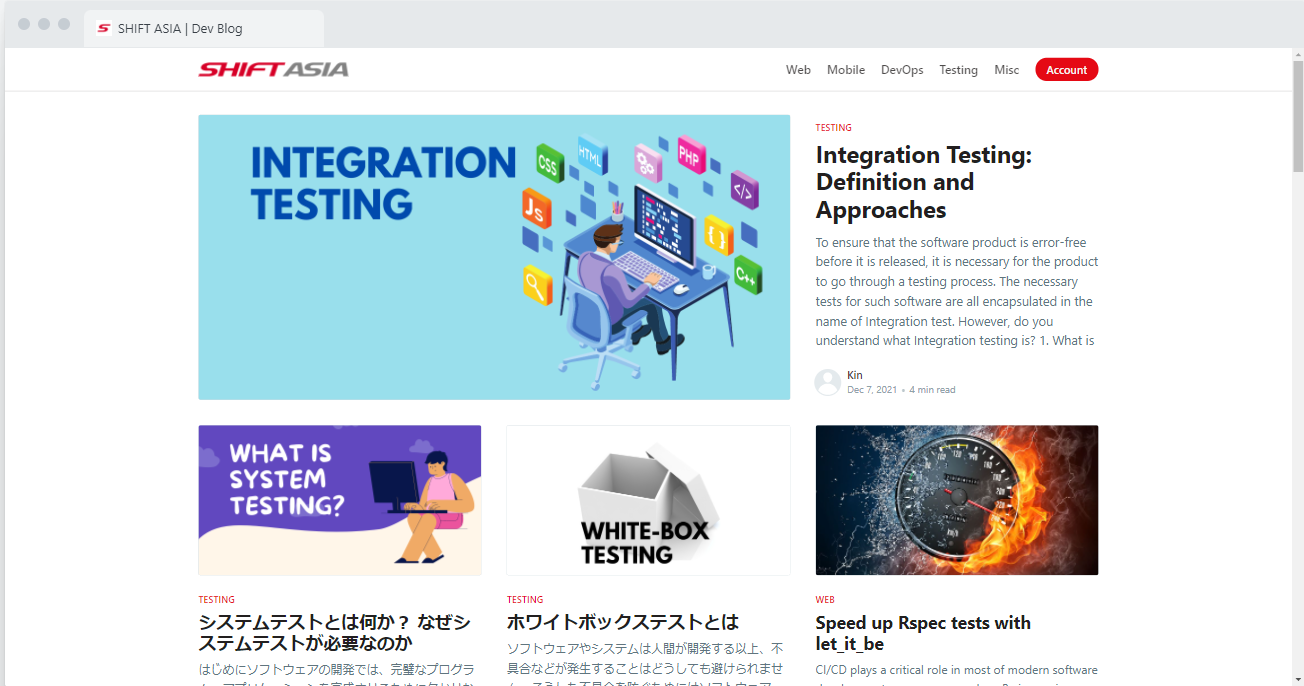 Others
Dec 08, 2021 NORY
SHIFT ASIA start a Tech Blog "SHIFT ASIA Dev Blog"
Career
Career
Let's join us and shift your career path to the next level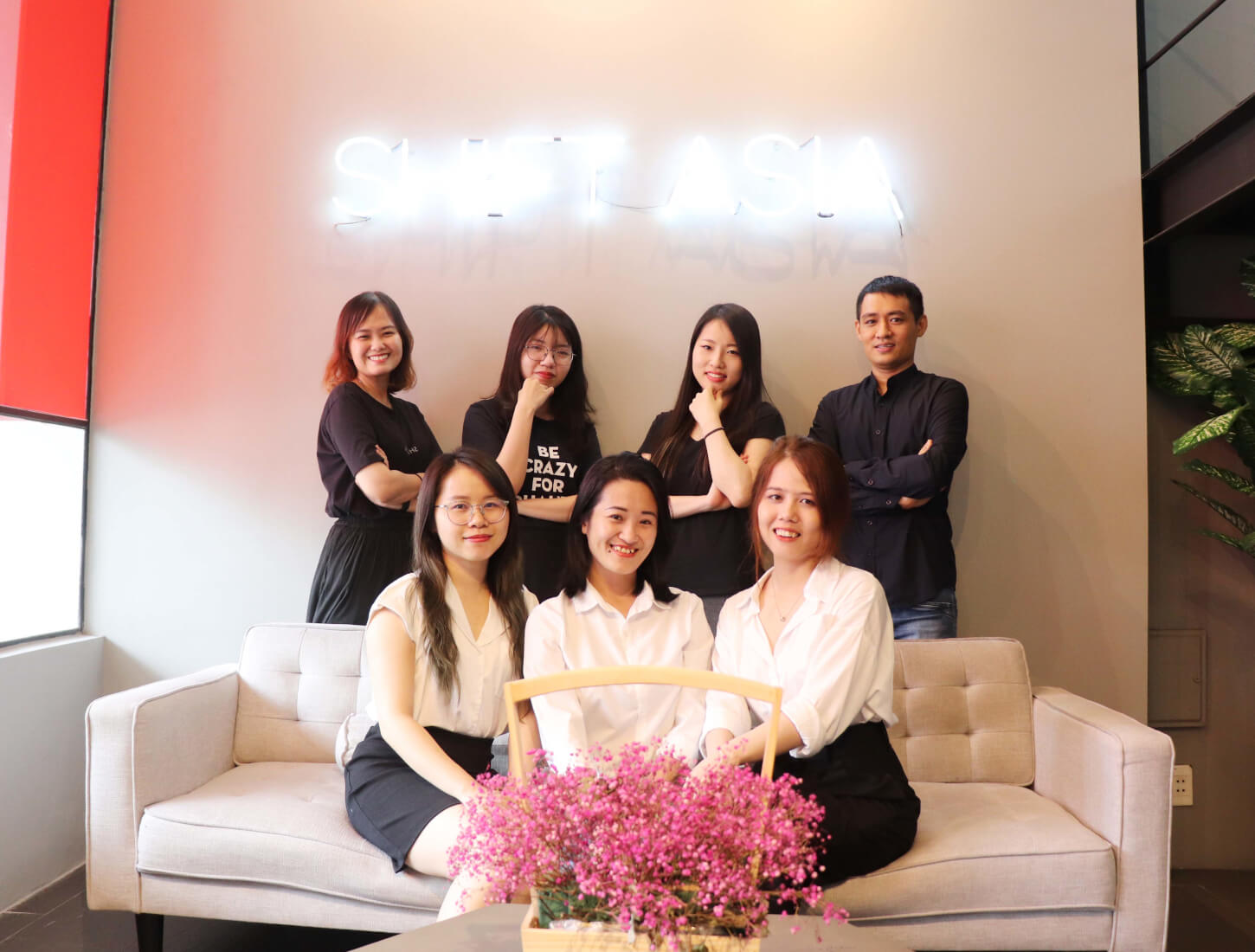 With the quality and agility of Software Development and Software Testing, SHIFT ASIA constantly delivers the IT solutions from ideation to launch for our clients alongside the spirit: Crazy for Quality. If this mission addresses your desire, join us today for achievements, together.
Let's join us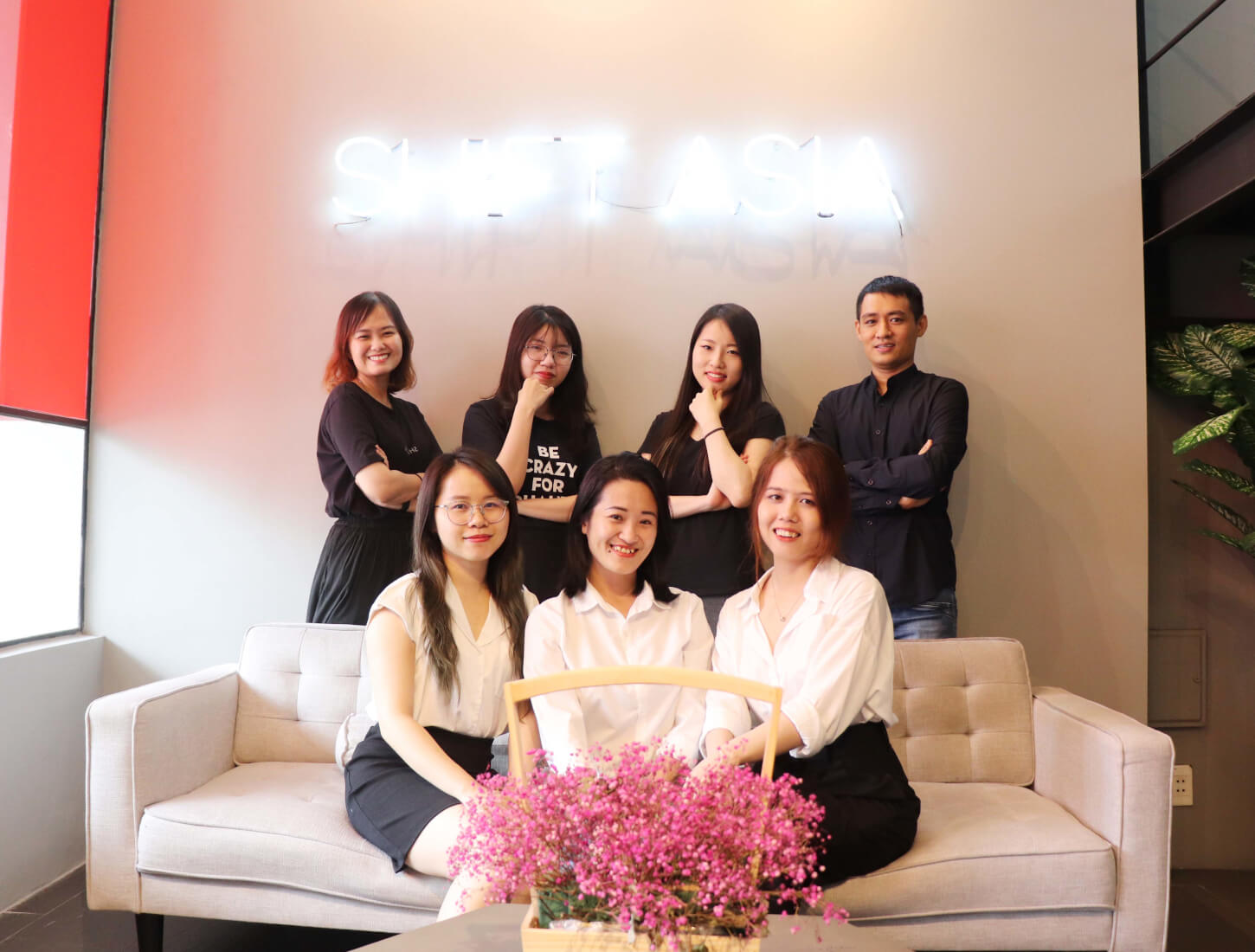 Contact
Contact
Stay in touch with Us