User Acceptance Testing (UAT) | Why Is It So Important?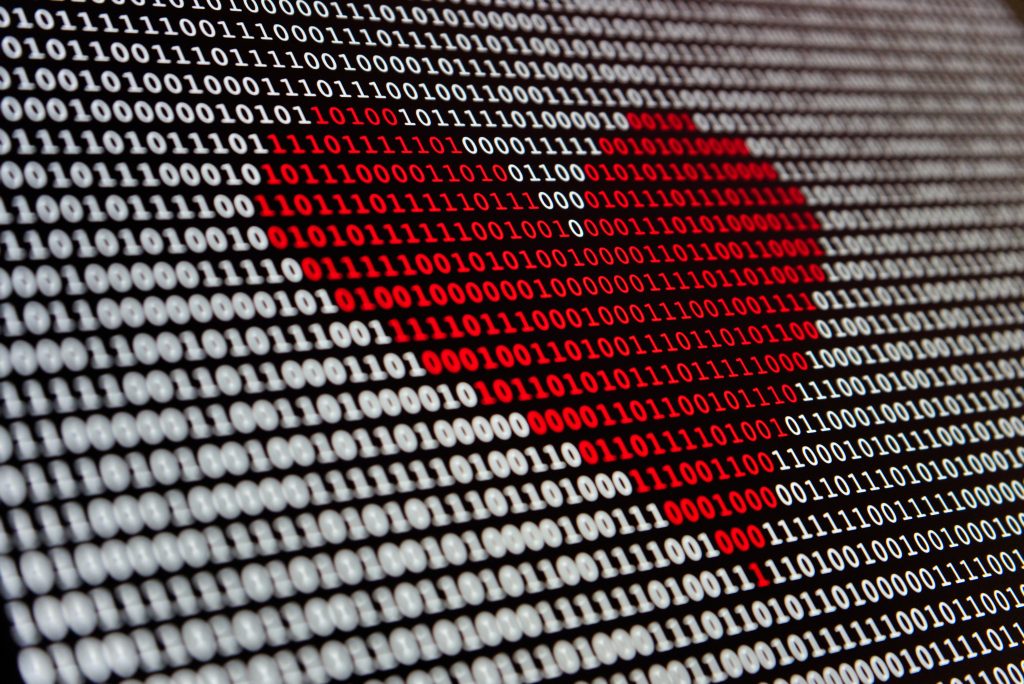 Defining UAT | User Acceptance Testing
Of all forms of testing that we execute as part of quality assurance, user acceptance testing (UAT) is often the most essential to get it right for the users. User Acceptance Tests might not be called as such in your organizations such as alpha or beta testing. And sometimes people seem to confuse the differences between use acceptance testing and functional testing.

As a prerequisite, quality assurance scheme can be divided into 4 main levels mentioned below and in this article we are discussing UAT which we get asked often by clients.

• Component Test (Unit Test)
• Integration Test
• System Test
• Acceptance Test

User Acceptance Testing, also known as UAT or UAT testing refers to:
A process of verifying that a solution works for the targeted users.
User acceptance testing (UAT) is the last phase of the software testing process that verifies whether a product or software is fit for the purpose it was built for in the first place. During UAT, actual software users test the product to make sure it can handle required tasks in real-world scenarios, according to specifications.
Therefore, it is one of the final and critical project procedures that must occur before the product is rolled out to the market.
Reference: techopedia*
It's All About The Users
And here, what makes it different from testing functionality is that it's all about the user. They are the crucial last piece of development because they are the people who will use the product on a regular basis. So we may use their help to determine whether the product is market ready – meeting both business requirements and user expectations.
Because it puts users' needs at the center of the discussion, often the questions that it attempts to answer are:

Q. Are the users able to use the application without error?
Q. Does the application behave in expected ways?
Q. Does the application solve the users' problem?

How To Manage UAT
Whether it is done in-house or outsourced, the process is basically the same.

1. Determine Stakeholders
2. UAT Scoping
3. Test Design
4. Execution
5. Documentation
6. Review

1 – Determine who the stakeholders are in terms of process and evaluation, as well as resources to execute the test itself.

2 - What are the critical steps and data you will be looking at to conclude?

3 – Mapping and Assigning the steps taken by users to test the product from business and users' point of view.

4 – Time to execute the steps clearly defined and designed to decide before pushing it to production.

5. Progress tracking, reporting to stakeholders and documentations are extremely important.

6 – Once execution is over and as many defects as possible are resolved, it is time to assess the risk and sign off on UAT!

We think that copying and pasting screenshots of test results into Word or Excel is very time-consuming. That is why we recommend you prepare a right tool for your team during scoping phase, in order to make sure necessary data is collected, made sharable and cases are accessible for other team to refer to when fixing the bug. At SHIFT ASIA, we use our own management tool to visualize that data and that speeds up UAT testing, even faster with automated documentation.