SHIFT ASIA at Vietnam Web Summit 2022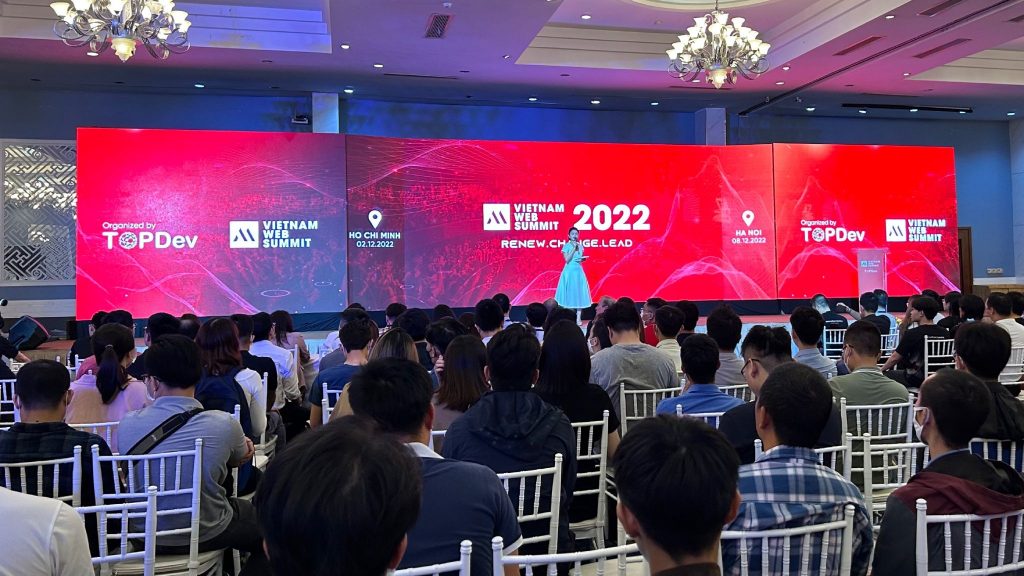 Vietnam Web Summit, organized by TopDev, is one of the most significant tech events in Vietnam's IT community. This year, the event was held on Dec 2nd in Saigon and attracted thousands of visitors. The theme for this year's event: Renew.Change.Lead is based on the McKinsey 7S model, a business framework for strategic planning. The Renew (thinking process) will help businesses have a better overview of their organization, which creates Change to be more advanced, helping businesses quickly develop and have the opportunity to Lead in their field.
There were 60 speakers, who are experts in the technology and marketing fields, exploring over 80 topics focusing on the impact of Engineering – Technology on business success, using technology as a leverage to serve better life and social-economic development.
SHIFT ASIA joined the event as an exhibitor with consultation activities and games. Established in 2016, SHIFT ASIA provides high-quality software testing services for businesses worldwide.
Here are some of the photos at the event: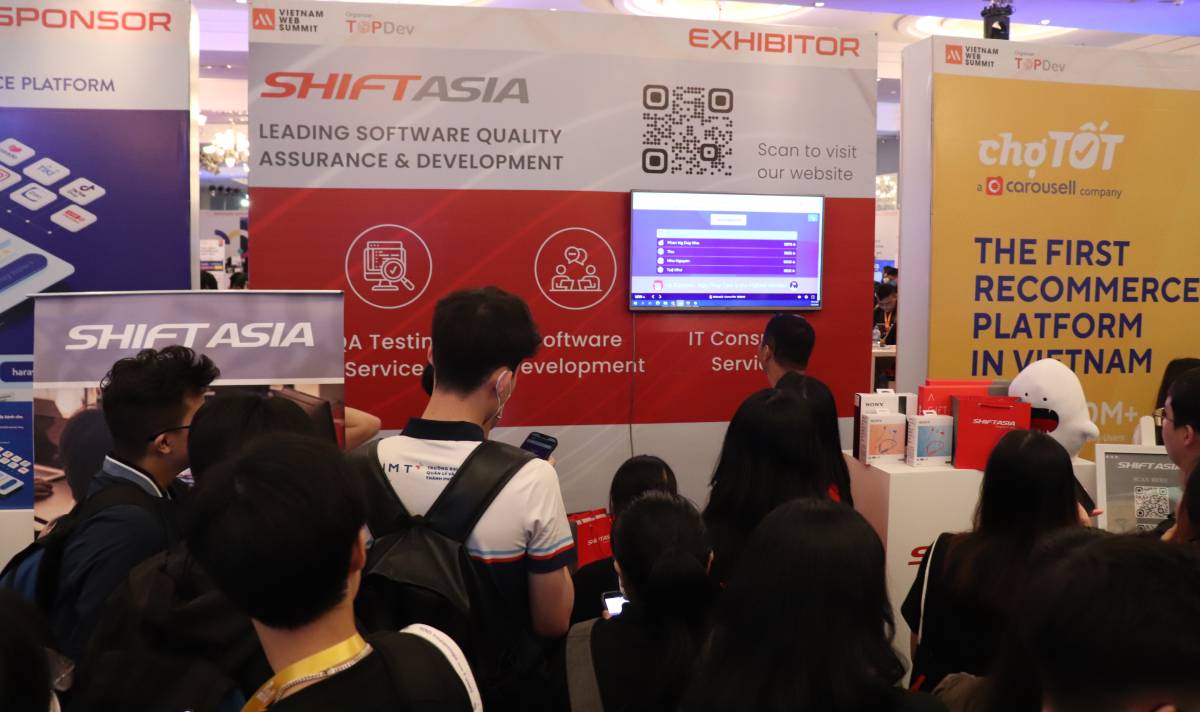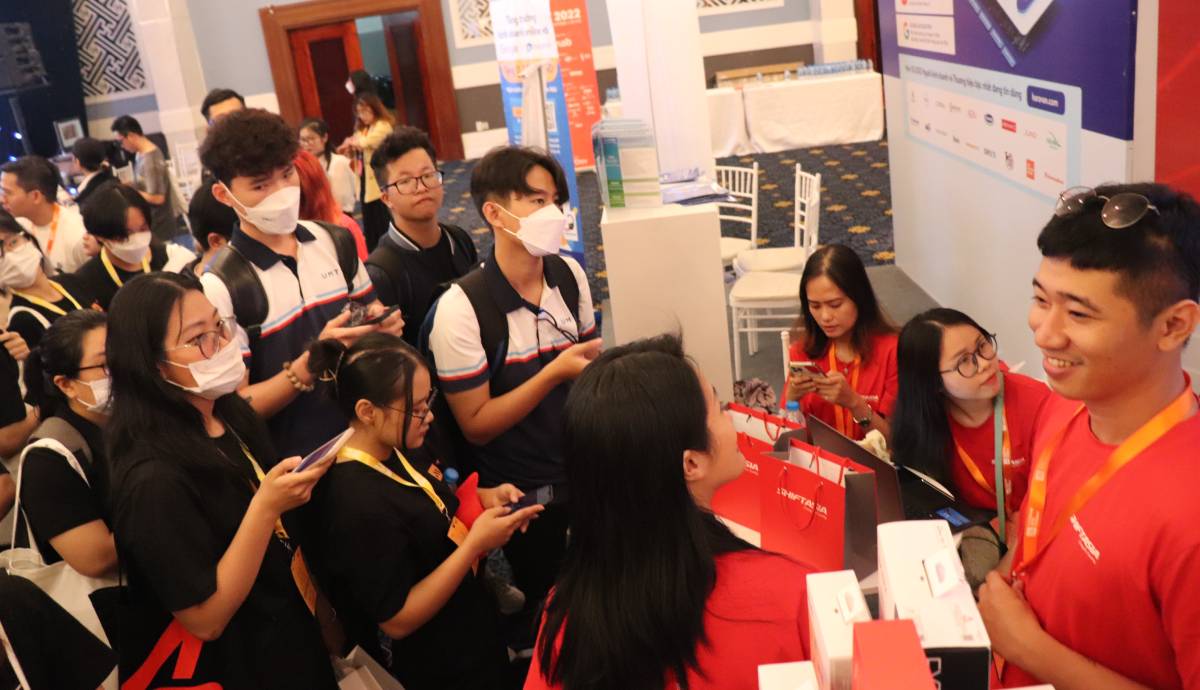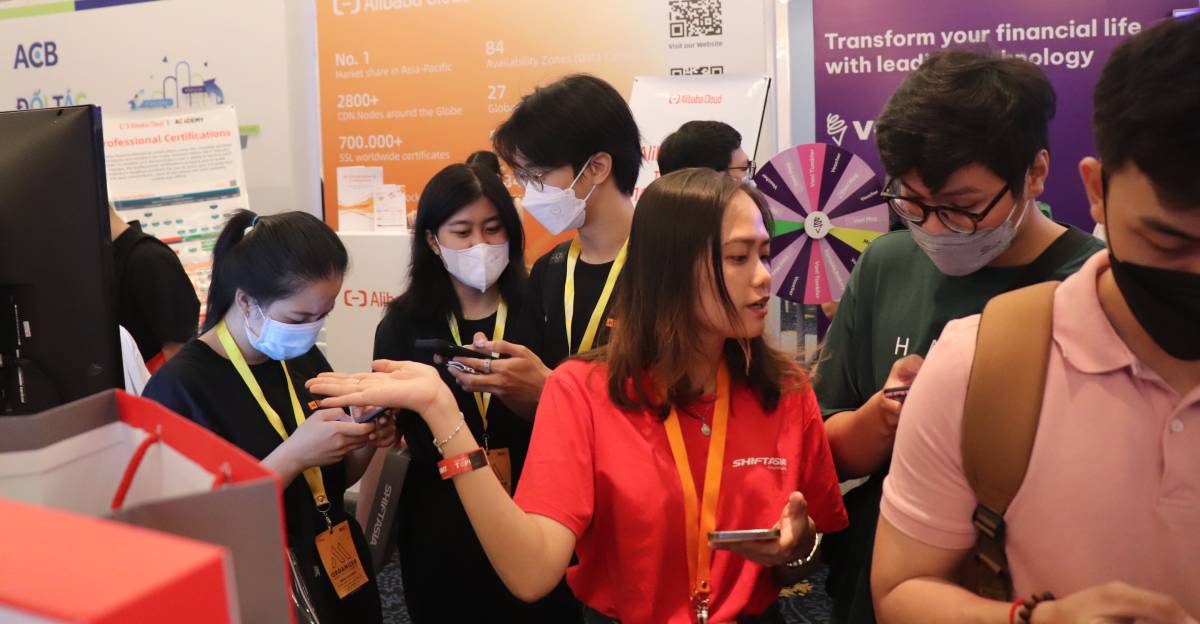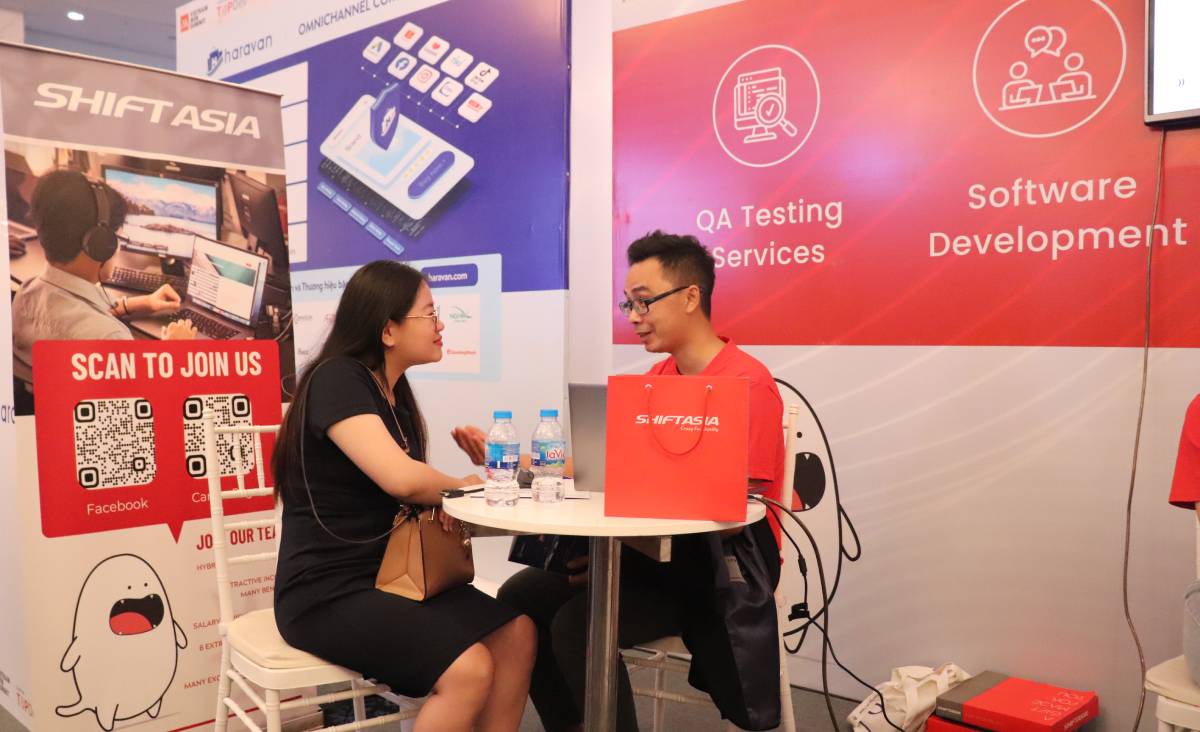 Contact
Contact
Stay in touch with Us