SHIFT ASIA x S4 – Towards a society where security prevails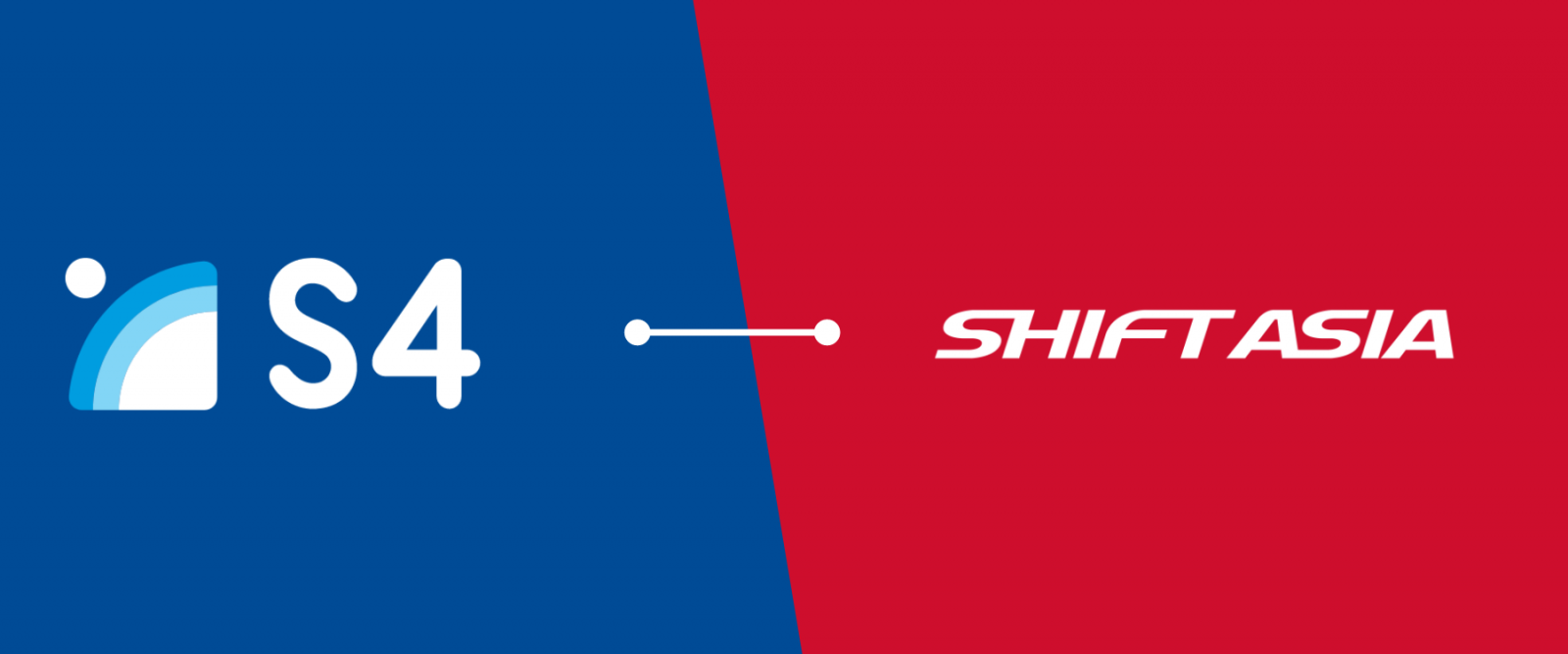 On May 11, 2023, SHIFT ASIA has honored to enter the partnership with Kraf Inc. to bring Security Management System – S4 to the Southeast Asia market.
This new collaboration promises to bring changes to the security services market in Southeast Asia, especially Vietnam. The region faces challenges in improving cybersecurity: lacking a strategic mindset, policy preparedness, and institutional oversight over cybersecurity.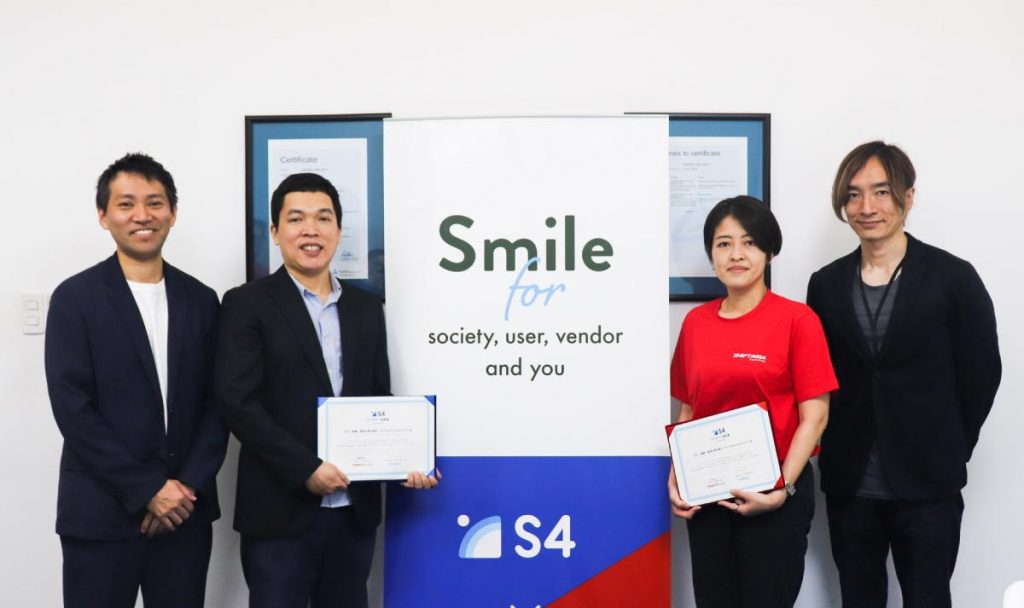 ■ About S4
S4 is an Open-source Security Management System developed by Kraf Inc.
S4 stands for Smile for society, users, vendors, and you. The concept behind the name is to solve the social issue of "security disparity" by providing a security service available to everyone.
■ About SHIFT ASIA
SHIFT ASIA provides high-quality software development and software testing services to clients worldwide. Since our founding in Vietnam in 2016, we have brought SHIFT's quality assurance standards to support our clients in improving the quality of development and testing. Our mission is to provide "Made in Japan quality for offshore development."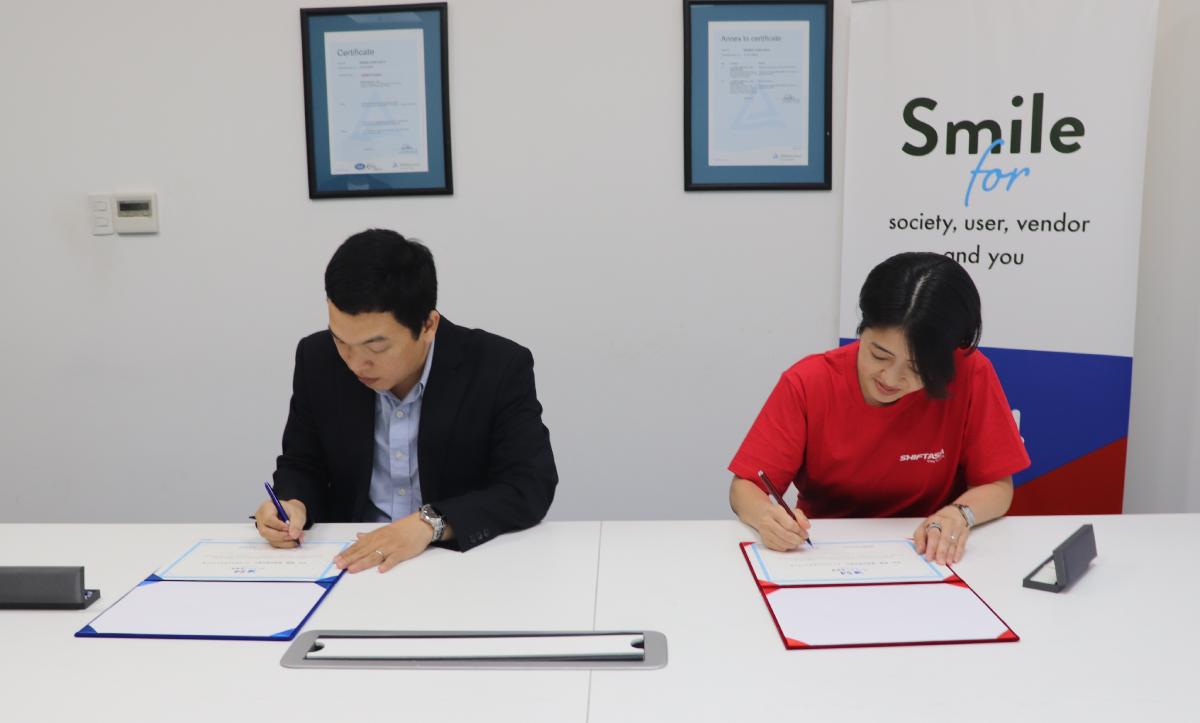 ■ S4 initiatives with SHIFT ASIA
September 2022: S4 seminar held at SHIFT ASIA
November 2022: Introduced in a development project of Japan Heart, a non-profit organization
April 2023: Vietnamese translation for the Vietnamese market
April 2023: Staging environment construction
May 2023: From Vietnam, release for Southeast Asia
Security awareness is not high in Vietnam, with few high-quality services. The software and applications used by public hospitals, city halls, etc., also have security gaps. We aim to make the Internet safer and more secure for everyone.
S4 can empower companies and organizations, including public facilities, to strengthen their cybersecurity. In addition, we have a roadmap to develop functions specifically for users in Southeast Asia, including Vietnam.
Contact
Contact
Stay in touch with Us