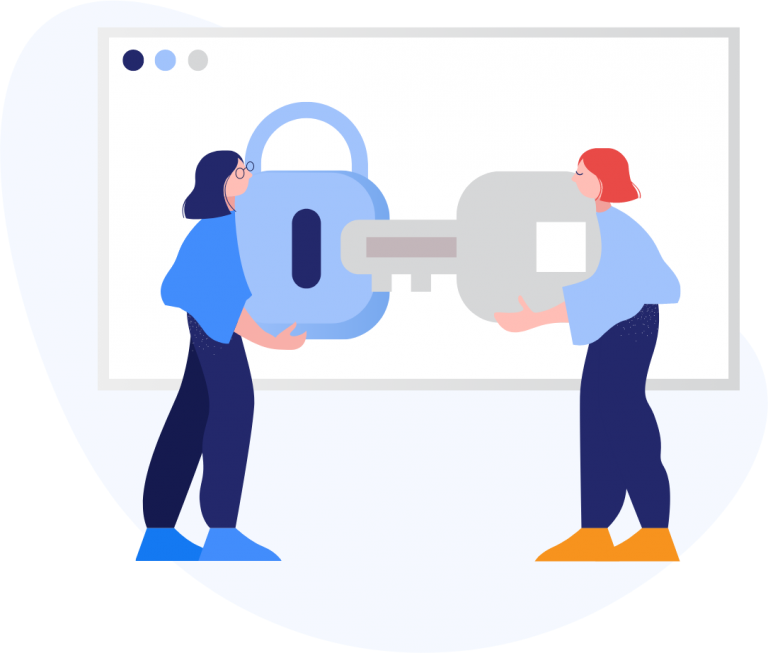 Technology revolution, digitalization brings constant security challenges for your business. Let us help you respond by proactively identifying and analyzing security vulnerabilities and taking early measures against unforeseen attacks with our Security services.
Protect Your Business From Attacks
Protect Your Business
Collaborating with S4 and SHIFT Security, we offer security testing & assessment services for all businesses worldwide.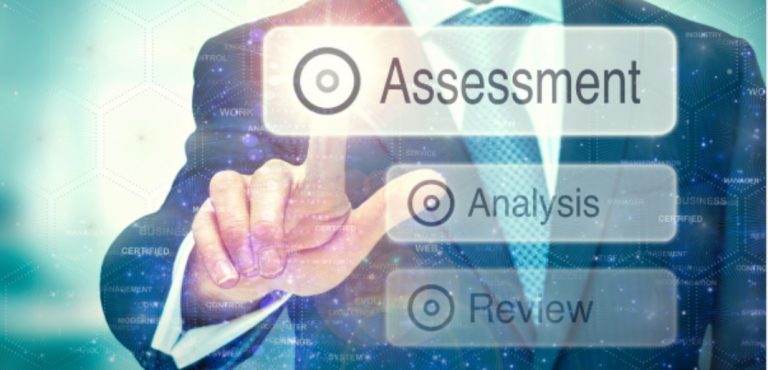 Vulnerability Assessment
SHIFT ASIA's vulnerability assessment process combines automated scanning with manual assessment to detect early threads in your systems and IT infrastructure.
Follow OWASP Top 10 Critical level list.

Learn more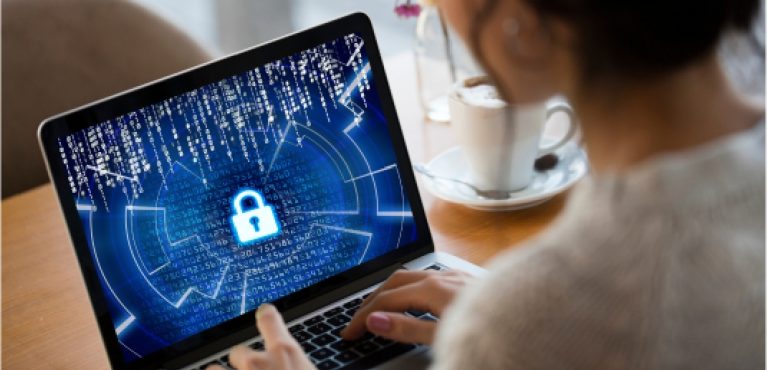 Cybersecurity Asset Management
SHIFT ASIA's cybersecurity asset management helps businesses discover the security gaps and monitor asset health. 360-degree visibility of assets, asset groups, End-of-Life (EOL) tracking, and more.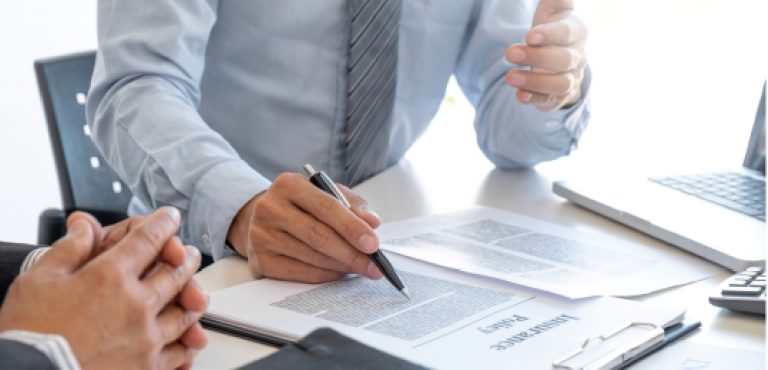 Security Consulting
SHIFT's cyber security testing experts take care of any uncertainties you might have concerning security in various domains like finance, healthcare, retail, and many more.
Proactive Approach To Security
Proactive Approach
Early address threats

Discover weakness in your product and system. Identify security vulnerabilities before it causes damages.

Time & cost saving

Our standardized methods will get your system up and scanning in no time. Flexible packages with customized offerings.

Strategic advisory

We offer comprehensive reports and advisory to help you manage and strengthen your security system.

Global compliance standards

100% coverage of OWASP Top 10 Critical level items. Ensure your security meeting international compliance standards.
Bring Security To Everyone
Bring Security To Everyone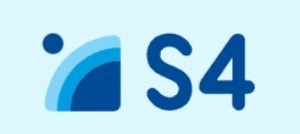 In collaboration with our partner S4, a security management system that enables everyone in the world to take security measures easily, we commit to bring security to everyone across cultures and countries.
Visualization of asset information in the system.

Fully automated visibility on vulnerabilities that need to be fixed.

Auto collect & update security information from all over the world.

Centralized management and sharing of vulnerability responses.
Why SHIFT ASIA
Why SHIFT ASIA
Expertise
ISTQB-certified testers and professional engineers with experience in security are here to support you.
Qualification
Our quality management system and full data security are proven by ISO27001 and ISTQB's Platinum partner.
Industry knowledge
Our teams have experience across industries: FBIS, Healthcare, ERP, and E-commerce.
Communication
Our tester and engineer teams are bilingual, guaranteeing no communication overhead. ​
Support
You have full support from our engineers and experts, who will assist you throughout the project.
Made in Japan quality
We are proud to deliver "Made in Japan" quality in every service we provide.
Awards & Recognition
Awards & Recognition