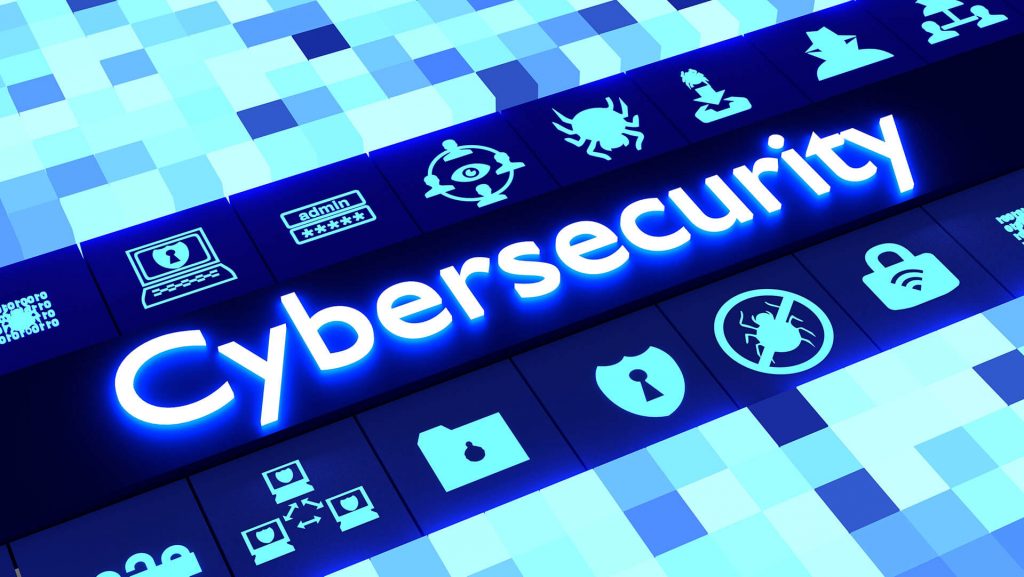 Business / IT Trends
Dec 13, 2022 JIN
Cybersecurity trends to look out for in 2023
It is undeniable that the advancement of science and technology has many positive effects on our daily lives. Improve the quality of life in many perspectives: from healthcare to finance. However, it also brings security risks, attacking personnel and companies.
Cybersecurity has always been an ongoing race between hackers and security experts. Digital transformation, cloud computing, and work-from-home trends have accelerated this race in the last two years. As a software quality assurance companies, Let's SHIFT ASIA take a look at these top 5 cybersecurity trends to look out for in 2023:
1. User awareness
Any human error could lead to a data breach. A data breach (data fault) is considered one of the most used cyber attacks. According to a KPMG Survey, 45% of American companies experienced a data breach in 2021. It's fatal for businesses to determine that cybersecurity is everyone's duty, not just the IT department. Hence, building security awareness and practices among employees is essential. Security policies, cybersecurity training, and workshops are examples of building cybersecurity awareness.
2. Work-from-home cybersecurity
The movement of hybrid (or remote work) is durable and puts cybersecurity at a high stake. Companies have to adjust their security policies and procedures to lower the risks. When we were office-based, it was easy for the IT department to conduct regular checks and updates for all employees' devices. Now that almost everyone is working from home, using their own devices to access the company's network, it brings up new challenges. We can name a few situations, like connecting company devices to an unsecured network, accessing an internal network via unsecured devices, or devices left unattended in public places, and so on.
3. AI and Machine learning
AI can play a prominent role in cybersecurity. Machine learning algorithms can examine a vast amount of data in a network, and learn the thread pattern to detect potential risks. With AI, cybersecurity becomes more effective and less expensive.
Unfortunately, hackers are also using AI and advanced tools, and cybercriminals are becoming sophisticated. This is a never-ending race, and each site wants to make sure they have the most-latest algorithms.
4. IoT and Cloud security
Post-pandemic, more and more businesses catch on to the DX trend and migrate their data to cloud storage. Experts see the need to tighten cloud security here. The rise of IoT devices in the market is a business opportunity but also poses significant cyber threads to users as they allow sending and receiving data via the internet. Privacy invasions via smartphones and home intrusions via smart homes are the latest on the list that IoT would bring. As a result, businesses are investing and implementing endpoint cloud security, predictive security or encryption are an essential part of the cloud services.
5. Cybersecurity mesh
According to Gartner, cybersecurity mesh is "a collaborative ecosystem of tools and controls to secure a modern, distributed enterprise. A cybersecurity mesh enables tools to interoperate through several supportive layers, such as consolidated policy management, security intelligence, and identity fabric." A single security solution to protect everything within a network is no longer effective. Enterprises are opting into the cybersecurity mesh approach that focuses on users to keep each individual device secured.
Digital disruption is unavoidable and will lead to technology-driven changes. Security threads become delicate and sophisticated, and attackers are exploiting vulnerabilities of the new technology and devices. Businesses need to rethink their security strategy to address new potential risks.
Cybersecurity trends to look out for in 2023
Contact
Contact
Stay in touch with Us
What our Clients are saying
We asked Shift Asia for a skillful Ruby resource to work with our team in a big and long-term project in Fintech. And we're happy with provided resource on technical skill, performance, communication, and attitude. Beside that, the customer service is also a good point that should be mentioned.

FPT Software

Quick turnaround, SHIFT ASIA supplied us with the resources and solutions needed to develop a feature for a file management functionality. Also, great partnership as they accommodated our requirements on the testing as well to make sure we have zero defect before launching it.

Jienie Lab ASIA

Their comprehensive test cases and efficient system updates impressed us the most. Security concerns were solved, system update and quality assurance service improved the platform and its performance.

XENON HOLDINGS