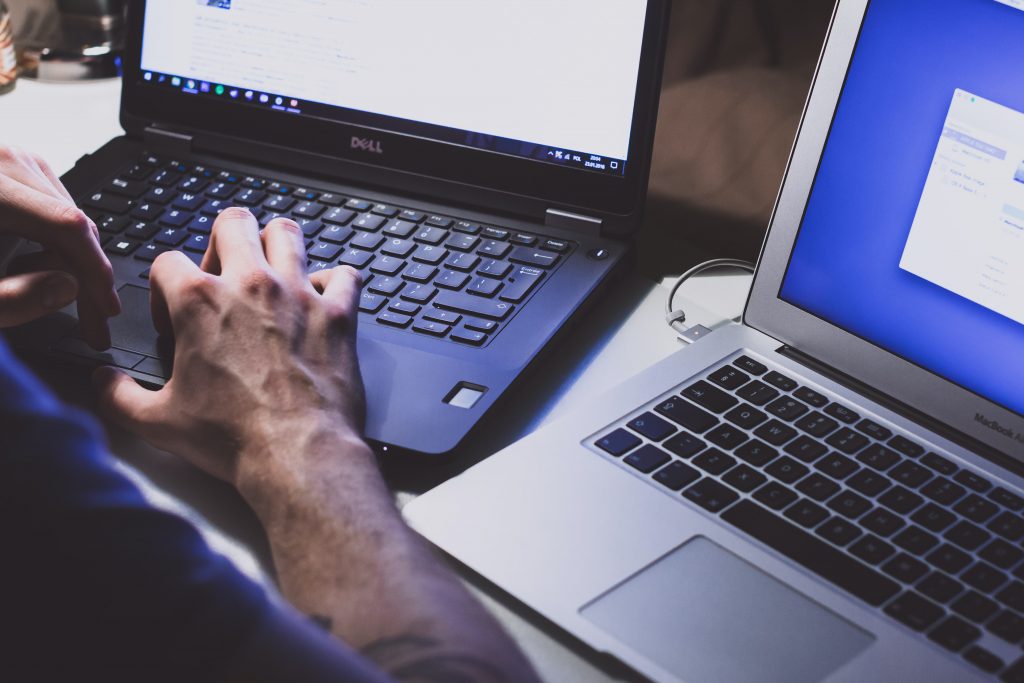 QA / Software Testing
Jun 17, 2020 Namiko
Different Types of Software Testing Qualifications
Software Testing Qualifications best for different levels
Looking to get certified for software testing as part of quality assurance?
Best Certifications Widely Used For QA Testing Professionals – Here's a list.
Certifications are important as not only it adds a line to your resume but also it determines the range of projects you can work on – banking and finance clients often ask for certified testers.
#QualityAssurance #QA #SoftwareTesting #QualityEngineering #TestingCertification
Widely accredited certifications and learning resources
Major organizations issuing certifications and learning resources include
ISTQB
CSTE
CAST
CSQA
ASQ
Scrum Alliance
Difficulty levels and Fee
●Level 1 (0-5 Years experience)
1) CAST – Foundation
CAST – Certified Associate In Software Testing. You need to master Software Testing Body of Knowledge (STBOK) to pass the exam.
Fee: $100 / Pass: 65%
2) ISTQB – Foundation Level
It has been issued to 700,000 professionals around the world, alternatively, you can apply for your local version for example JSTQB stands for Japan Software Testing Qualifications Board.
Fee: $250 / Pass: 70%
●Level 2 (5 – 8 Years experience)
1) CSTE – Certified Software Test Engineer
You need to be actively working in software testing and quality assurance related jobs with degrees in IT field. You need to master CBOK (Common Body of Knowledge) to prepare for the exam.
Pass: 60% / Fee: $400
2) HP HP0-M102 for UFT
Fee: $350
●Level 3 (8 – 11 Years experience) – Suitable for test architect and manager role
1) ISTQB – Advanced Level – Test Analyst, ISTQB or Advanced Level – Technical test Analyst
Different syllabus for Test Analyst and Technical Test Analyst respectively.
Again, you need to have active status in the field and have passed foundation levels.
Fee: $250 / Pass: 70%
2) ISTQB – Advanced Level – Test Manager
Suitable for test designer leading a project or team
Fee: $250 / Pass: 70%
3) ISTQB – Expert Level – Test Manager
And ISTQB – Expert Level – Improving the testing process
Fee: $375 for each / Pass: 75%
Others (Add-on)
ISTQB Agile Tester Certification
CASTP – P Certified
CASTP- M Certified
Scrum
Advanced Test Automation Engineer
Commonly, professionals pursue foundation and CSM certification first, then move on to more advanced courses. What's worth noting is that, even if you have a higher level of certification, in order to become a manager, it has to come with actual working years within organizations.
Hope this helps!
Different Types of Software Testing Qualifications
Contact
Contact
Stay in touch with Us
What our Clients are saying
We asked Shift Asia for a skillful Ruby resource to work with our team in a big and long-term project in Fintech. And we're happy with provided resource on technical skill, performance, communication, and attitude. Beside that, the customer service is also a good point that should be mentioned.

FPT Software

Quick turnaround, SHIFT ASIA supplied us with the resources and solutions needed to develop a feature for a file management functionality. Also, great partnership as they accommodated our requirements on the testing as well to make sure we have zero defect before launching it.

Jienie Lab ASIA

Their comprehensive test cases and efficient system updates impressed us the most. Security concerns were solved, system update and quality assurance service improved the platform and its performance.

XENON HOLDINGS