Different Types of Software Testing Qualifications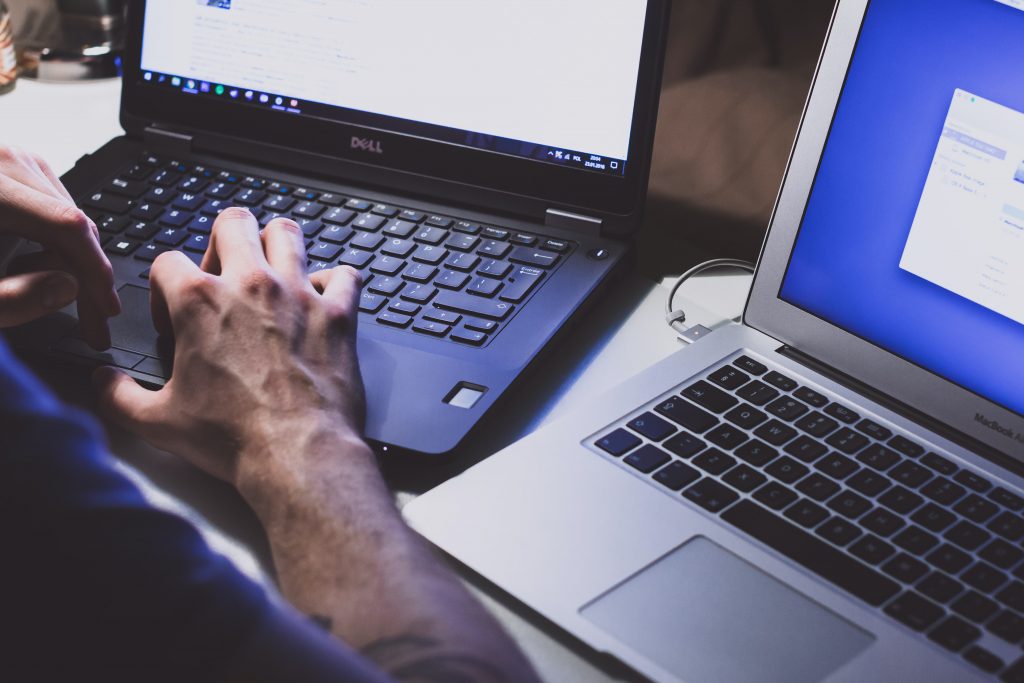 Software Testing Qualifications best for different levels
Looking to get certified for software testing as part of quality assurance?

Best Certifications Widely Used For QA Testing Professionals – Here's a list.

Certifications are important as not only it adds a line to your resume but also it determines the range of projects you can work on - banking and finance clients often ask for certified testers.

#QualityAssurance #QA #SoftwareTesting #QualityEngineering #TestingCertification



Major organizations issuing certifications and learning resources
ISTQB
CSTE
CAST
V
CSQA
ASQ
Scrum Alliance


Level 1 (0-5 Years experience)
1) Various Certifications Issued by Institutions Locally

CAST – Certified Associate In Software Testing

Fee: $100

You need to master Software Testing Body of Knowledge (STBOK) to pass the xam.

Pass: 65%

2) ISTQB - Foundation Level

Fee: $250

It has been issued to 700000 professionals around the world, alternatively, you can apply for your local version for example JSTQB stands for Japan Software Testing Qualifications Board.

Pass: 70%



Level 2 (5 – 8 Years experience)
1) CSTE – Certified Software Test Engineer

Fee: $400

You need to be actively working in software testing related jobs with degrees in IT field. You need to master CBOK (Common Body of Knowledge) to prepare for the exam.

Pass: 60%

2) HP HP0-M102 for UFT

Fee: $350

Level 3 (8 – 11 Years experience) – Suitable for test architect and manager role
1) ISTQB – Advanced Level – Test Analyst, ISTQB – Advanced Level – Technical test Analyst

Fee: $250

Different syllabus for Test Analyst and Technical Test Analyst respectively.
Again, you need to have active status in the field and have passed foundation levels.

Pass: 70%

2) ISTQB – Advanced Level – Test Manager

Fee: $250

Pass: 70%



3) ISTQB – Expert Level – Test Manager

And ISTQB – Expert Level – Improving the testing process

Fee: $375 for each

Pass: 75%

Others (Add-on)
ISTQB Agile Tester Certification
CASTP - P Certified
CASTP- M Certified
Scrum
Advanced Test Automation Engineer


Commonly, professionals pursue foundation and CSM certification first, then move on to more advanced courses. What's worth noting is that, even if you have a higher level of certification, in order to become a manager, it has to come with actual working years within organizations.

Hope this helps!