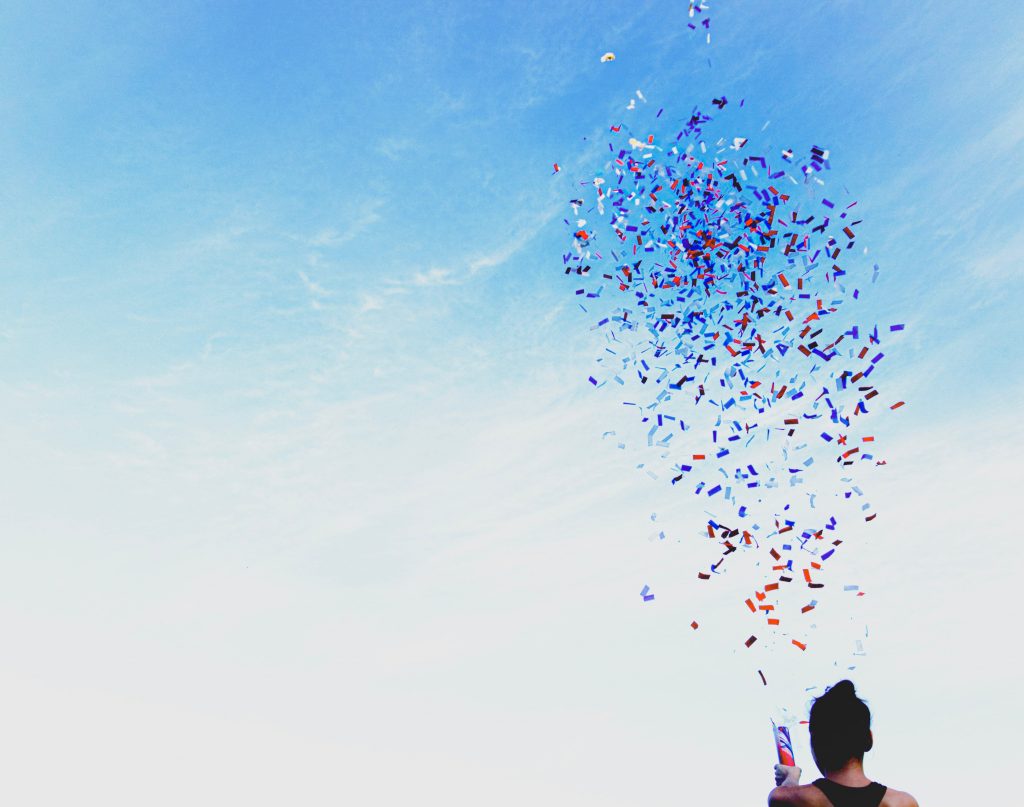 Others
Apr 16, 2021 Namiko
Good Firms: SHIFT ASIA expands with customized Test Plan from Vietnam
Driving efficiency, enabling scale, and product success with quality testing endows SHIFT ASIA as one of the leading software testing services providers in Vietnam at GoodFirms. "Quality assurance (QA) is our core business and QA is vital for software development," said Ryusuke Ito, Chief Executive officer, of SHIFT ASIA. "Since 2016, SHIFT ASIA has focused on quality assurance services that support profit-making business outcomes for our clients, while expanding its business from software testing to development. Being recognized as a leading software testing service provider in Vietnam from GoodFirms means we are better equipped than ever to deliver on the promise of quality, ability, and reliability for our clients."
About SHIFT ASIA:
Incorporated in 2016 and based in Ho Chi Minh City, SHIFT ASIA is a strategic SEA hub for Shift Inc. It provides "Japan Made " quality solutions most beneficial in the field services in software testing worldwide.
Self-governing from its Tokyo headquarter, founded in 2005, SHIFT ASIA opened in 2016 in HCMC. SHIFT group has 5,200+ employees worldwide, and out of those, SHIFT ASIA accounts for 190+ while the unit is expanding every year.
Geographic expansion in SEA was part of the imperative plan to maximize cost benefits and a secure bigger pool of talent for the clients. The group has successfully served different clients across industries – banking, finance, ERP, e-commerce, travel, healthcare, gaming, telecom, and a few others.
GoodFirms Research Process:
GoodFirms encourages millions of tech businesses to present software products & services to resolve their business challenges. It is an online portal that facilitates service seekers and providers to navigate an endless list of categories, verified reviews, and research papers to get the right business associate with its one-of-a-kind research process based on three essential aspects – Quality, Ability, and Reliability.
Same way, the GoodFirms team evaluated SHIFT ASIA. They affirmed it to be one of the preeminent service providers in software testing and QA and ERP Consulting categories at GoodFirms.
The below-mentioned extract from the assessment done by the GoodFirms team for SHIFT ASIA depicts its flourishing services:

The review displayed below confirms the quality of testing services rendered by SHIFT ASIA.
Software Testing Services:
At SHIFT ASIA, the expert testers' team believes quality can be made a guarantee, and the team takes pride in bringing innovation to organizations and products around the world. After fruitful years, SHIFT ASIA is now much larger than a handful of passionate professionals. In Vietnam, the international team at SHIFT ASIA aims to continue the journey by driving performance, enabling scale and product success with a level of service and details expected by the Japanese.
The team facilitates comprehensive service offerings – security assessment, test automation, international inspection, and offshore development on top of manual testing. The group answers all kinds of needs creators are experiencing in quality assurance.
Without recognizing the end goal of testing, the entire test plan can be ambiguous, resulting in inadequate testing. At SHIFT ASIA, the testers don't just follow the template but extensively analyze the project, subject system, and overall QA scheme to distinguish the purpose and formulate a plan considering budget and other limitations that clarifies "what to test," "who," "when," "how," and "how much."
Thus, backed by such an expert team of testers, SHIFT ASIA burgeons at GoodFirms as one of the leading software testing companies in Vietnam at GoodFirms.
ERP Consulting Services:
The expert consultants at SHIFT ASIA give investors an analytical understanding of the technology situation they are stepping into, ways to minimize engineering costs, and opportunities to make technology choices that will improve their return at the exit.
From quick execution performance to long-term quality assurance projects, the testers' group operates on-demand basis. Clients need great ideas and work with consultants and MVP development teams to verify their ideas by creating a prototype that works in no time.
Thus, ensuring that clients fully understand any potential technology risks and where their technology investment could be applied to the most excellent effect endow the firm to earn a secure position as one of the top ERP consulting companies at GoodFirms.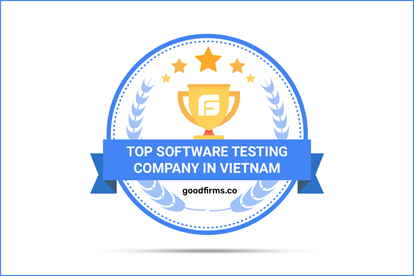 About GoodFirms:
Washington, D.C.-based GoodFirms is an innovative B2B Research and Reviews Company that extensively combs the market to find software testing, QA Testing, and ERP Consulting services agencies amongst many other technology firms that offer the best services to their customers. GoodFirms' extensive research process ranks the companies, boosts their online reputation, and helps service seekers pick the right technology partner that meets their business needs.
About the Author:
Anna Stark is a staff writer with GoodFirms – a Washington D.C.-based B2B Research Company that bridges the gap between service seekers and service providers. Anna's current role includes gauging companies' performances and their key attributes and putting them into words. She firmly believes in the magic of words. She is always looking for new strategies and ideas that companies have gladly embraced and exclusively shines a light on those to make their identities shine brighter on GoodFirms and the World Wide Web.
Good Firms: SHIFT ASIA expands with customized Test Plan from Vietnam
Contact
Contact
Stay in touch with Us